Promo & Reseller Programs
Thanks for stopping by to learn more about our Promo and Reseller Programs. These two programs have been designed with specific industries in mind in order to help you, the reseller, increase your revenue. We offer simple discounting, dedicated support and marketing materials to help you learn more about our products and increase your sales.
---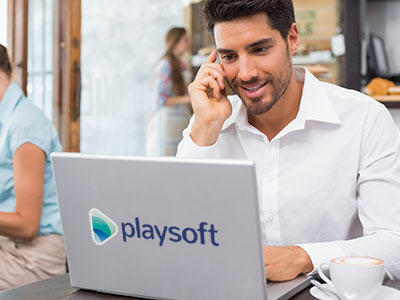 Designed with the Promotional Products Industry in mind we offer promo distributors with simple discounting and dedicated sales support.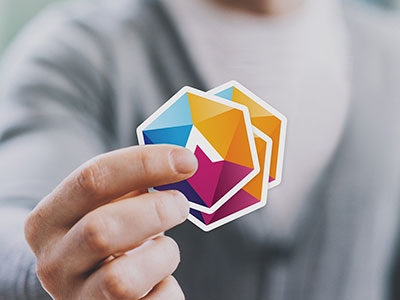 Designed for professionals in the graphic design, printing and marketing agency industries.