Macbook Stickers & Decals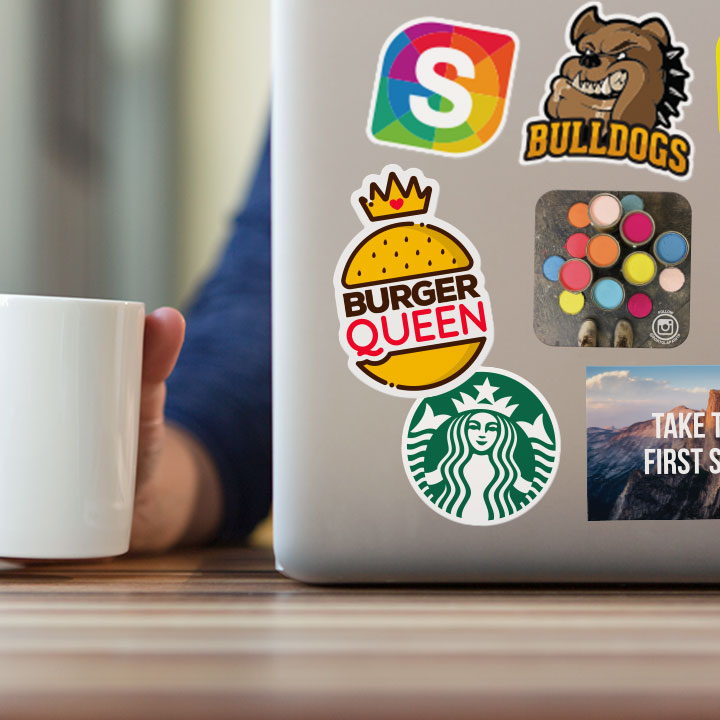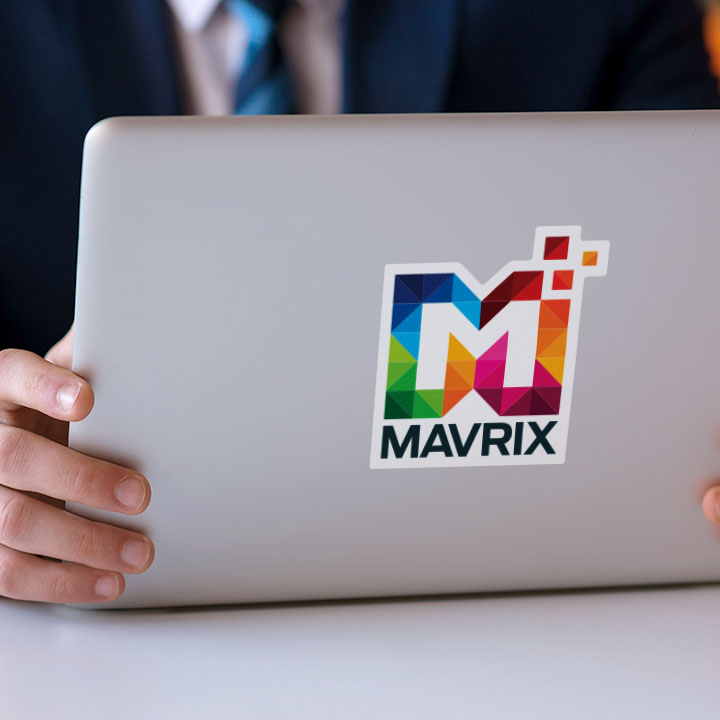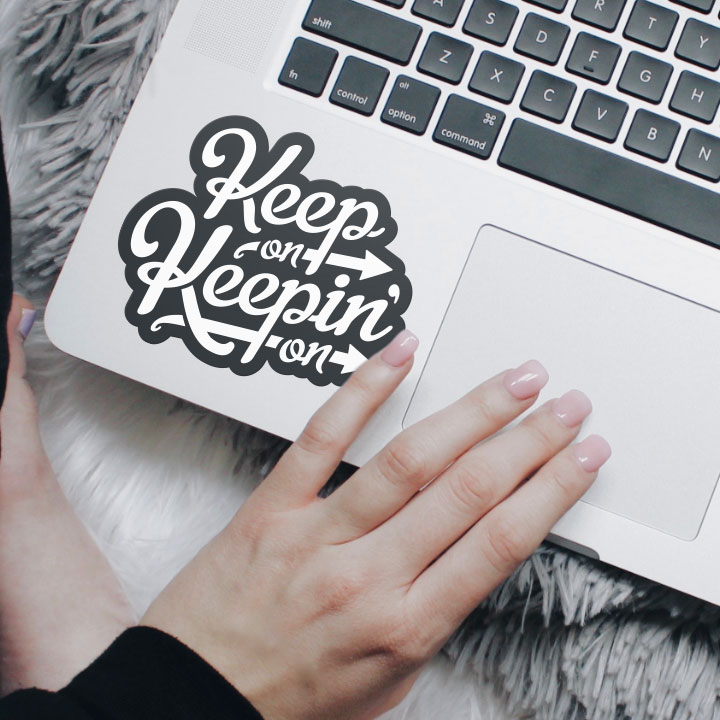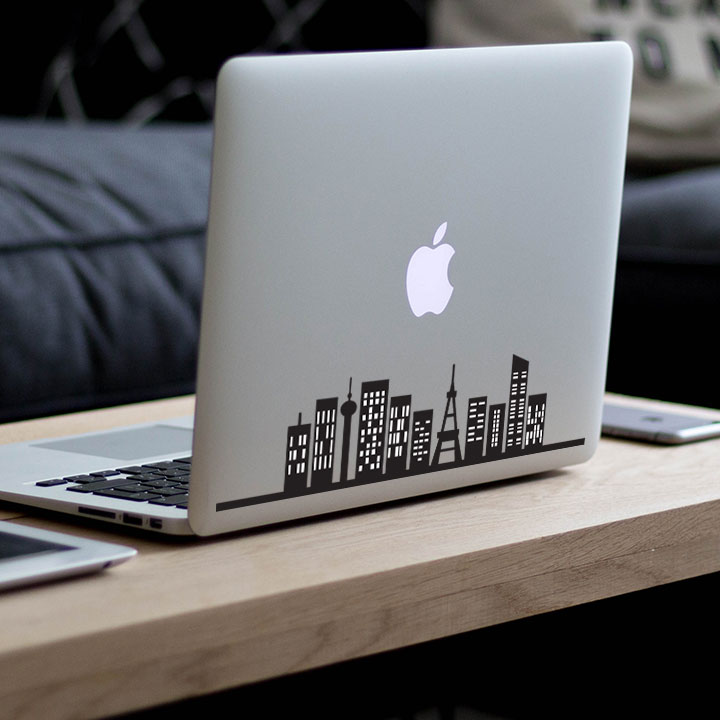 Custom Macbook stickers and decals can be printed in any shape, size and quantity. Use our PageMaker to design or edit art, add some text and choose the shape or make it die-cut. Personalize or brand your Mac, add your logo or just express yourself! Stickers are printed on vinyl and are removable.
Learn More
Learn More
20 Stickers (1 Page)

40 Stickers (2 Pages)

60 Stickers (3 Pages)

80 Stickers (4 Pages)

100 Stickers (5 Pages)

160 Stickers (8 Pages)

200 Stickers (10 Pages)

500 Stickers (25 Pages)

1000 Stickers (50 Pages)
Custom Quantity
---
Reviews (6892)

1/10/2022

1/3/2022
Stickers came out great, coming to a street sign near you

Charlotte F.
Verified Buyer
12/31/2021
My first order was lost in the mail but the company sent out another order and all was received 100%

Desiree M.
Verified Buyer
12/28/2021
Ordered these for our student organization and leadership club. Quality stickers for paper products, okay on light-use objects (like pens or cups that don't run through a dish washer), and not for cars!

Courtney M.
Verified Buyer
12/8/2021