Custom Indoor Magnets/ Fridge Magnets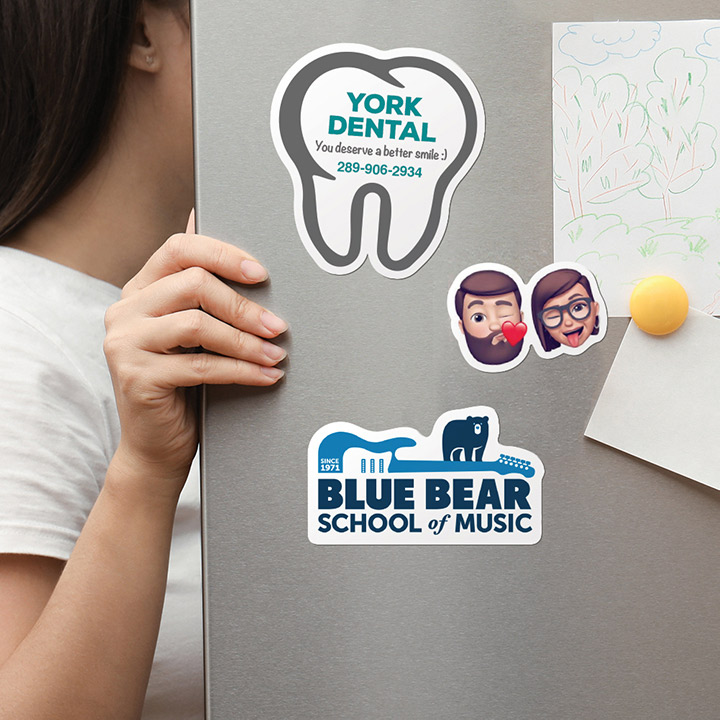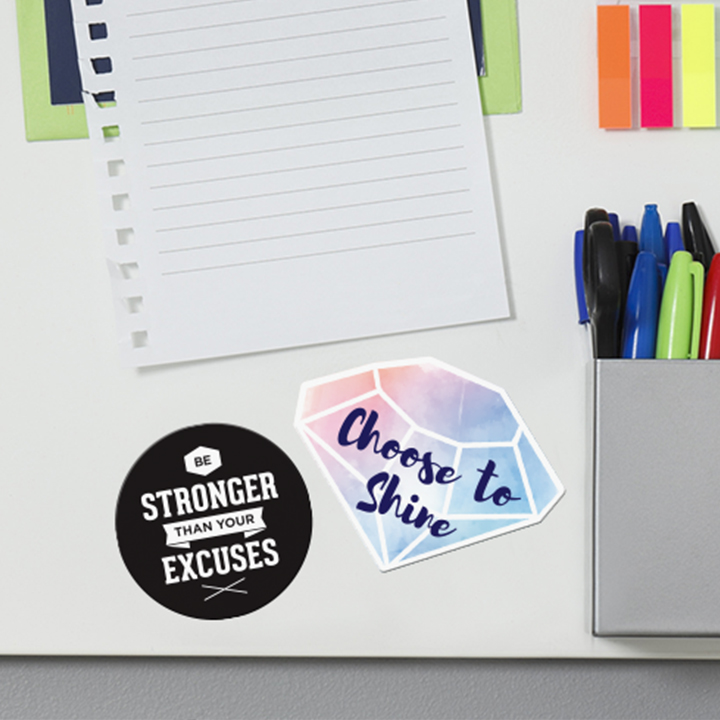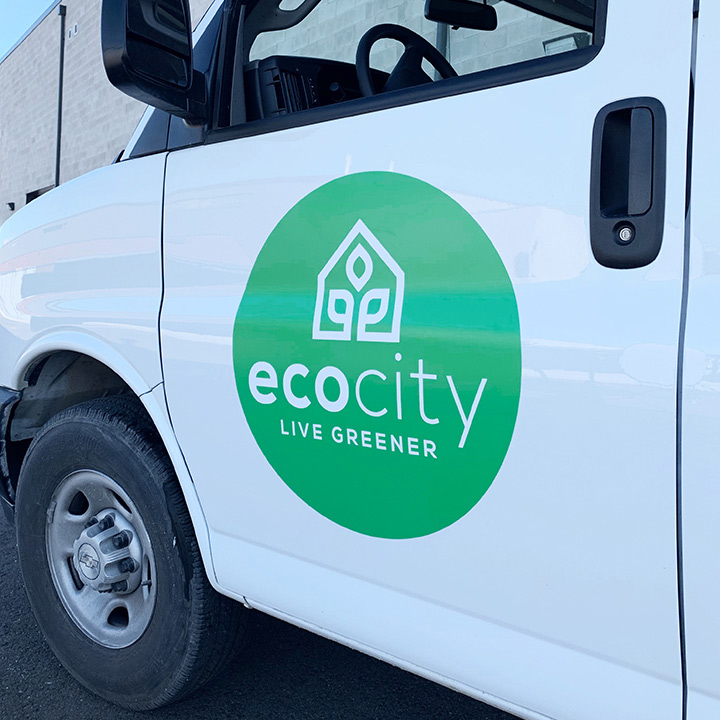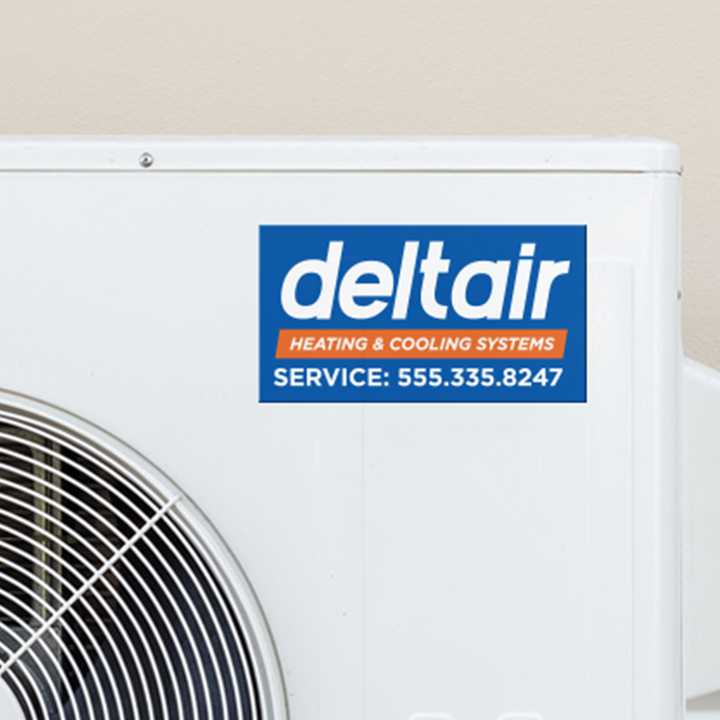 Grab a snack and smile as you raid the fridge and see all the cute custom magnets you made. From emojis, to an important reminder or magnetic fridge calendar, let the force of your creativity stick! For
special requests
or
bulk orders
contact us to
Get a Quote
.
Learn More
Learn More
1 Magnet

5 Magnets

10 Magnets

25 Magnets

50 Magnets

100 Magnets

250 Magnets

500 Magnets

1000 Magnets
Custom Quantity
---
Reviews (450)

10/12/2021
Good quality, received it quickly

9/29/2021
I am pleased with both the quality, and quick turn around time for the magnets! I will be using "Sticker You" from now on for all my custom projects. I am currently working on a 1/12 scale 1939 custom Turner Toys Dodge truck, that will be utilized for Christmas decorating when I finish the back into a stakebed to hold miniature trees, and presents. Thank You Terry McKnight

9/24/2021

9/12/2021
Great customer support and a fairly easy-to-use interface. Make sure you've got the dimensions right before confirming the final product, but I was really happy with the final outcome.

9/10/2021