Custom Indoor Magnets/ Fridge Magnets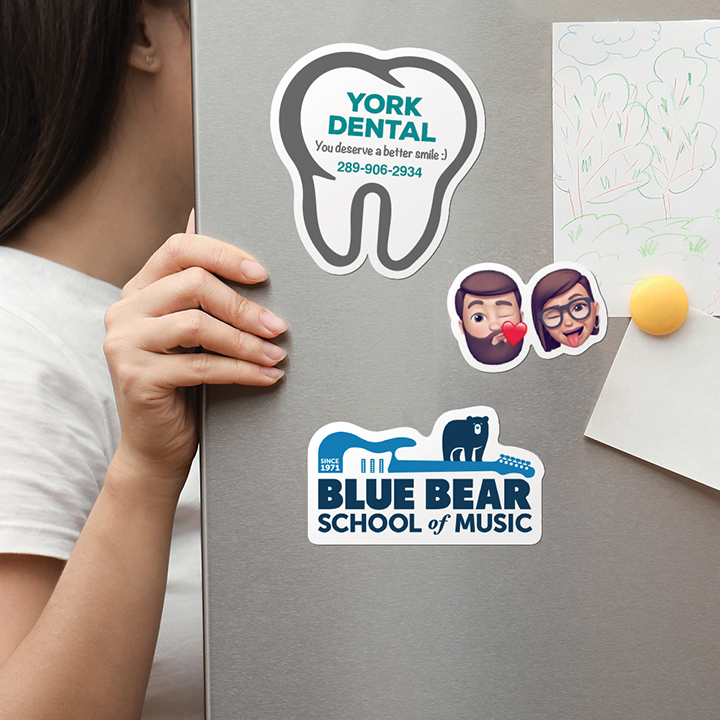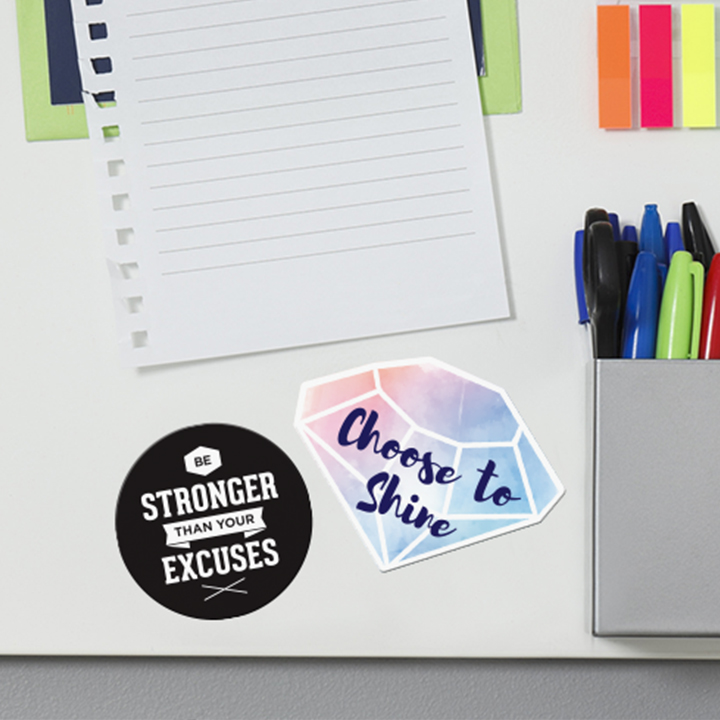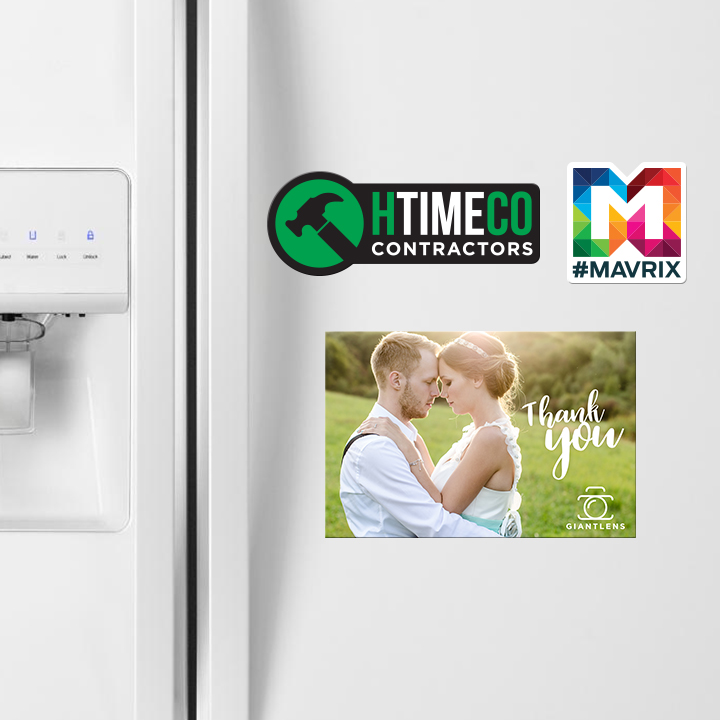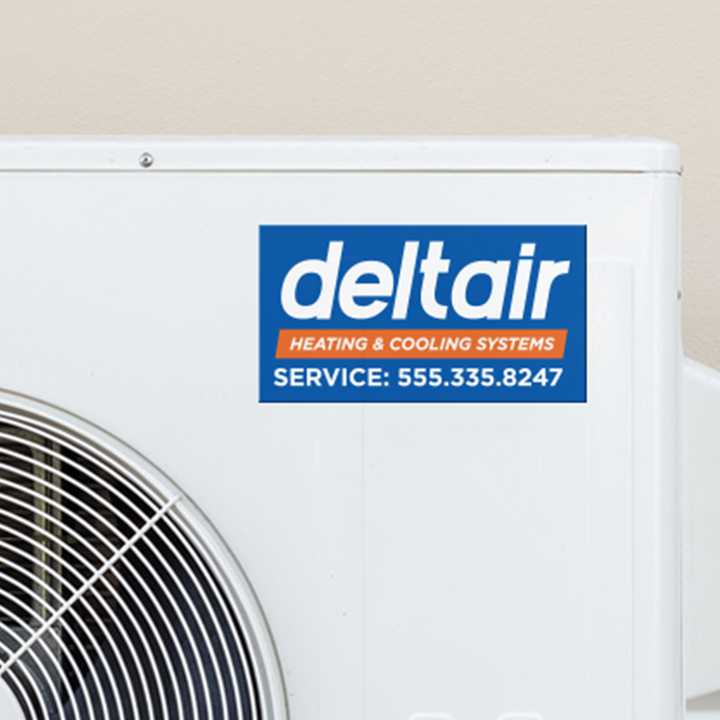 Grab a snack and smile as you raid the fridge and see all the cute custom magnets you made. From emojis, to an important reminder or magnetic fridge calendar, let the force of your creativity stick! For
special requests
or
bulk orders
contact us to
Get a Quote
.
Learn More
Learn More
1 Magnet

5 Magnets

10 Magnets

25 Magnets

50 Magnets

100 Magnets

250 Magnets

500 Magnets

1000 Magnets
Custom Quantity
More About Fridge Magnets
Fridge/Indoor magnets are a great way to promote your business or other events such as fundraisers, family gatherings, weddings, or any other fun celebration you can think of!
At 20mil in thickness, they will stick well on your fridge, and they'll be able to hold up your important notes and reminders. Order as little as one single magnet, or a thousand with our custom upload tool!Need help creating your artwork as well? No problem! Our sales team will be able to help you with your order. Simply email [email protected] and a team member will get back to you. Create custom Indoor Magnets at StickerYou today!
Magnets do not stick to stainless steel surfaces.


Frequently Asked Questions:
Q: What's the difference between Car Magnets and Fridge Magnets?
A: Fridge Magnets are 20mil thick versus Car Magnets at 30mil in thickness.
Q: What size should I make my magnet?
A: You can make your magnet any size you need! We would recommend you not make your magnets too small if you're wanting them to hold things as well as stick on your fridge.
Q: Will they stick to stainless-steel fridges?
Unfortunately not! Most magnets aren't able to stick to stainless-steel fridges. If you're looking for an alternative to decking out your fridge, check out our custom stickers.
Q: Is there a minimum quantity to order?
A: There is no minimum, you can order as little or as many as you'd like. If you want to order more than our website allows, a member of our sales team will be able to help you with a custom quote!
Product Features
100% Satisfaction Guaranteed
High Density Magnet Material
Apply to Cars and Fridges
Lightweight for Mailing
Any Size, Any Shape
No Set-Up Fees
4 Color Printing
---
Reviews (189)

7/31/2020
Good quality but I didn't
Good quality but I didn't realize there would be a white border

7/28/2020
Very timely shipping service and
Very timely shipping service and it was nicely printed on each magnet.

Lakeeta D.
Verified Buyer
7/27/2020
Nawlinslady74
Oder my car magnets was fun & easy to do. I will be ordering more & I have told my friends and family about Sticker You.

6/25/2020
A friend of mine enterduced
A friend of mine enterduced me to this sight and I was so excited. As I was rebranding my photography company I knew I needed to use this company! It was so quick and easy to create something just for me. On top of that it shipped with no problems. I am so happy with the results and will actually use this company for even more of my advertisement needs! Thank you sticker you.com you have a lifelong customer

4/16/2020
You guys are awesome. You
You guys are awesome. You response to my questions was quick & Order was perfect. Great price. Delivery was even a few days earlier than expected. Can't wait for my next project to order again!!!