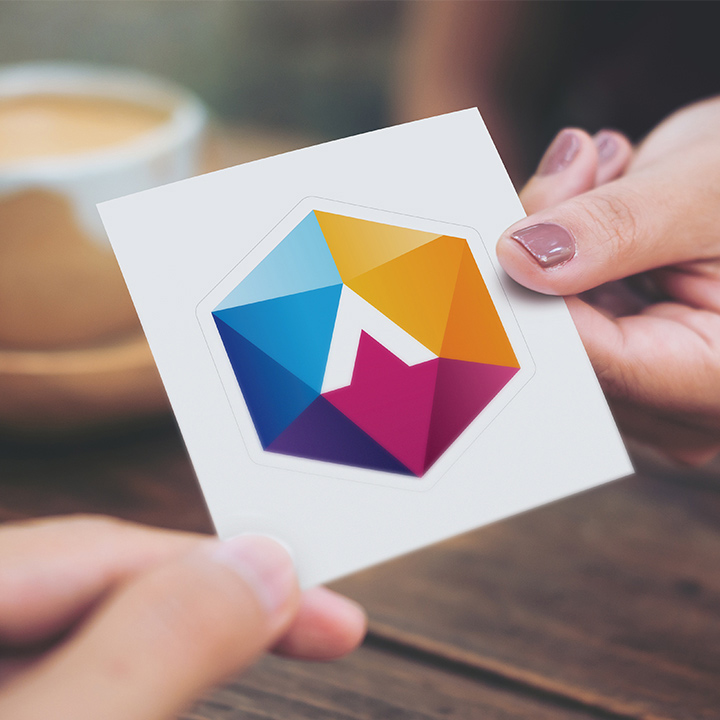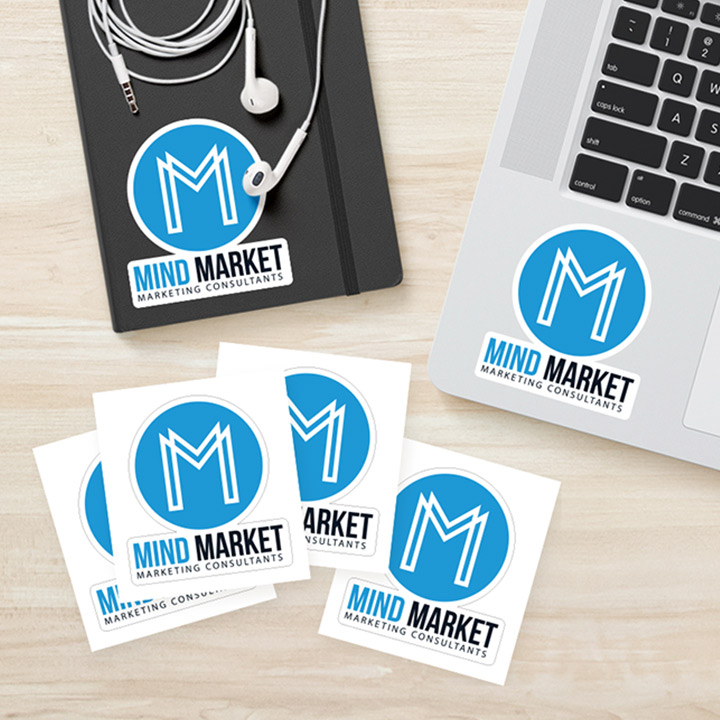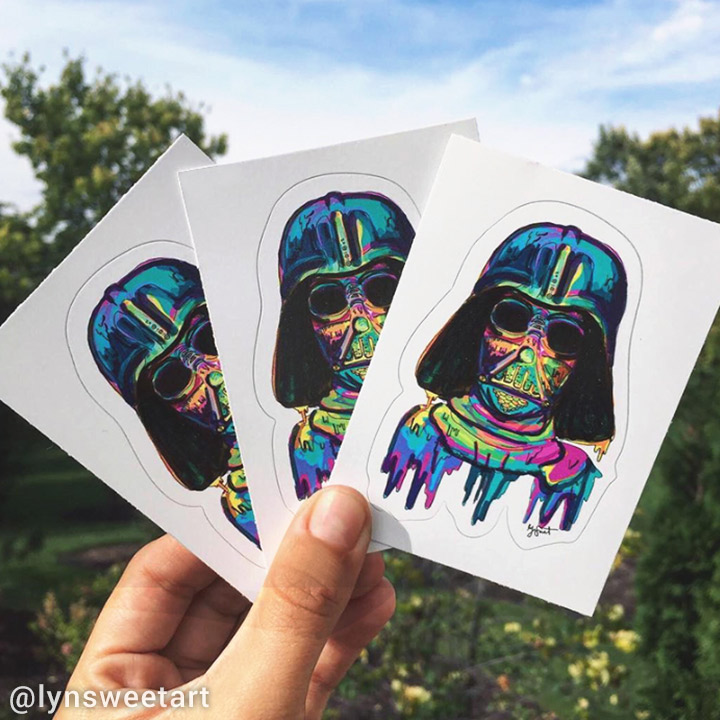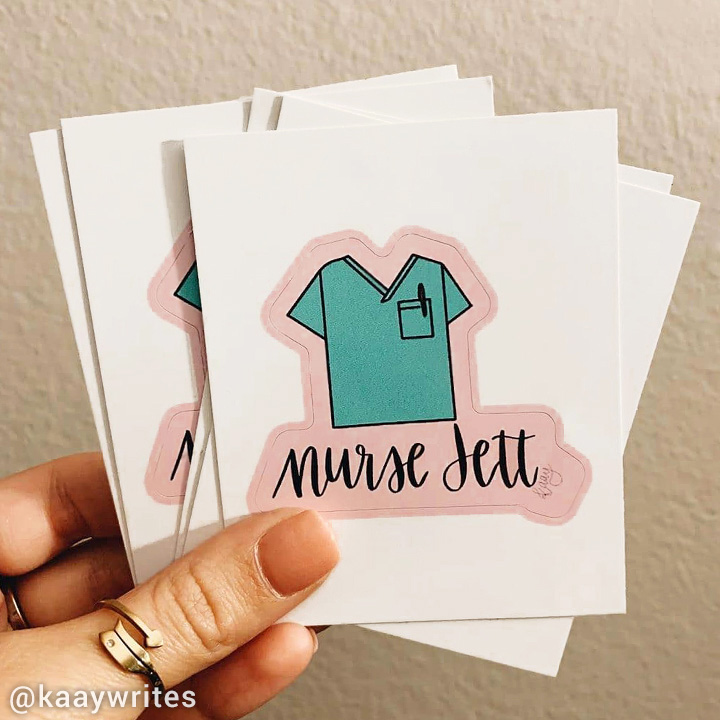 Kiss-cut sticker singles have a precise kiss-cut you can easily peel from the backing. Order high quality custom vinyl stickers in any size, shape, and any quantity. Our proprietary Sticker Maker enables endless creative possibilities and the perfect kiss-cut to match the shape of your design.
Learn More
Learn More
1 Sticker

5 Stickers

10 Stickers

25 Stickers

50 Stickers

100 Stickers

250 Stickers

500 Stickers

1000 Stickers
Custom Quantity
Reviews (1058)

5/16/2022
The print quality was great, but the edges were a little rough on the designs that had a lot of curves. (They are raised up very high almost like they are embossed). Stickers themselves were very thick. I would still recommend.

4/8/2022
Our customer made an error on the order. We asked for it robe redone and you did with out a any questions,

4/6/2022
Simply incredible, high quality excellent service, im very happy

2/25/2022
All around excellent. Designing was easy, shipping was fast, quality is awesome.

2/9/2022