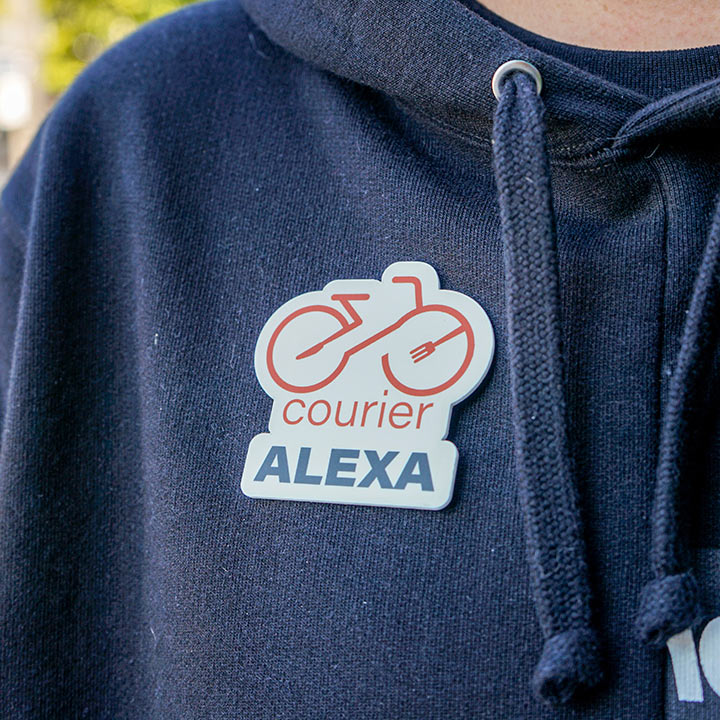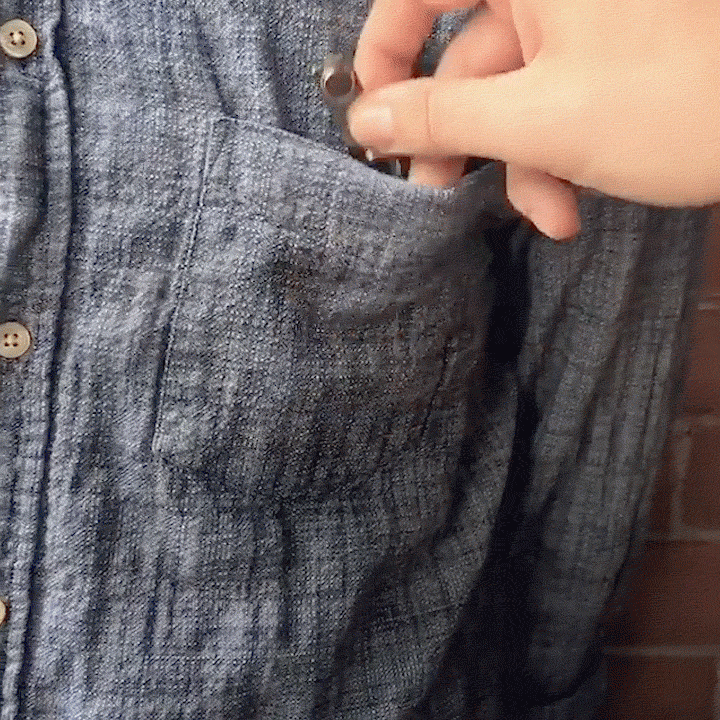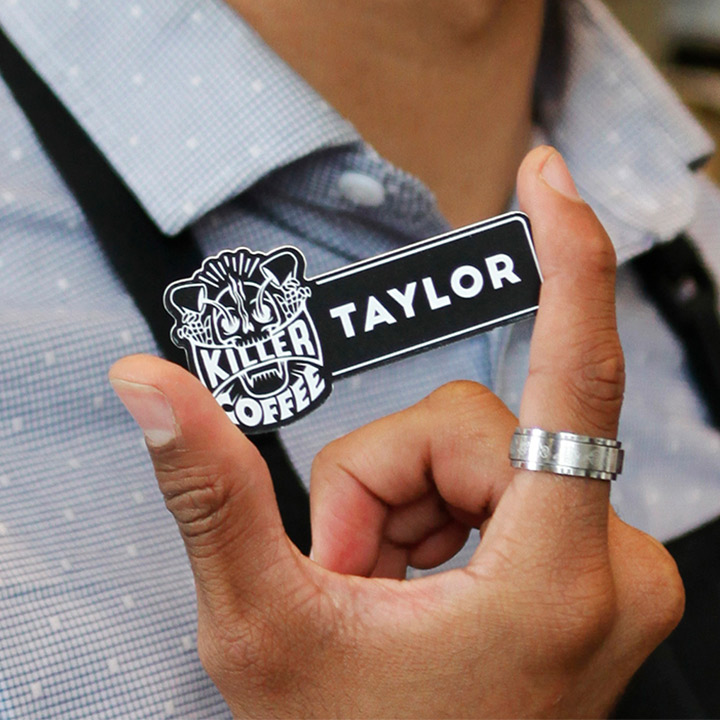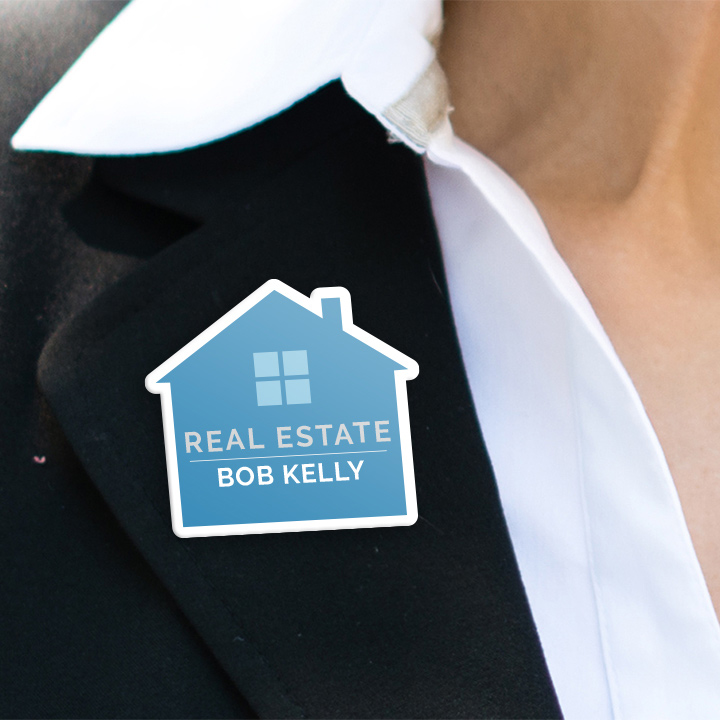 Create custom badges to make your logo and employees shine! Customize your die-cut badge with your favorite icon or brand and have your designs cut to any shape. Order in as little as 1 badge while leaving your clothing in perfect condition because of its magnetic attachments.
Learn More
Learn More
1 Badge

3 Badges

5 Badges

10 Badges

25 Badges

50 Badges

100 Badges

250 Badges
Custom Quantity
Reviews (124)

Kristen K.
Verified Buyer
4/13/2022
Perfect shape, quality, and great support from the team!

LYNETTE W.
Verified Buyer
12/23/2021
Came out perfect! Great job, loved it!

8/1/2020
Excellent quality, shipped really quickly!

monique r.
Verified Buyer
7/4/2020
Can't wait to wear our new badges. Crisp and nice looking.

Kathryn V.
Verified Buyer
3/17/2020
Loved it! Great quality and clear wording!