I am making:
Same design printed on pages, rolls or hand-outs
Same design printed on pages, rolls or hand-outs
More than one design on a page
More than one design on a page
Beer Labels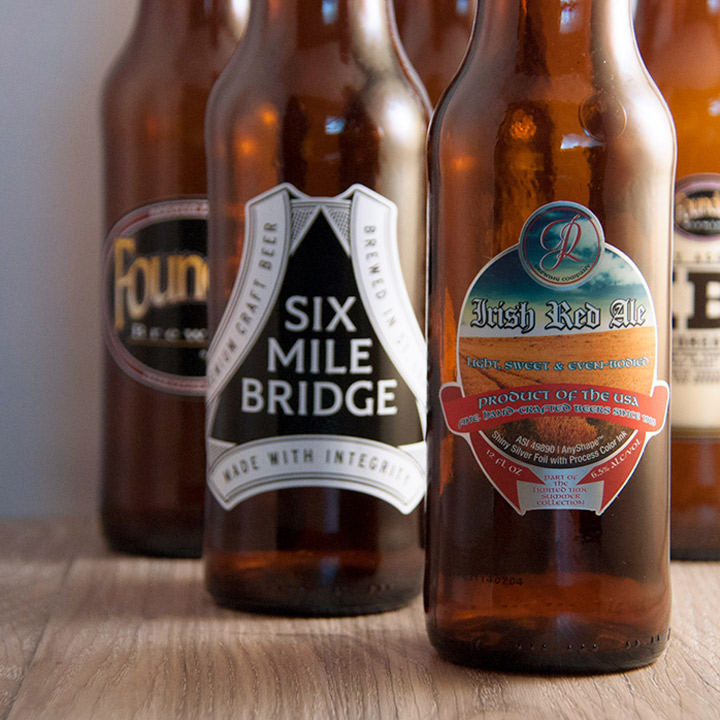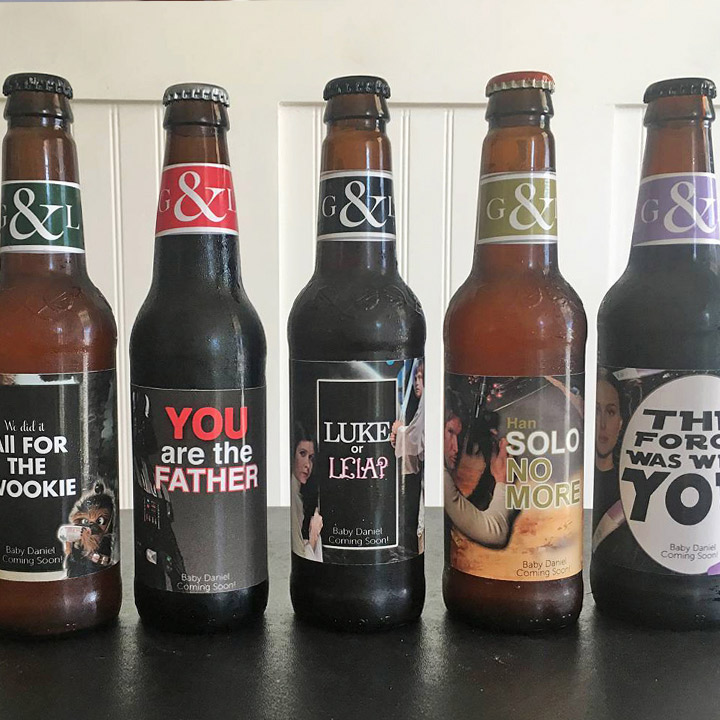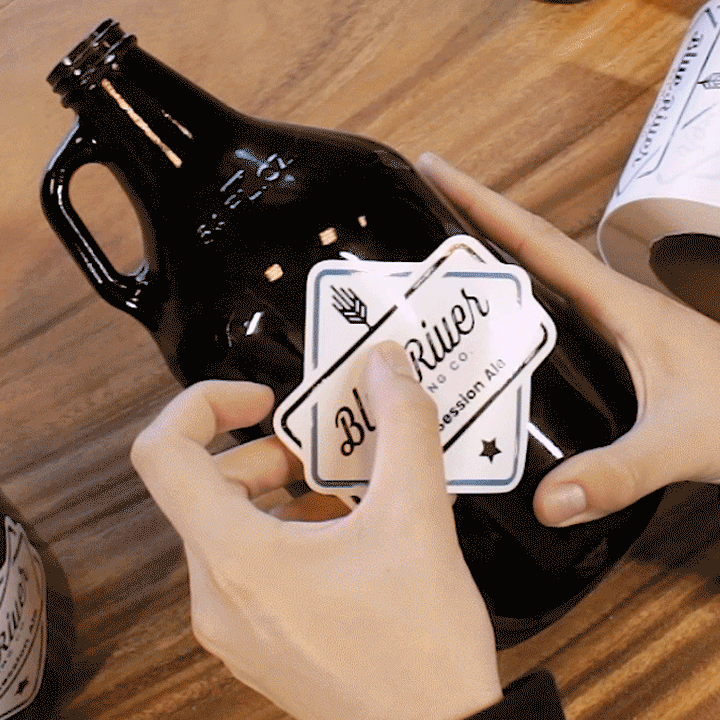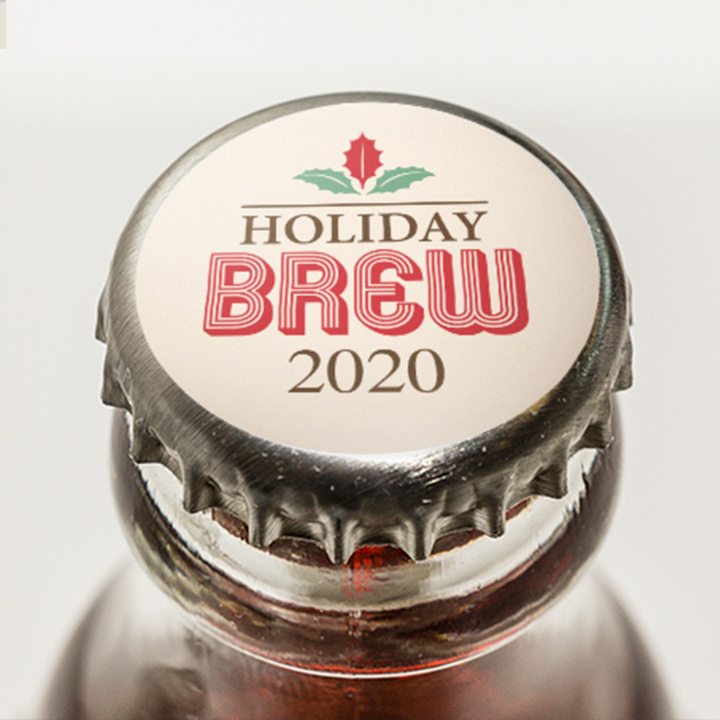 If you like to make your own craft beer, you've come to the right place to make your own labels to match. Personalized beer labels are also great for birthday parties, bachelor parties, weddings, corporate events, barbeques, or just for fun. Label your bottles, bottle necks, even bottle caps! Great for bottles or growlers.
Product Features
Writable with Permanent Marker
100% Satisfaction Guaranteed
Removable Without Residue
You may also like
More About Beer Labels
It's bubbly, frothy, delicious and can now be covered in custom labels. Whether you're brewing an ale, lager, stout or malt, StickerYou has you and your craftbrew covered. Home and craft brewing is becoming an increasingly popular way beer drinkers are enjoying their favorite fermented beverage, and more beer means more custom beer labels. With labels for the bottle neck, middle and even caps, the possibilities are bottomless when it comes to your customized beer labels. StickerYou also has beer label templates in a variety of shapes and sizes so your bombers, growlers, and even kegs can be decked out in your home brew's custom logo or seasonal designs.
Give your bestie the hoppiest beerthday ever by creating custom labels with a photo of yourselves, or personalize it to the holiday season. They apply smoothly on your brewski and are guaranteed to be waterproof so your custom beer labels stay on as strong as a porter while your beer stays chilled. Our labels are even dishwasher safe so you can keep mementos from your favorite limited edition runs. Go past the pint of no return and celebrate one of Canada's finest exports with custom beer labels from StickerYou.
Related Blog Posts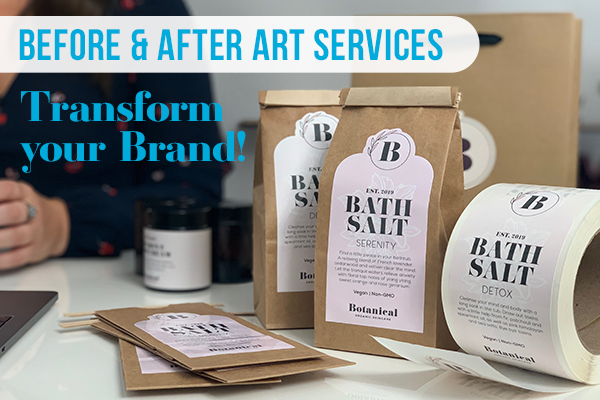 Before and After Art Services
Take a peek inside the world of art services and transforming your brand!