Clear Stickers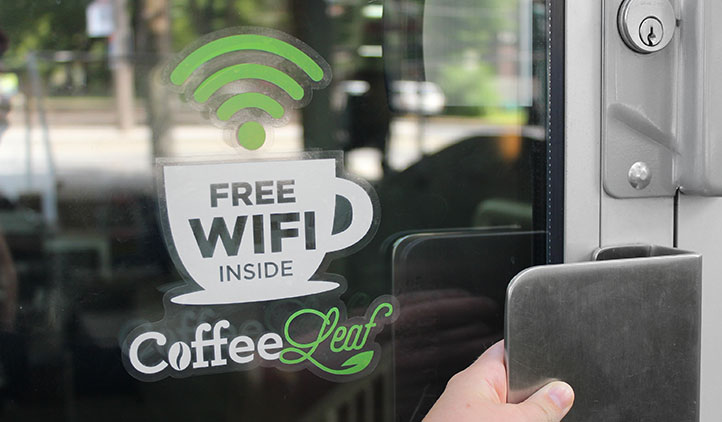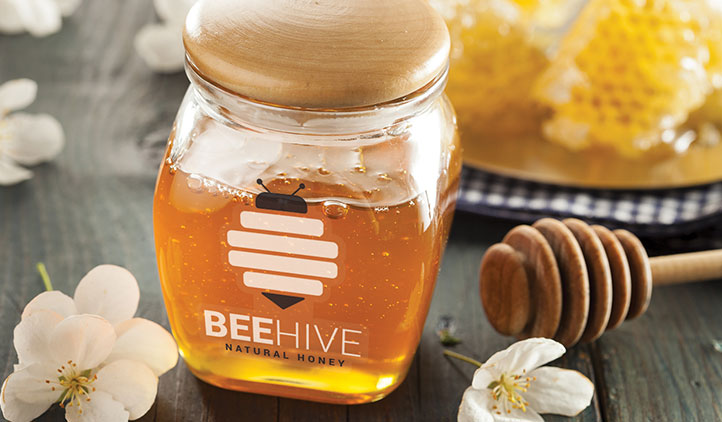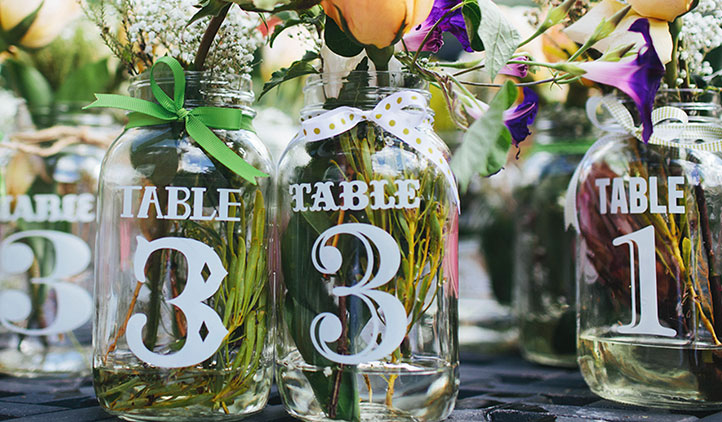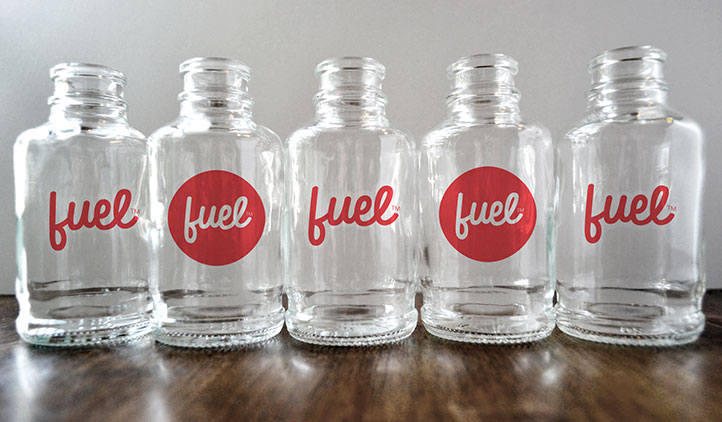 Promote your business, window signage, or next big event with StickerYou's Clear Stickers! Choose front or back facing adhesive stickers to stick on windows for signage. Clear Stickers are printed with white ink, and are UV coated to give them more abrasion resistance and waterproof durability.
Product Features
100% Satisfaction Guaranteed
Removable Without Residue
You may also like
More About Clear Stickers
Whether you need to move it or keep it stuck, StickerYou has a wide variety of customizable clear options to let your brand's unique logo be front and centre and
let your product shine through
. Custom stickers with a clear backing are a great idea way to highlight any product or gift. They allow you to
highlight your product in a unique way
without ever compromising style. We also think they make for
interesting decorative tools
for around the home, special events, and as gifts! Clear stickers are also a fantastic idea for any window-facing business. Customize your clear stickers with business logos, sales, wifi passwords, or any information you need your clientele to see. Best of all, white ink prints beautifully vibrant on clear vinyl, so any design or logo you have that uses white is guaranteed to be noticed. Our clear stickers can be printed either front or back facing (which makes them terrific for mirrored surfaces as well), in any size or any shape. All our clear stickers are easily removable without residue, which means you can stick them anywhere anytime that's convenient for you. Next time you think custom, think clearly – with custom clear stickers from StickerYou.
StickerYou is a proud Canadian company and we offer fast and efficient shipping anywhere in the country. StickerYou is your clear go-to for all your custom clear sticker needs!
Related Blog Posts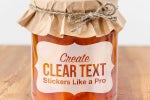 Create Clear Text Stickers Like a Pro
Try out this little-known hack within our Sticker Maker to create knocked-out clear text on your sticker designs! (It's super easy, we promise.)
Reviews
I printed custom lego stickers, and quality was amazing. This is the only store I could find without limits on clear stickers, so I could print a page of custom Lego stickers.
Excellent quality for the buck!! Well worth it!!
The quality and overall appearance of my order was exactly what I expected and when ordering something designed online I could not of been happier with what I received.
No problem with my order whatsoever, and fast delivery :+1:
The color, size, and quality looked just as expected.
I am making:
Same design printed on pages, rolls or hand-outs
More than one design on a page
More than one design on a page