Magnets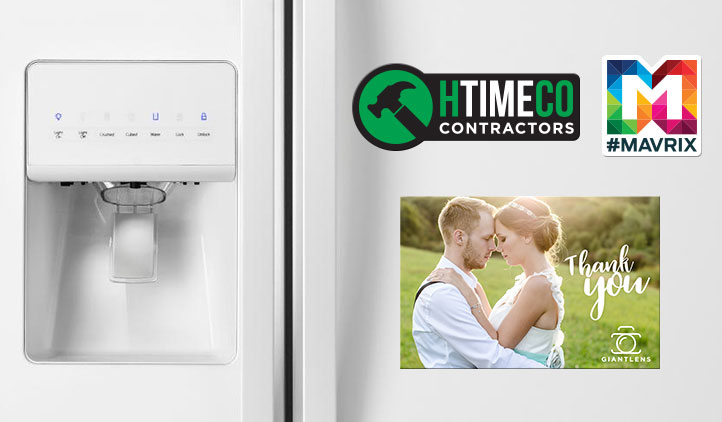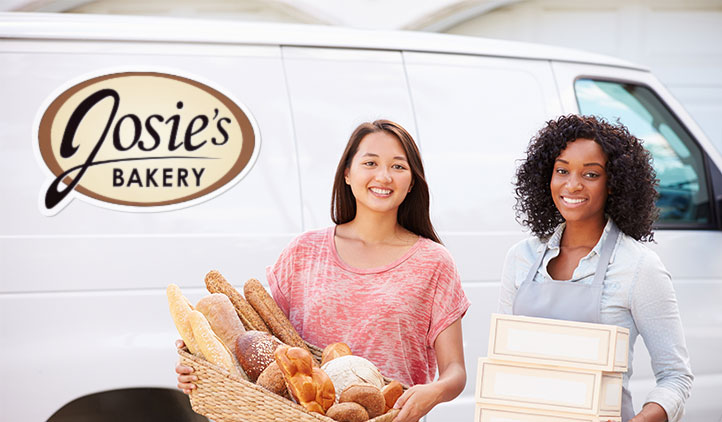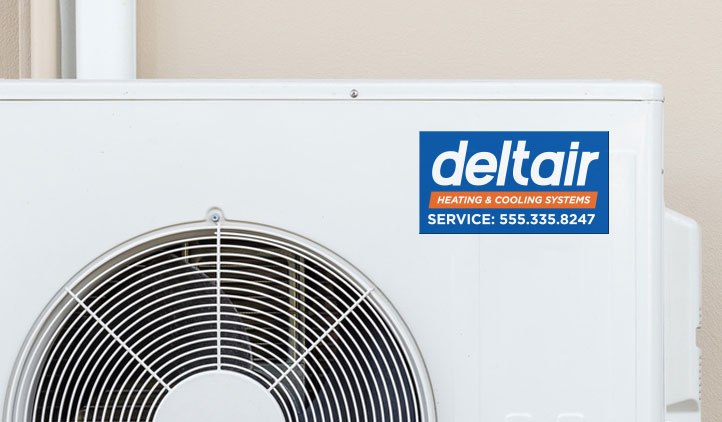 StickerYou's Magnets are a high density strength that will adhere to most metal objects. Magnets are light-weight (0.015" thick), making them great for mailing. Make personalized photo magnets, save-the-date magnets, or promotional magnets for your business.
For special requests or bulk orders contact us to Get a Quote.
Product Features
100% Satisfaction Guaranteed
High Density Magnet Material
Apply to Cars and Fridges
You may also like
More About Magnets
Whether you're looking to make personalized gifts, promotional products, corporate gifts, magnetic signs, or photo magnets, you can make them at StickerYou! Create custom save-the-date magnets for your next big event - charities, weddings, birthdays, and more! Looking for good corporate gifts, or promotional products? Create custom magnets for your clients with their logo or your own for a unique gift or promotional item.
While practical for business purposes, magnets are also useful around the house. Make your own custom magnets, and help kids learn different fruits and vegetables by having them on the fridge. Scrabble style letters are loved by children and adults alike, great for learning proper grammar or just for fun! Want to get creative? Rather than printing out photos and using magnets to stick them, have a clean, sleek look for your fridge and make photo magnets! Whether from a recent vacation, or your favorite pet, you can upload any photo or artwork to make your own special custom magnets!
Magnets do not stick to stainless steel surfaces.
Related Blog Posts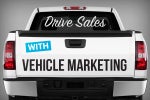 Drive Sales with Vehicle Marketing
If you're a small business owner, entrepreneur, freelancer or running a side business, then you already know how tight funds can be and the importance of sticking to the budget. You may not think it's important, but here's why you need a company vehicle.
StickerYou has Magnets!
That's right, StickerYou is adding magnets to their line of sticky, customizable products. The magnets are super thin and lightweight, can be die-cut to any shape at any size, and printed with any colours
Which StickerYou Custom Product is Right For You?
We understand that you don't want to waste your time or money ordering a custom product from StickerYou that isn't going to fit your needs, so we created this chart to help you determine which material is best for your custom stickers, labels, or wall decals.
I am making:
Same design printed on pages, rolls or hand-outs
More than one design on a page
More than one design on a page