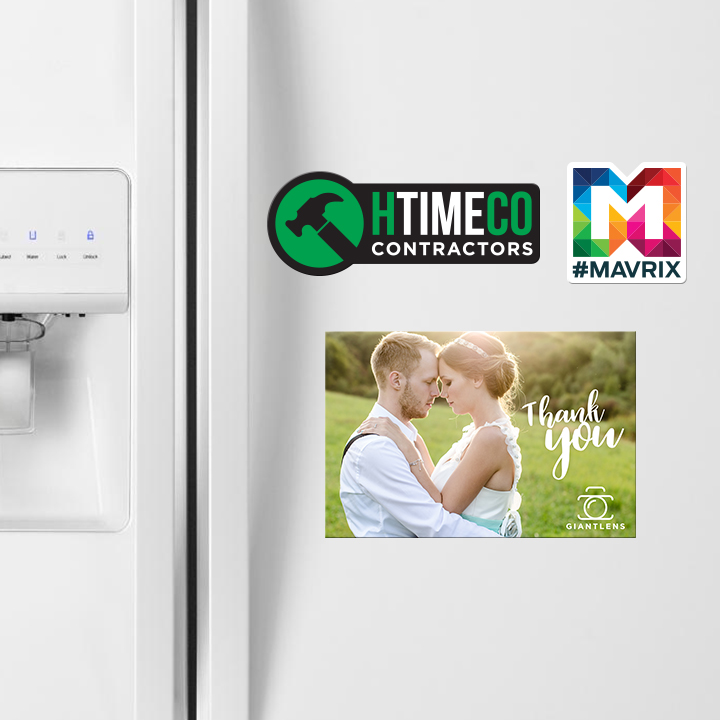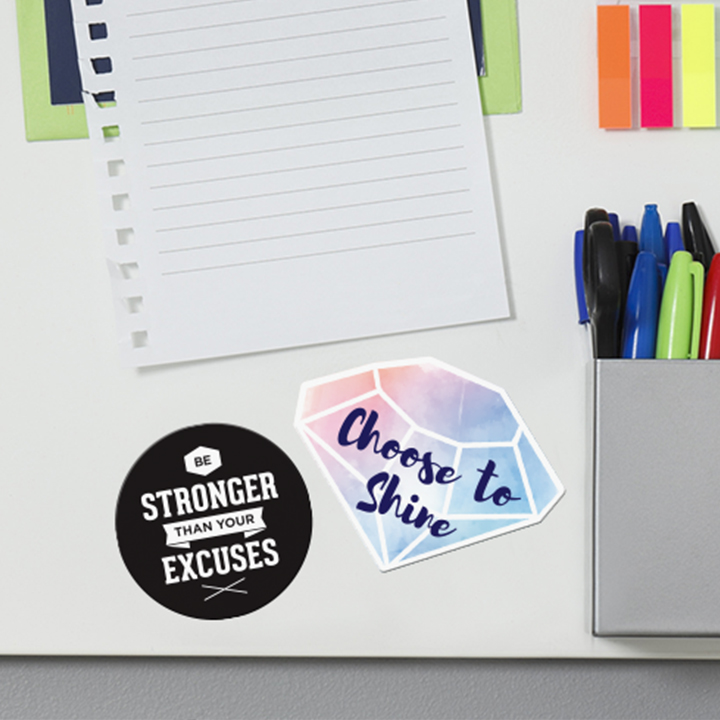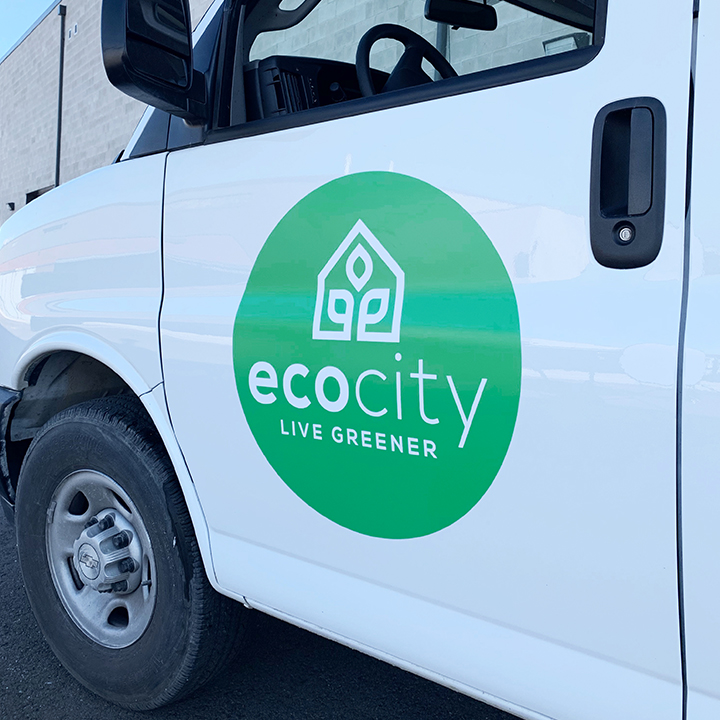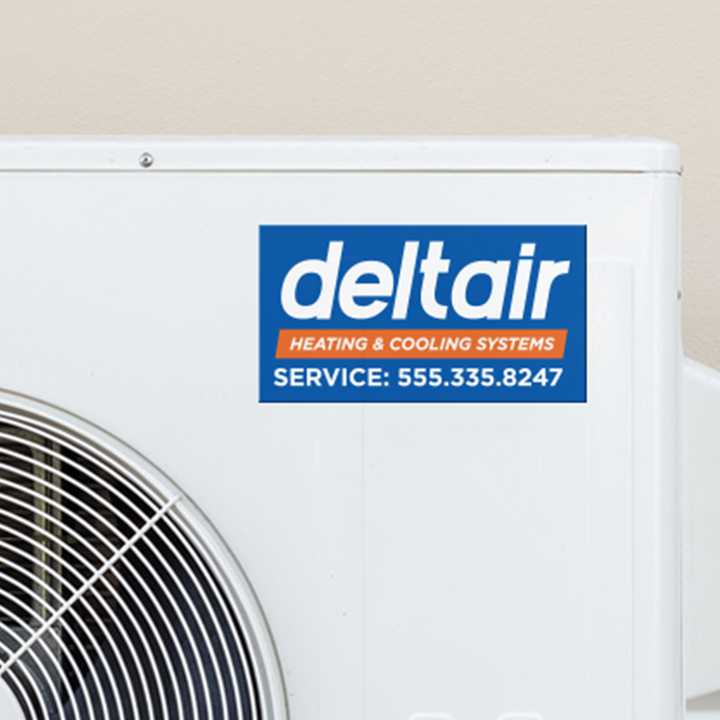 We now offer 2 types of custom magnets- Fridge/Indoor Magnets and Car Magnets. Car Magnets are a thicker material than our Fridge/Indoor Magnets so they are more durable when driving on the highway and in the elements. Fridge/Indoor Magnets, though thinner, are an alternate option for the everyday, inside use. Order any shape, size or quantity to help promote your business, event, community, or even your favourite sports teams!
For
special requests
or
bulk orders
contact us to
Get a Quote
.
Learn More
Learn More
1 Magnet

5 Magnets

10 Magnets

25 Magnets

50 Magnets

100 Magnets

250 Magnets

500 Magnets

1000 Magnets
Custom Quantity
More About Magnets
Whether you're looking to make personalized gifts, promotional products, corporate gifts, magnetic signs, or photo magnets, you can make them at StickerYou! Create custom save-the-date magnets for your next big event - charities, weddings, birthdays, and more! Looking for good corporate gifts, or promotional products? Create custom magnets for your clients with their logo or your own for a unique gift or promotional item.
While practical for business purposes, magnets are also useful around the house. If you're a parent, make your own custom magnets, and help the kids learn different fruits and vegetables by having them on the fridge. Scrabble style letters are loved by children and adults alike, great for learning proper grammar or just for fun! Want to get creative? Rather than printing out photos and using magnets to stick them, have a clean, sleek look for your fridge and make photo magnets! Whether from a recent vacation, or your favorite pet, you can upload any photo or artwork to make your own special custom magnets!
Magnets do not stick to stainless steel surfaces.


Frequently Asked Questions:
Q: How many custom magnets can I order?
A: The decision is in your hands! Thanks to our advanced digital printing and software technology, we can accomodate all order sizes. This means you can order as little as a single page of custom magnets, or thousands of pages if you'd like! When you upload your artwork, or create a design in our Sticker Maker, you'll see a price breakdown based on different quantities we offer. This allows you to order exactly how many you need, instead of having to commit to ordering bulk quantities. Alongside this, we also allow you to print multiple different designs on a page, allowing you to test out various designs, sizes, colors, and so much more.

Q: Are magnets weather resistant and can they get wet?
A: Yes, they are weather resistant and can get wet with a mild detergent

Q: What shape can my personalized magnets be?
A: We offer a variety of shapes in our editor, from simple shapes like squares and circles, to more complex shapes like ribbons, plaques, stars, and so much more. This allows you to choose the one that fits best with your design and brings your creative vision to life. We also have the ability to do contour die-cuts. If you select "Image Die-Cut" in our editor, we will die-cut around the overall perimeter of your design, resulting in a sleek, custom shape. If you have your own die-cut files or concept in mind that you cannot create on our website, feel free to send your artwork to [email protected] to get a free quote or digital proof of your artwork!

Q: Do you offer Pantone matching?
A: Although we do not print with Pantone inks, we offer a large gamut of colors using our CMYK printing process. This means that although we cannot print specific Pantone colors, we can match your desired color to the closest CMYK equivalent. For this reason, we recommend you design your artwork using CMYK color space, as opposed to RGB. If you design in CMYK, your artwork will not need to be converted from RGB when uploading your artwork to our website. This means that what you design on your screen will match what you receive once printed, ensuring accurate and vivid color.

Q: I think I made a mistake with my order, how can I get in touch with you ASAP?
A: Do not worry! We have a a full dedicated support team to ensure we correct any issues or changes with your order to the best of our ability. You can contact our team at [email protected]. Please attach your order number, as well as an explanation of the issue, so we can solve your problem as quickly as possible!
Product Features
100% Satisfaction Guaranteed
High Density Magnet Material
Apply to Cars and Fridges
Lightweight for Mailing
Any Size, Any Shape
No Set-Up Fees
4 Color Printing
---
Reviews (174)

6/25/2020
A friend of mine enterduced
A friend of mine enterduced me to this sight and I was so excited. As I was rebranding my photography company I knew I needed to use this company! It was so quick and easy to create something just for me. On top of that it shipped with no problems. I am so happy with the results and will actually use this company for even more of my advertisement needs! Thank you sticker you.com you have a lifelong customer

4/16/2020
You guys are awesome. You
You guys are awesome. You response to my questions was quick & Order was perfect. Great price. Delivery was even a few days earlier than expected. Can't wait for my next project to order again!!!

3/25/2020
Great staying strength and printed
Great staying strength and printed detail

Benjamin W.
Verified Buyer
12/16/2019
Temporary Tattoos for My Son's Fight Against Cancer
Sticker You has never failed us. They have gone a great job with each of our orders, from magnets to stickers to temporary tattoos. The design we are using is for our son's fight against childhood cancer. Thank you for the quality, speed, and reliability.

Meredith L.
Verified Buyer
9/27/2019
Magnet
Ordered a custom magnet for my car. Perfect. Thanks!