EmojiOne Stickers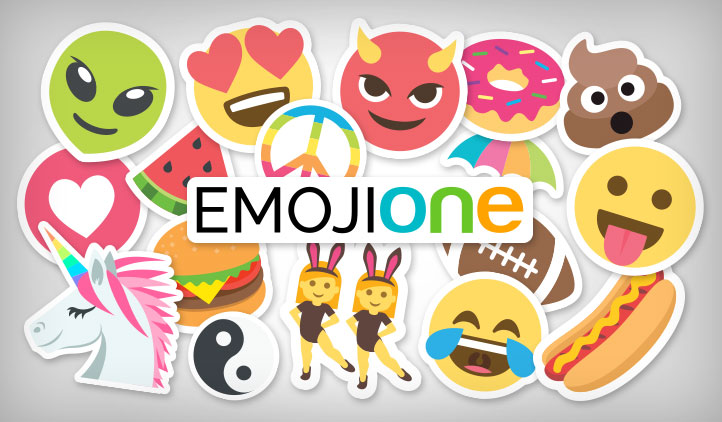 Emoji expression represents the modern communication of today, as well as the future. Express yourself with emoji stickers from EmojiOne.
Product Features
Writable with Permanent Marker
100% Satisfaction Guaranteed
Removable Without Residue
More About EmojiOne Stickers
To drive new emoji development and innovation forward EmojiOne filled a unique gap being the first complete, independent, open-source emoji set when it launched in September 2014. Teaming up with EmojiOne, StickerYou offers a curated selection of emojis for you to create some awesome emoji stickers so you can express yourself! For the full EmojiOne collection visit emojione.com.