Instagram Photo Sticker Singles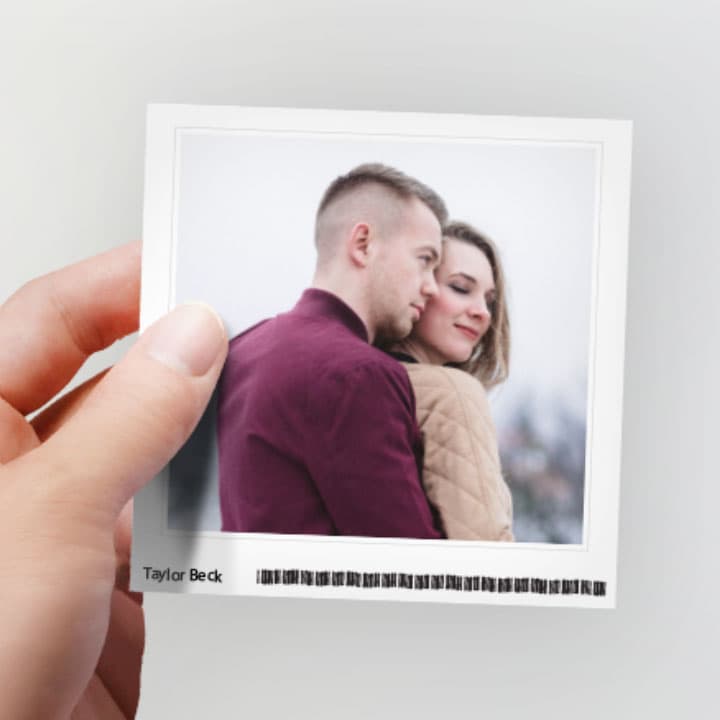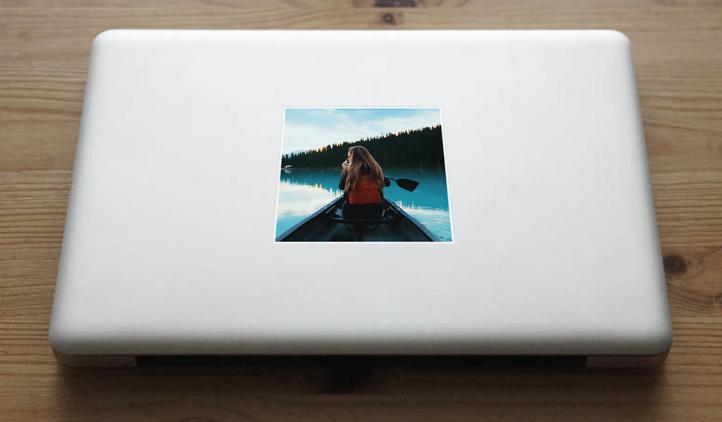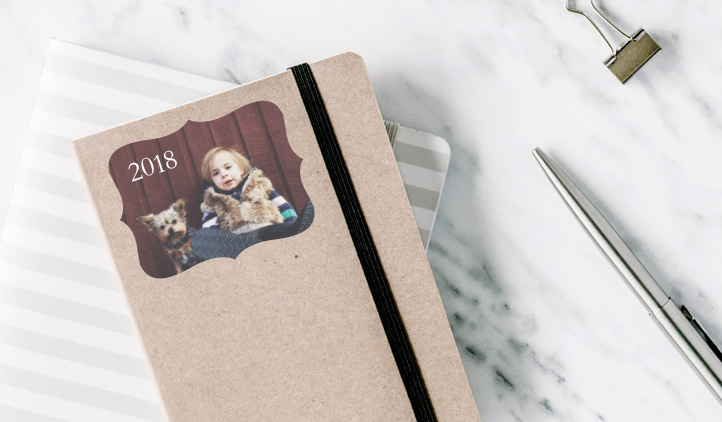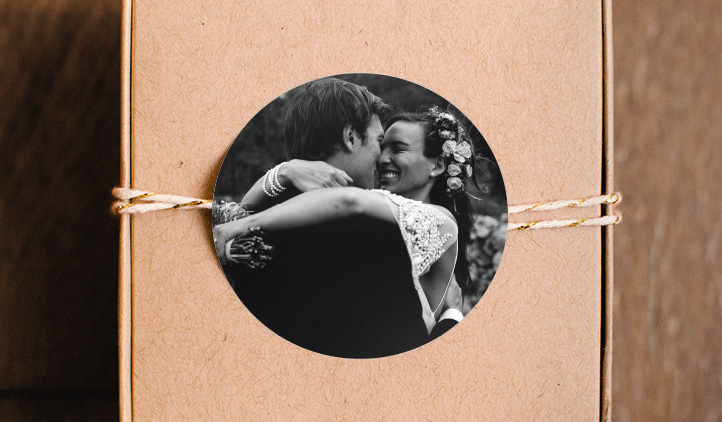 Create your own custom photo sticker (from Instagram or another source) and order a 4" die-cut sticker! Stickers are printed on a durable, glossy, waterproof, removable vinyl material that is bubble-free and can apply on any flat surface.
Learn More
Learn More
$14.00
$14.00 per sticker
1 Sticker

5 Stickers

10 Stickers

25 Stickers

50 Stickers

100 Stickers

250 Stickers

500 Stickers

1000 Stickers
Custom Quantity
$14.00
$14.00 per sticker
Reviews (1100)

6/10/2022

5/22/2022
Very good quality. I got what I expected.

5/16/2022
The print quality was great, but the edges were a little rough on the designs that had a lot of curves. (They are raised up very high almost like they are embossed). Stickers themselves were very thick. I would still recommend.

4/8/2022
Our customer made an error on the order. We asked for it robe redone and you did with out a any questions,

4/6/2022
Simply incredible, high quality excellent service, im very happy