I am making:
Same design printed on pages, rolls or hand-outs
Same design printed on pages, rolls or hand-outs
More than one design on a page
More than one design on a page
Signature Wall Decals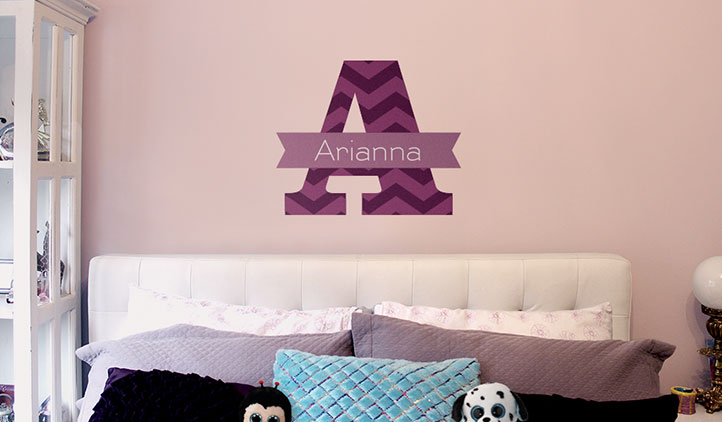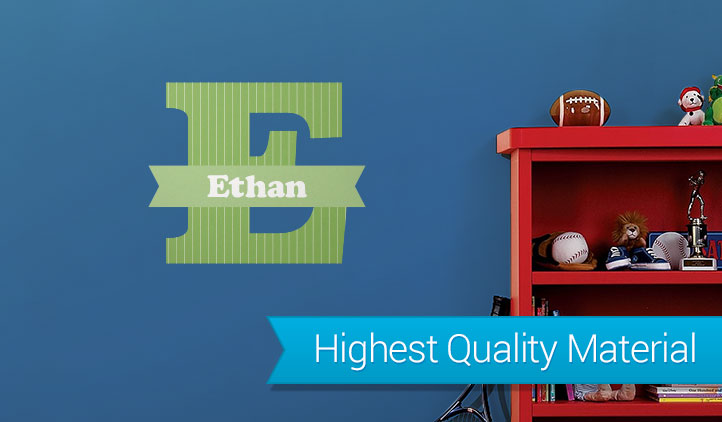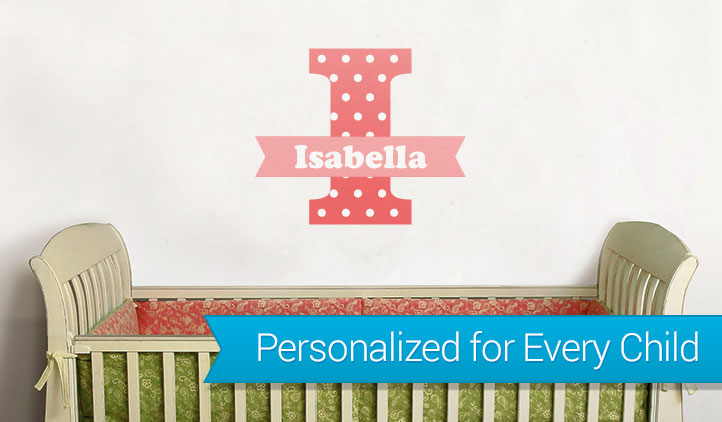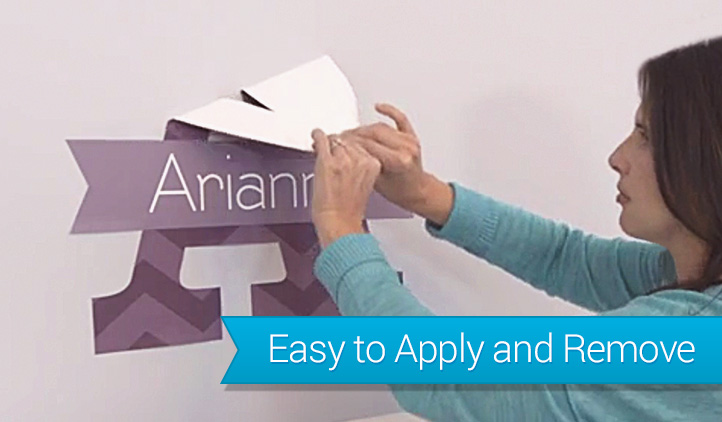 Enhance any room décor with your child's name. This fully customized 24" kids wall decal material is easy to apply on any flat wall. It can be removed at any time while leaving your paint (or wallpaper) fully intact.
Product Features
100% Satisfaction Guaranteed
Perfect for Home or Office
Unique & Stylish for Decor
Removable Without Residue
You may also like
More About Signature Wall Decals
✓ Easy to Apply 5 mil Thick for Ease of Handling
✓ Removable Won't Peel Paint!
✓ Highest Quality Die-Cut Material Edges Stay On Walls
✓ Personalized for Any Child Choose any Color, Name, Font and Pattern
✓ Perfect for Any Age Elegant Style to Match Any Décor
Related Blog Posts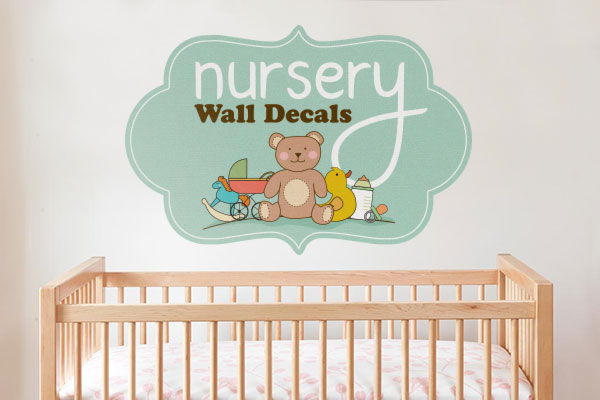 Nursery Wall Decals
It's time to prepare to welcome your baby into the world and into their first home. With StickerYou's custom wall decals, you can create a beautiful, comfortable nursery with ease.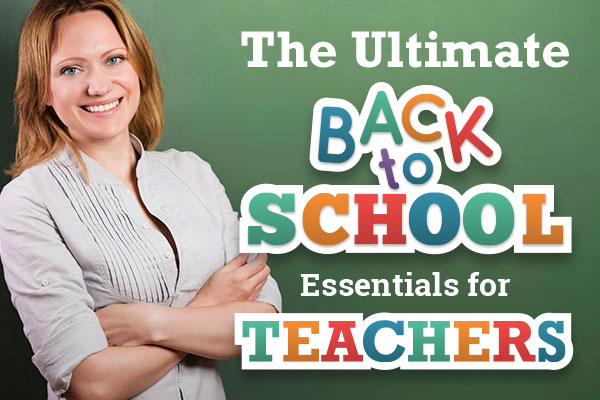 Ultimate Back-To-School Essentials for Teachers
Calling all teachers! Make preparing for the new school year a breeze with StickerYou. Get creative with customizable educational labels, decals and more, so every student will be wishing they're in your class.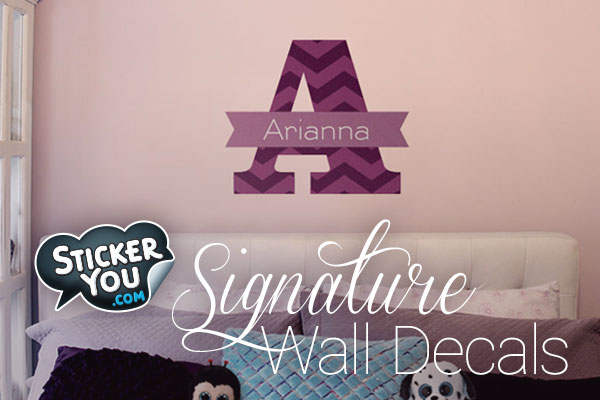 Your Name In Colour
StickerYou's Signature wall decals are a great way for you and your child to add personalization to your child's space. Its fast, easy, mess-free and you can do it together.
Reviews
Ordered was completed and received a week later. Stickers were high quality. All good.
Very good detail on the stickers. Easy to peel off if misplaced. Good quality!
We had an issue with the first decal and I emailed them to let me know they sent me a replacement within a few days and made me very happy thank you very much.
Love it, just as pictured
Love the final product. Excellent customer service!