Silver Foil Labels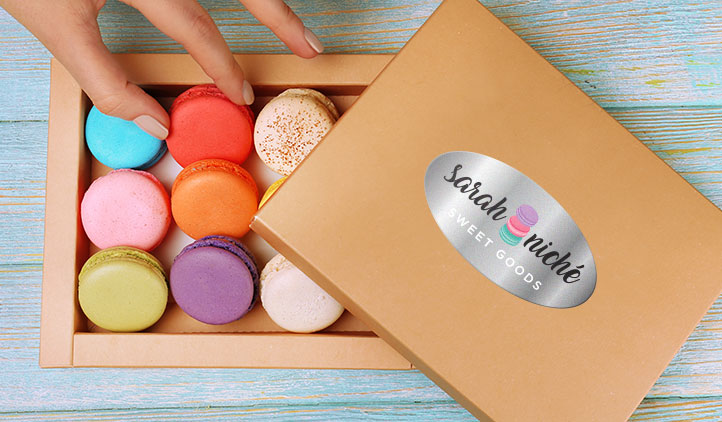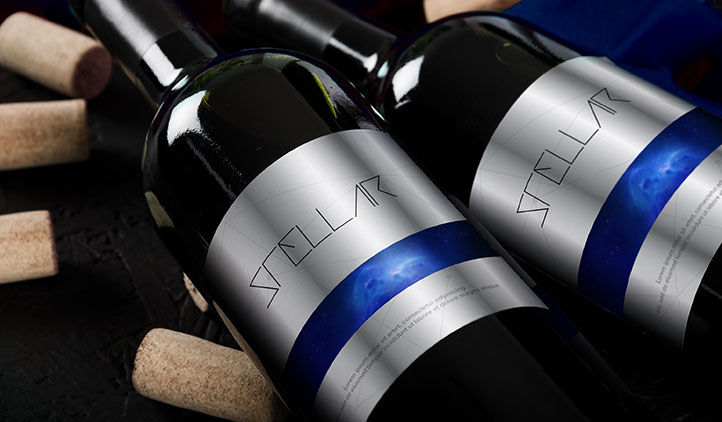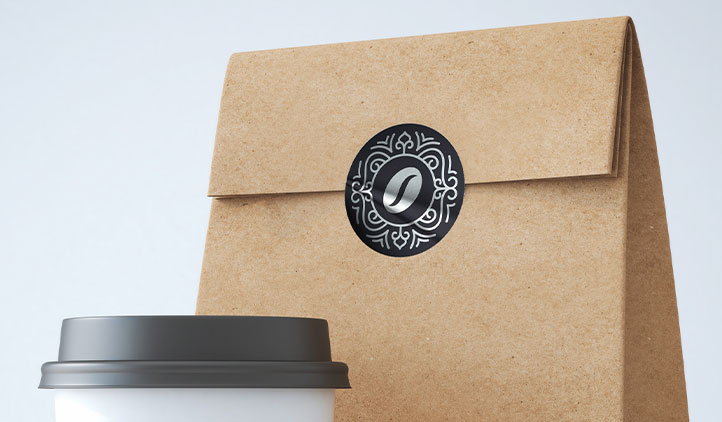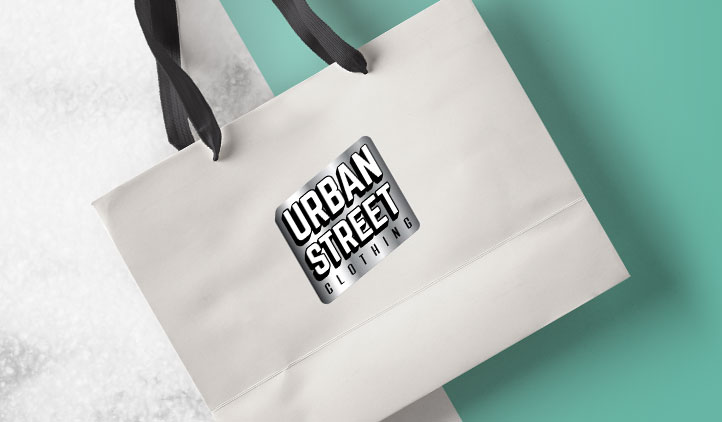 Add visual impact to your labels or products with custom foil labels. Our shiny silver foil stickers are made with SILVERVAC material to give your packaging an elegant, and supreme finish. Order these labels in any size or die-cut shape, and we send them to you in roll format.
Product Features
Writable with Permanent Marker
100% Satisfaction Guaranteed
Laminated for Abrasion Protection
You may also like
More About Silver Foil Labels
Want to compare packaging label materials? View our Packaging Labels Product Quality Chart.
Adding a high-quality, luxurious look to your product is super easy with StickerYou's Silver Foil Labels. The SILVERVAC material gives your packaging the extra oomph it deserves. Our silver stickers can be used for beauty and apparel packaging, as well as event packaging like birthdays, anniversaries, marriages and more for that stylish look you're going for.
StickerYou's foil labels are completely customizable, meaning all labels you order can be contour cut to custom shapes or cut to standard sizes to suit your needs. Make your stickers unique with your brand logo or artwork - we will print these onto your stickers with our foil ink and make your products more personable and more premium.
Want Gold Foil Labels instead? Fill out our custom quote form to place an order now.
Related Blog Posts
The Art of the Shipping Package
You put a lot of time and effort into the product itself, and then the product packaging, so why did you drop the ball on the shipping package? Here's why you need to consider upgrading your shipping package.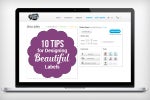 Tips for Designing Beautiful Labels
Your product packaging is a testament to the quality of the product inside. Make sure your labels look their best with these handy design tips, direct from our in-house design team.
I am making:
Same design printed on pages, rolls or hand-outs
Same design printed on pages, rolls or hand-outs
More than one design on a page
More than one design on a page