DIY Secrets for Creating Glass Transfers
March 6, 2016
|
Here at StickerYou HQ, we're always thinking outside the box to find awesome new DIY tips and tricks for you to try out at home. With a little bit of experimentation, we discovered that you can customize your own beautiful antique-chic glass transfers with a surprising secret weapon… temporary tattoos! Yup, you read that right. StickerYou's temporary tattoos are great for creating quick and inexpensive glass transfers to transform your home decor, homemade candles, wedding tableware, and so much more into antique treasures.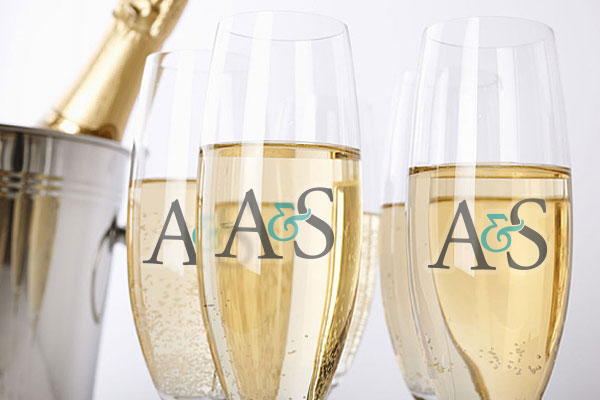 Temporary tattoo transfers create a matte look so if you're looking for a glossier application, opt out temporary tattoos for custom stickers. You can create your sticker and temporary tattoo transfers in our Sticker Maker and we will ship your creation right to your door. Note: We recommend choosing either white vinyl or clear vinyl material for stickers.
Check out our Maker Series tutorial to see how it's done:
How to do it
With Stickers

1. Peel your sticker off the sticker sheet.

2. Center the sticker onto your glass surface and stick it into place. Make sure you smooth out any air bubbles.
With Temporary Tattoos

1. Take your temporary tattoo and cut closely around the graphic.

2. Peel the clear plastic layer from the tattoo and place the graphic ink side down on the glass surface.

3. Use a wet cloth or sponge and cover the entire glass transfer, holding for 10-15 seconds.

4. Slide the backing paper off and let your applied image air-dry.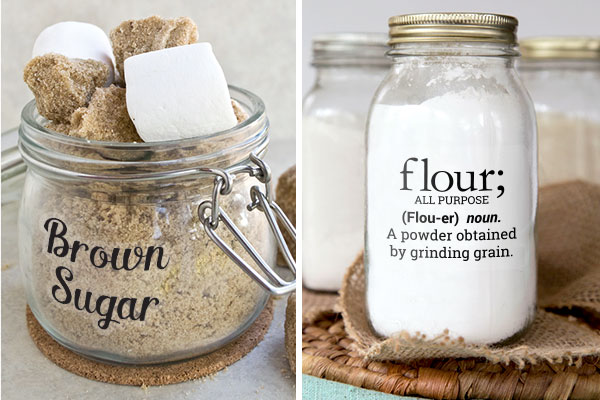 There you have it! Enjoy your new glass transfers! If you need help with creating your glass transfers, contact us via Live Chat for instant support or email customerservice@stickeryou.com to use our art and design services.
For even more DIY home decor, branding, and life hack ideas, check us out on Facebook, Twitter, Instagram, Pinterest, Google+, and YouTube.
Get other great ideas, inspiration and sweet deals delivered right to your inbox by signing up for our newsletter here.
Curious about our products? Request a free sample pack to try before you buy!