Clear Stickers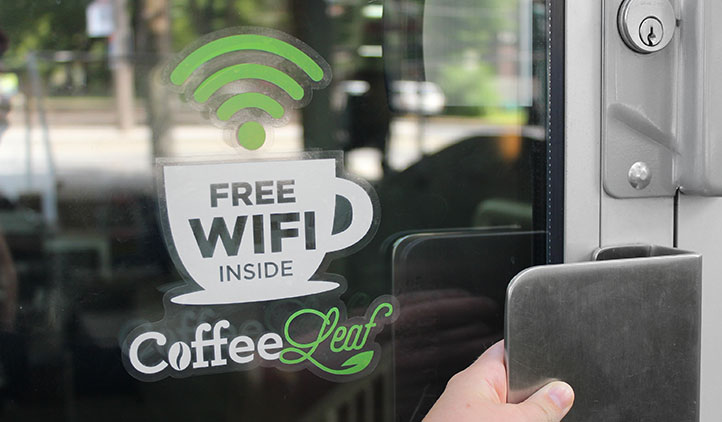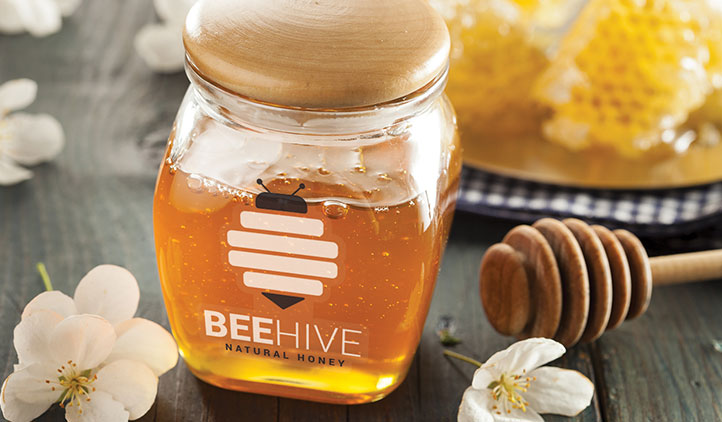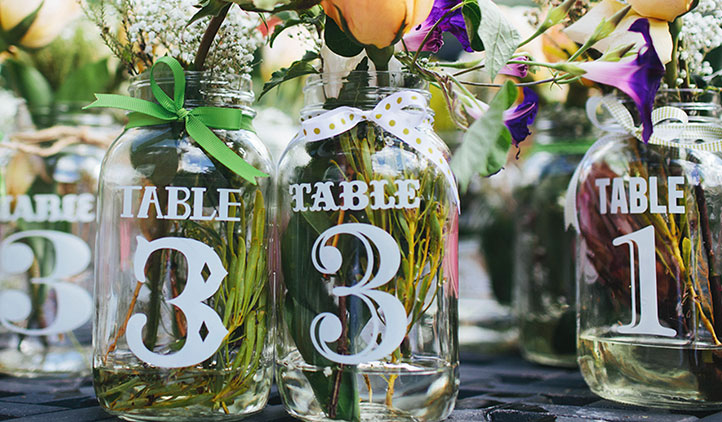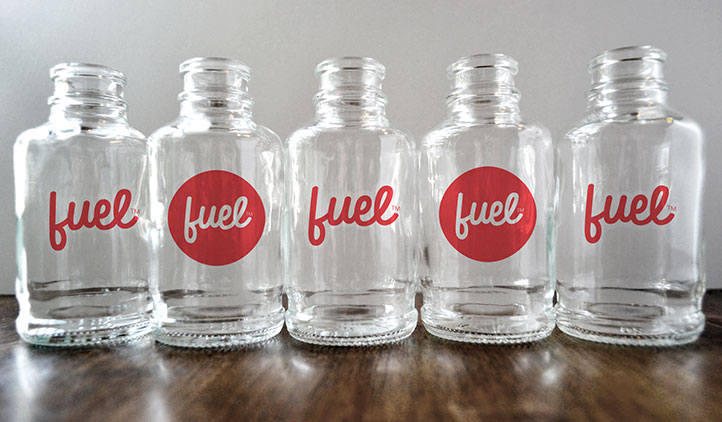 Promote your business, window signage, or next big event with StickerYou's Clear Stickers! Choose front or back facing adhesive stickers to stick on windows for signage. Clear Stickers are printed with white ink, and are UV coated to give them more abrasion resistance and waterproof durability.
Product Features
100% Satisfaction Guaranteed
Removable Without Residue
You may also like
More About Clear Stickers
Clear Stickers are great for window signage, events, product labels, or just for fun! Clear Stickers offer a premium and unique look that is sure to make your designs stand-out! Want white text or graphics? No problem! Our Clear Stickers are printed white ink on clear vinyl material. When it comes time to change up your labels, they are easy to remove, leaving no messy residue behind.


Related Blog Posts
Create Clear Text Stickers Like a Pro
Try out this little-known hack within our Sticker Maker to create knocked-out clear text on your sticker designs! (It's super easy, we promise.)
Reviews
I am very please with the end product. The design template was really user friendly. I will recommend to my friends.
The clear stickers with our logo are perfect! Great pricing and delivery was ahead of schedule!
I am a graphic designer by trade, so I know quality work. My stickers are perfect. It was wonderful being able to purchase a small amount for my client. The customer service was outstanding. There was a little hitch in my order and it was handled promptly and courteously. I will order again and recommend this company heartily!
Website is not clear on resizing and my order was all wrong. Customer service refused to replace.
We are planning to sell a little essential oil in a clear glass and wanted to have a way to identify the oil type without ruining the external look. Clear labels from StickerYou did the job. We applied them to the bottom of the bottle. The sticker size was 0.75x0.75 (I wish if they have any smaller). The shipment was fairly faster than what the estimated time that was displayed on the website. The stickers themselves seems of a good quality as would anyone expect from a clear sticker. The writing was clear and the adhesive was strong enough to hold.
I am making:
Same design printed on pages, rolls or hand-outs
More than one design on a page
More than one design on a page