Clear Stickers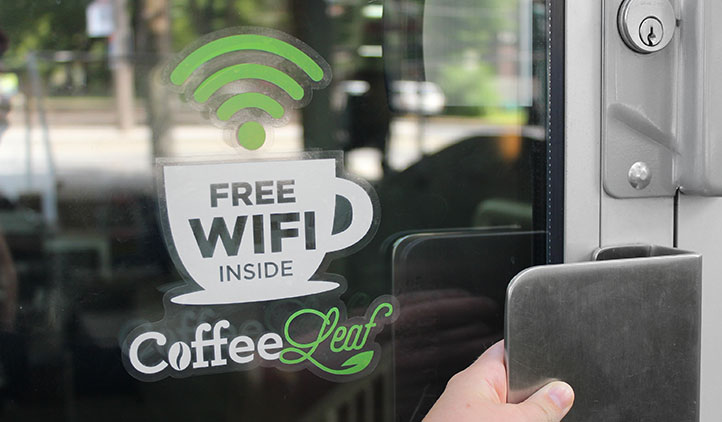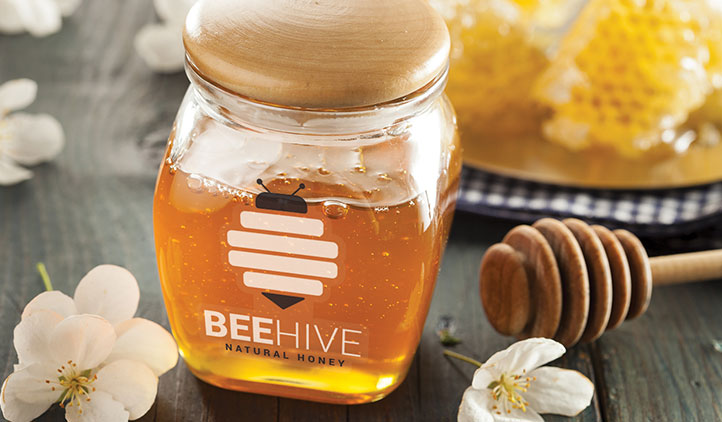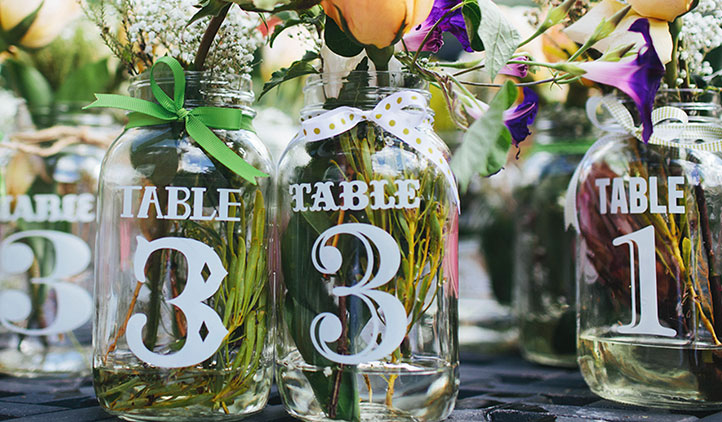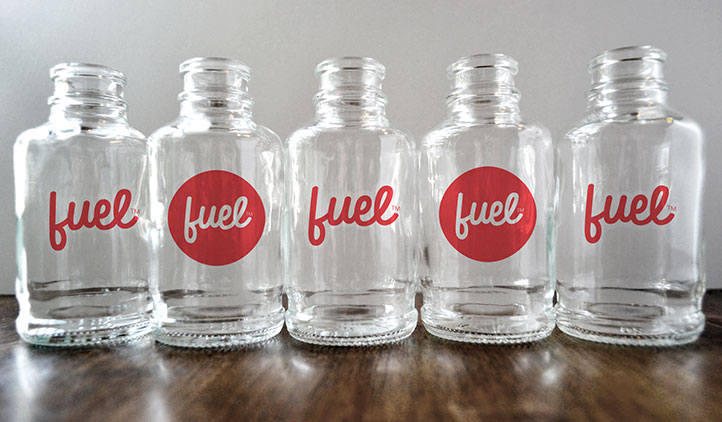 Promote your business, window signage, or next big event with StickerYou's Clear Stickers! Choose front or back facing adhesive stickers to stick on windows for signage. Clear Stickers are printed with white ink, and are UV coated to give them more abrasion resistance and waterproof durability.
Product Features
100% Satisfaction Guaranteed
Removable Without Residue
You may also like
More About Clear Stickers
Clear Stickers are great for window signage, events, product labels, or just for fun! Clear Stickers offer a premium and unique look that is sure to make your designs stand-out! Want white text or graphics? No problem! Our Clear Stickers are printed white ink on clear vinyl material. When it comes time to change up your labels, they are easy to remove, leaving no messy residue behind.


Related Blog Posts
Business Owners: 10 Ways You Can Use Stickers
Alright, we've heard it time and time again. "Stickers are cool...but I'm not sure how to use them in my business". Listen up! We're not talking about your scratch-n-sniff, or lick and stick unicorns and stars kind of stickers. We mean business- Business Stickers! Here's how to use them for your company.
Reviews
PEOPLE I LOVE THIS WEBSITE. SERIOUSLY. I ordered stickers that were a hypothetical logo for what my boyfriend's coffee company would look like if he had one and yes, while they did arrive a couple days late, hot dang it was worth the wait!!! definitely recommend this website to anyone looking to buy stickers.
Great product. Really makes our honey look nice.
GREAT PRODUCT, 2nd time we have ordered. very satisfied
Pelo Powell Products ,LLC
-
I love the clear stickers ,they are just what i have been looking for. You shipping on time , you guy really are best .
The best I found, I search all over for clear labels the minimum was 250.I was scared to order such a high amount without knowing the final result. This company showed the final look before paying I also was able to pick the a smaller amount which I needed.
I am making:
Same design printed on pages, rolls or hand-outs
More than one design on a page
More than one design on a page