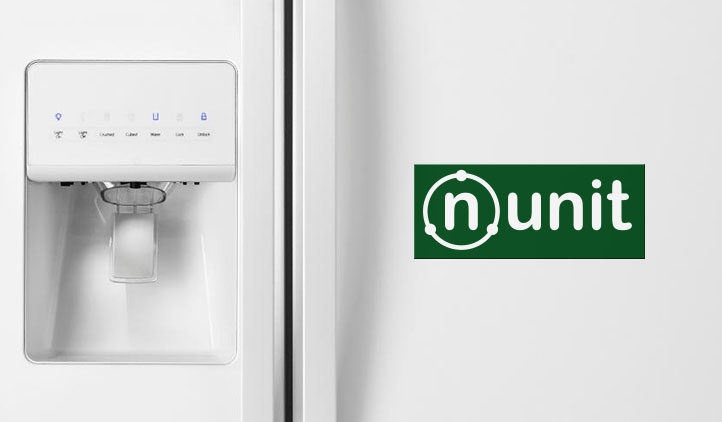 What Is NUnit? NUnit is a unit-testing framework for
all .
Net languages. Use this page to create NUnit themed magnets and show your NUnit community support. Visit
NUnit.org
for more information.
Learn More
Learn More
---
Reviews (450)

10/12/2021
Good quality, received it quickly

9/29/2021
I am pleased with both the quality, and quick turn around time for the magnets! I will be using "Sticker You" from now on for all my custom projects. I am currently working on a 1/12 scale 1939 custom Turner Toys Dodge truck, that will be utilized for Christmas decorating when I finish the back into a stakebed to hold miniature trees, and presents. Thank You Terry McKnight

9/24/2021

9/12/2021
Great customer support and a fairly easy-to-use interface. Make sure you've got the dimensions right before confirming the final product, but I was really happy with the final outcome.

9/10/2021