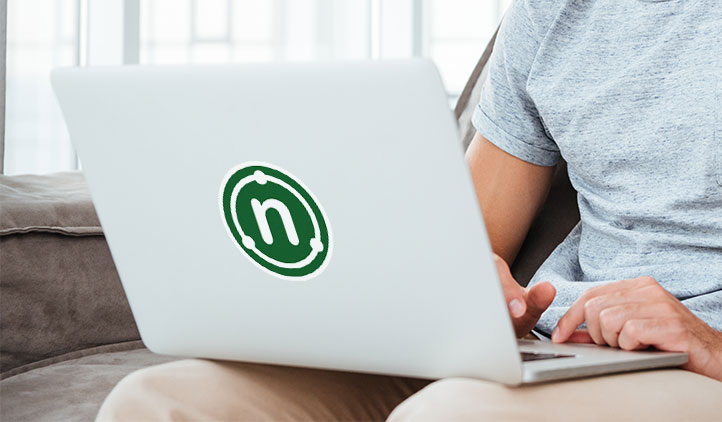 What Is NUnit? NUnit is a unit-testing framework for
all .
Net languages. Use this page to create NUnit themed sticker pages and show your NUnit community support. Visit
NUnit.org
for more information.
Learn More
Learn More
---
Reviews (6735)

10/20/2021
Stickers are amazing! Great quality and easy to use

10/9/2021
A little flimsier than I personally anticipated but overall beautiful and good quality! Very pleased with their product!

GWENDOLYN W.
Verified Buyer
10/1/2021
The color is true and they'll look great to seal up the wrapping on my art.

Melissa A.
Verified Buyer
9/27/2021
Exactly what we wanted for our Homecoming Week stickers!

9/25/2021