Newsletter Signup
Stay Connected
Get weekly inspiration, fun ideas, and great deals delivered to your inbox!
Awesome
Thanks for signing up! Great things are coming your way!
Roller Derby Stickers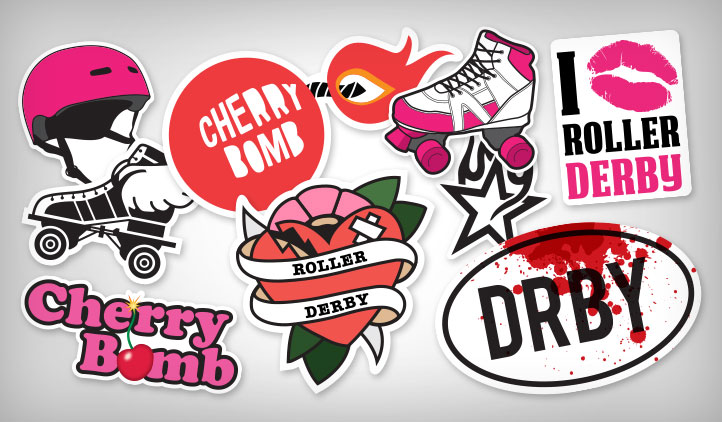 One thing we know about Roller Derby is that roller girls are some bad a$$ ladies. And while you may be the hottest thing on wheels, you have to look as tough as you feel. Deck out your team before the next bout with roller derby stickers!
Product Features
Writable with Permanent Marker
100% Satisfaction Guaranteed
Removable Without Residue