4" Photo Sticker Singles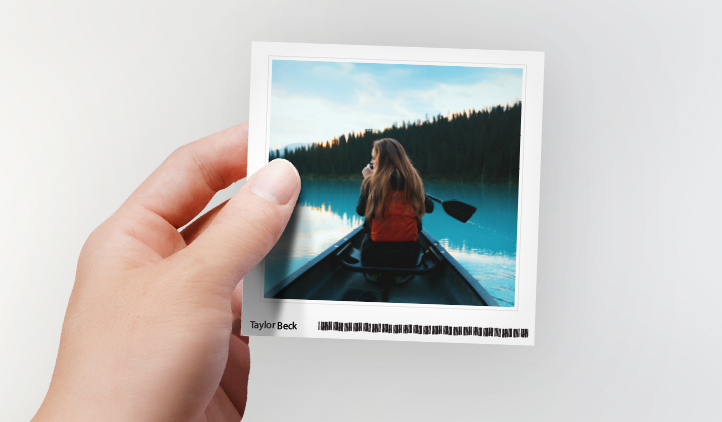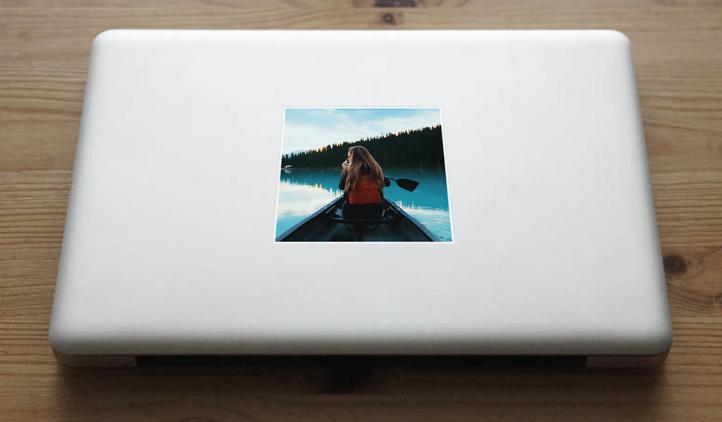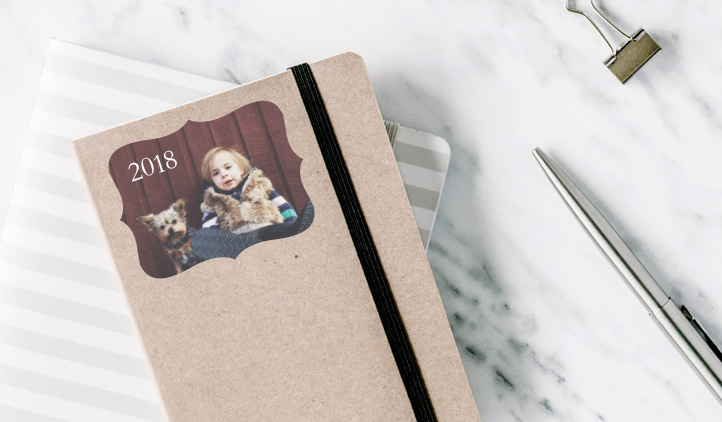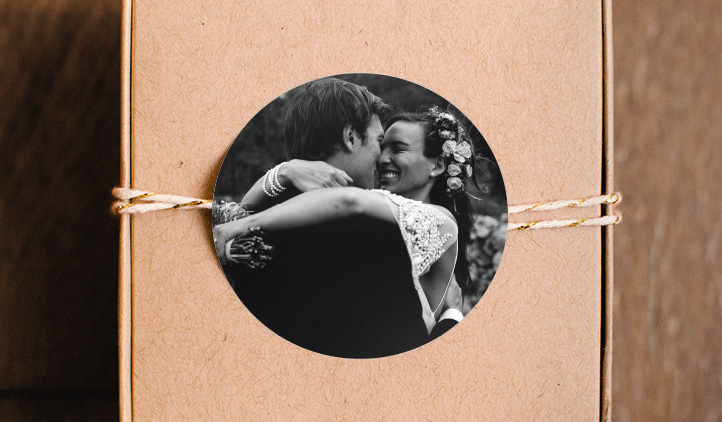 Create your own custom photo sticker and order as little as one 4" sticker for only $4.99 with FREE standard shipping! Get started by uploading your own photo below.
Product Features
Writable with Permanent Marker
100% Satisfaction Guaranteed
Removable Without Residue
You may also like
More About Photo Stickers
Turn your insta-feed into stickers you can put anywhere! Simply upload your photos, and for $4.99 each with free shipping, you can order as much or as little as you want. StickerYou's photo stickers are printed on high quality, durable, glossy removable vinyl. They stick strong and comes off cleanly when it's time to remove them.
Make your stickers any shape, and add text and other graphics if you'd like! Make your memories stick with StickerYou's custom photo sticker singles!
Need Help With Photo Effects?
Some art enhancements can be made simply by uploading your artwork and editing it in our interface. See the tutorial videos below to see how you can use our Sticker Maker to create your custom design!
If you have an image and want to apply photo effects to it fill out this form and our art serivces team will be happy to assist you.
Related Blog Posts
Say It With Photo Stickers
For those nearest and dearest to you, put a little extra effort in and give them something they will actually use. Add in your own family photos, or any photos, to make it extra special. Its easy to do with StickerYou's photo stickers.
I am making:
Same design printed on pages, rolls or hand-outs
Same design printed on pages, rolls or hand-outs
More than one design on a page
More than one design on a page