Custom Photo Sticker Pages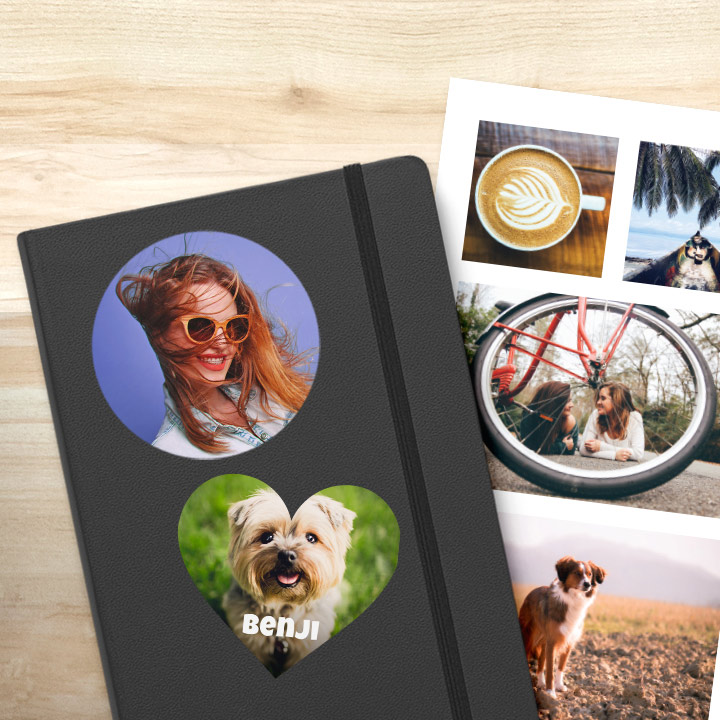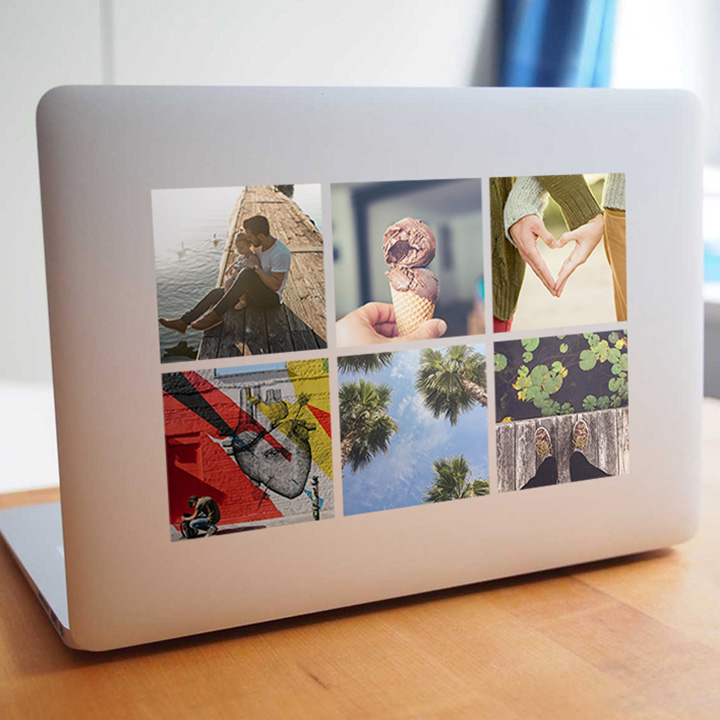 Keep your memories close to your heart with StickerYou's custom photo stickers! Create your own photo stickers to go on mugs, wine bottles, lockers, laptops, the fridge, or envelopes for invitations. They stick strong but remove cleanly without residue on your favorite items.
Learn More
Learn More
20 Stickers (1 Page)

40 Stickers (2 Pages)

60 Stickers (3 Pages)

80 Stickers (4 Pages)

100 Stickers (5 Pages)

160 Stickers (8 Pages)

200 Stickers (10 Pages)

500 Stickers (25 Pages)

1000 Stickers (50 Pages)
Custom Quantity
---
Reviews (7170)

Dorothy W.
Verified Buyer
6/19/2022
It was amazing....I wanted to label a white garden stake with "no mow", so that it would be easy to create a buffer zone along a river or lake that protects water quality. In no time, StickerYou created the perfect prototype, shipped it, and the labels are in action! And all for a surprisingly low price. Thank you!!

6/14/2022

6/6/2022
Great stickers that arrived on time, exactly as we ordered them. No complaints here!

Katherine I.
Verified Buyer
6/2/2022
These were perfect for what we needed! The printing was spot on. The only reason I am not giving it 4 stars had to do with some frustrations with uploading multiple designs to the same page. If I wanted all 2.5" stickers, but had multiple designs, I had to arrange and line them all up individually, whereas when I do one design, the site gridded them for me. Otherwise, I have been recommending your product to others in the SWAG Crew.

6/2/2022
I was able to upload my own design and it was very user friendly. It didn't take long for my stickers to arrive, and the quality is exactly what I was looking for.