Custom Photo Sticker Pages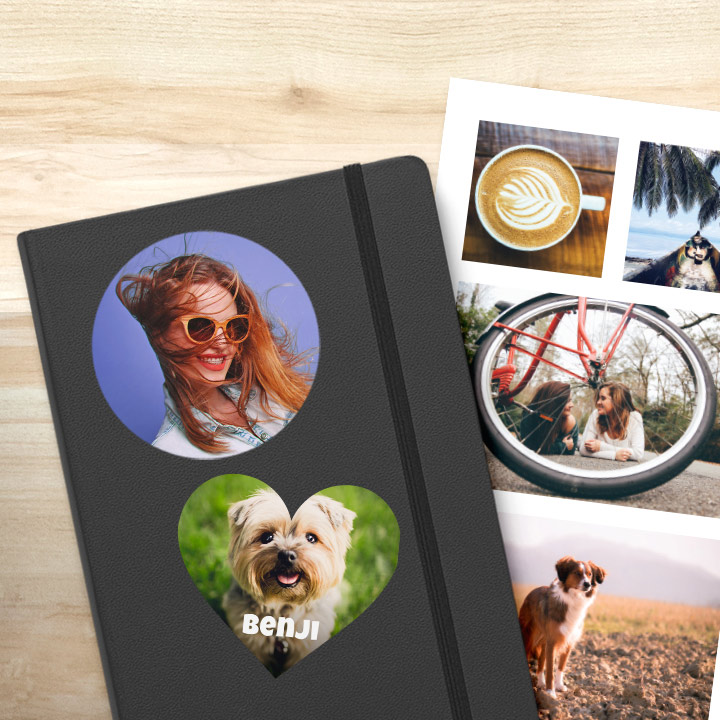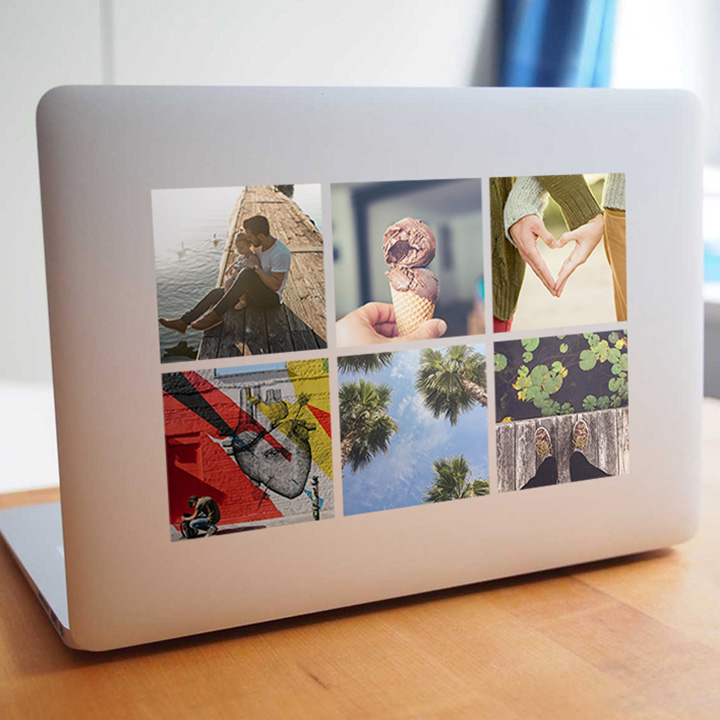 Keep your memories close to your heart with StickerYou's custom photo stickers! Create your own photo stickers to go on mugs, wine bottles, lockers, laptops, the fridge, or envelopes for invitations. They stick strong but remove cleanly without residue on your favorite items.
Learn More
Learn More
20 Stickers (1 Page)

40 Stickers (2 Pages)

60 Stickers (3 Pages)

80 Stickers (4 Pages)

100 Stickers (5 Pages)

160 Stickers (8 Pages)

200 Stickers (10 Pages)

500 Stickers (25 Pages)

1000 Stickers (50 Pages)
Custom Quantity
Reviews (7377)

12/2/2022
Bigger than i thought but lol I haven't really measured before hand. Looks AWESOME!! I am impressed and very happy 😁

10/29/2022
Love my stickers thank you

10/29/2022
This has got to be the most awesome company ever! Stickers for my laptop arrived timely and quality was excellent! Everything's the best!

10/27/2022
great stickers! Fast and well-done

10/22/2022
Definitely will use them again.