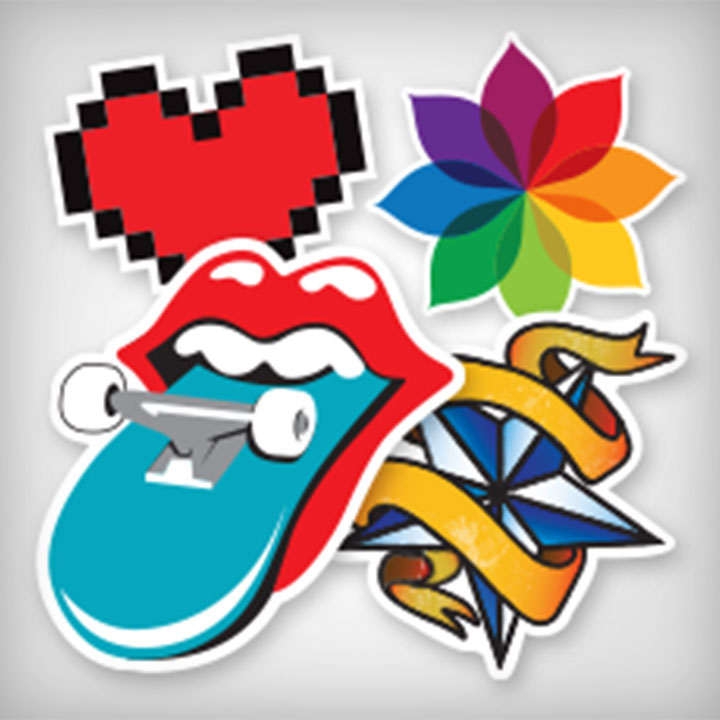 Everything from flowers, stars, and hearts! Choose from our wide variety of artwork, or design your own art stickers. Great for decorating lockers, cars, laptops, notebooks, and more. Get creative with StickerYou!
$9.99
for 1 page of stickers
Learn More
Learn More
Reviews (6735)

10/20/2021
Stickers are amazing! Great quality and easy to use

10/9/2021
A little flimsier than I personally anticipated but overall beautiful and good quality! Very pleased with their product!

GWENDOLYN W.
Verified Buyer
10/1/2021
The color is true and they'll look great to seal up the wrapping on my art.

Melissa A.
Verified Buyer
9/27/2021
Exactly what we wanted for our Homecoming Week stickers!

9/25/2021