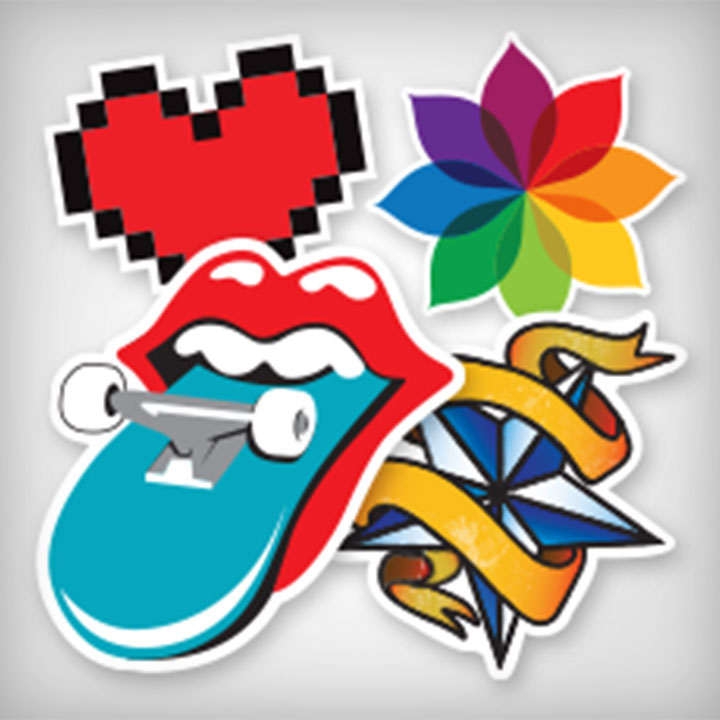 Everything from flowers, stars, and hearts! Choose from our wide variety of artwork, or design your own art stickers. Great for decorating lockers, cars, laptops, notebooks, and more. Get creative with StickerYou!
$9.99
for 1 page of stickers
Learn More
Learn More
Reviews (7290)

9/12/2022
Would buy again if I could

9/8/2022
All good. They look great.

9/8/2022

9/8/2022
Looked perfect! Superb quality.

9/8/2022
The stickers are beautiful, high quality & I'm very pleased! The design process was confusing for me. One set of stickers came out light grey, which I didn't notice while designing them. There are lots of ways to customize your stickers which is great, but I didn't understand the significance of most of the options. Next time, I think I'll call to have someone walk me through what would work best for my project.