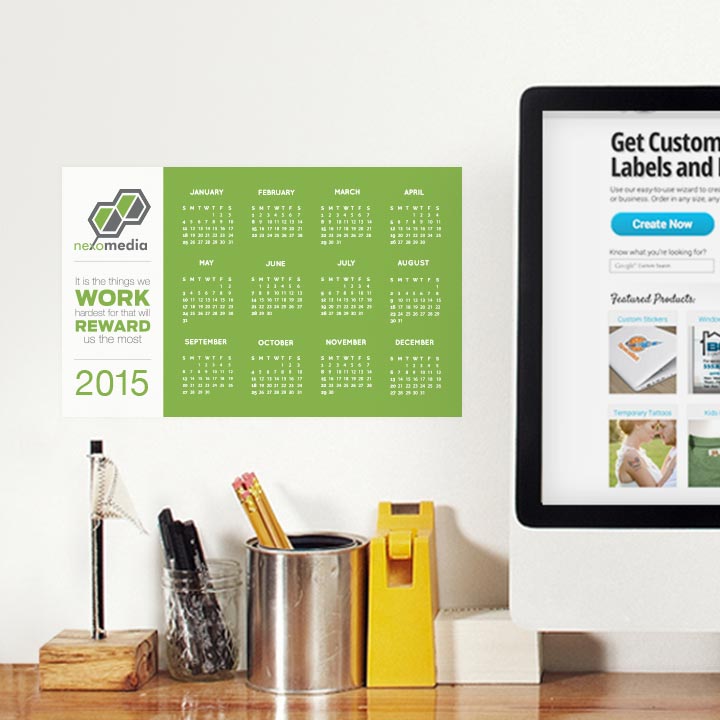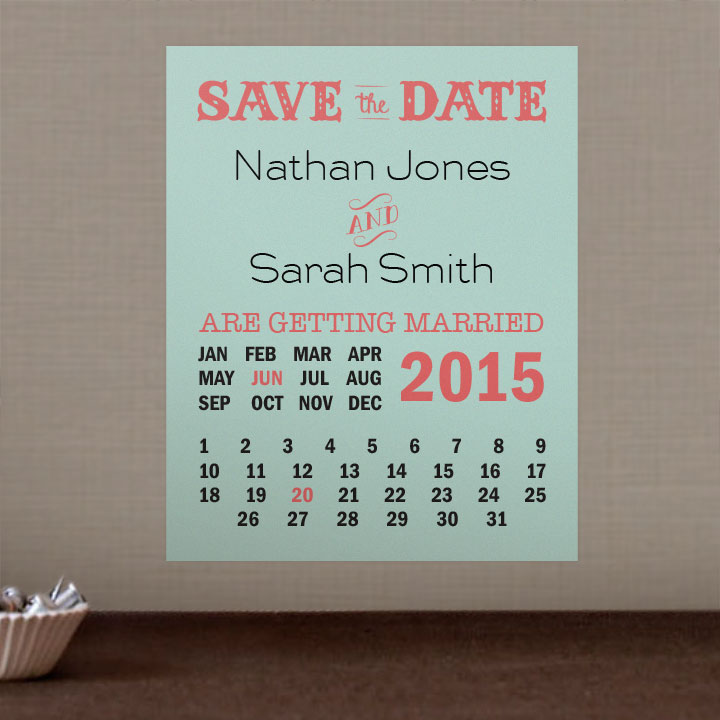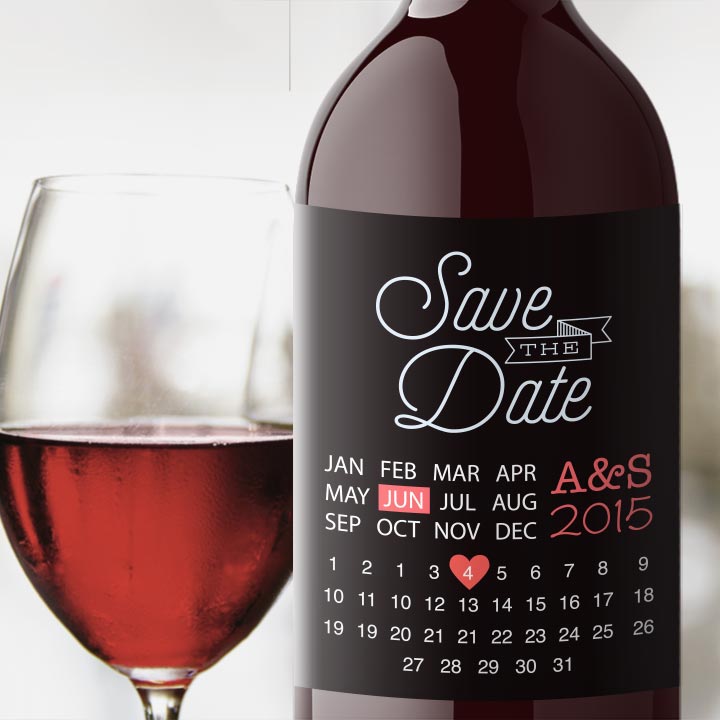 Creating your own calendar has never been easier. Calendar stickers are a useful product for your home or business. Stick it up in an easy to find place to help keep you on track. Personalize your calendar in our sticker editor to fit it to your needs. You'll use it all year long!
$9.99
for 1 page of stickers
Learn More
Learn More
---
Reviews (1743)

9/12/2021
Great experience! Labels turned out amazing and work very well. Easy process. Quick shipping. Would definitely recommend. Started with a template and customized for my pre-packaged frozen meals. Would recommend and will use again.

8/31/2021
Perfect for my business to get my name out there!

7/19/2021
There was a watermark on my photo and they emailed me right away to fix. I appreciate the care and attention they gave to my order. And the sticker came out super awesome

6/16/2021
Stickers arrived quick and were great.

6/11/2021
Amazing service. I love how ever project label goes through quality check before printing.