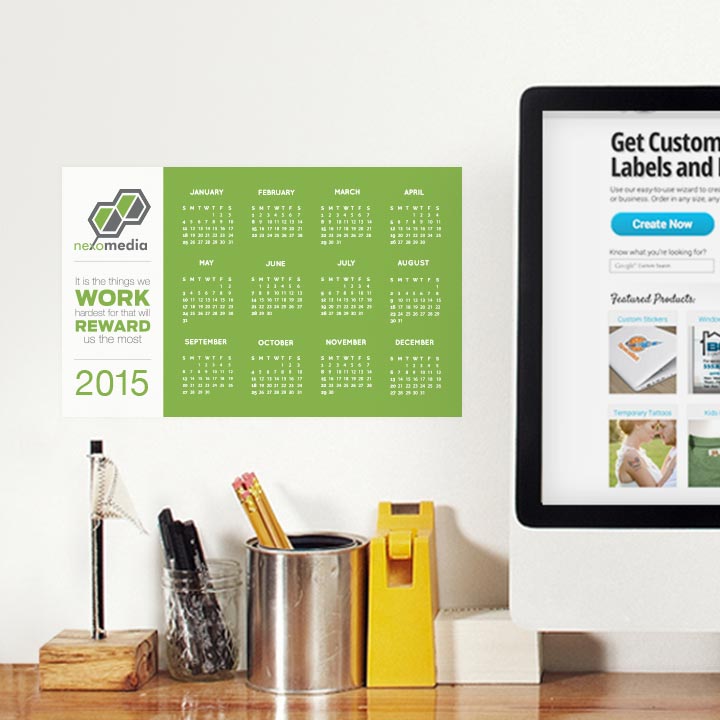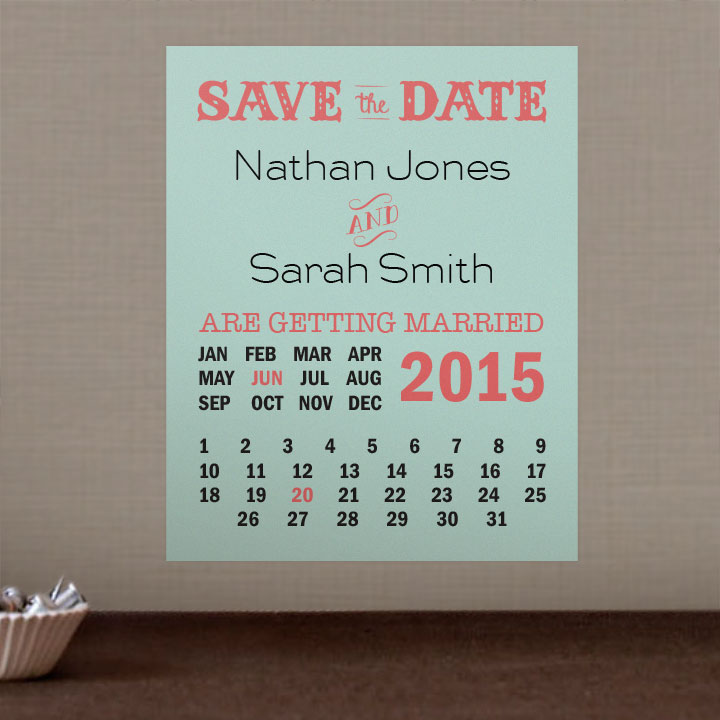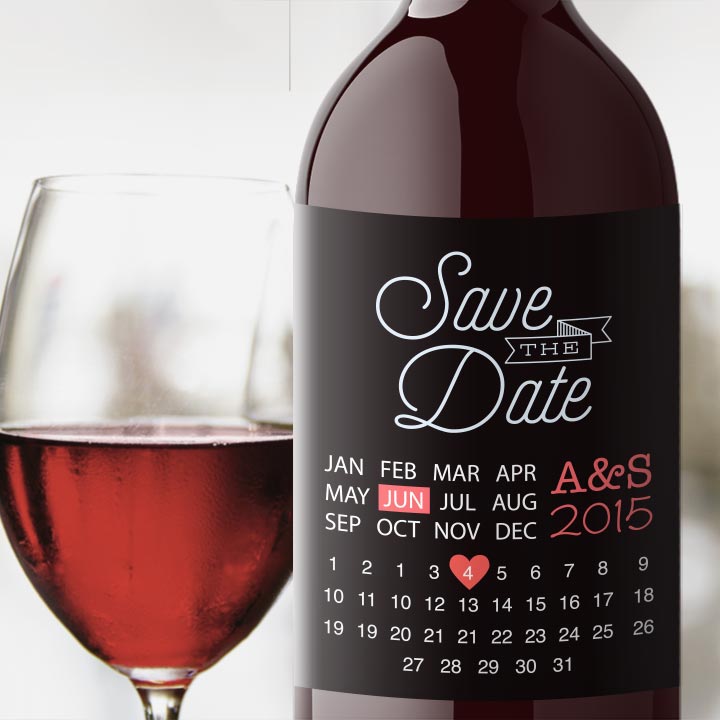 Creating your own calendar has never been easier. Calendar stickers are a useful product for your home or business. Stick it up in an easy to find place to help keep you on track. Personalize your calendar in our sticker editor to fit it to your needs. You'll use it all year long!
$9.99
for 1 page of stickers
Learn More
Learn More
Reviews (1866)

Juergen S.
Verified Buyer
9/12/2022
Excellent product. Ordering was simple and delivery as promised.

8/23/2022
I made some labels for the top of regular mouth mason jars and they turned out exactly as I had hoped. I would definitely buy them again.

8/12/2022
I "customized" these vinyl labels several years ago to use when I can pickles. I wasn't sure if they would still be available and contacted Customer Service. They responded promptly and were easy to work with. I was pleased how easy it was to reorder the same labels. I highly recommend Sticker You!

5/17/2022
Love my stickers and lip balm labels. Looks so great! Very pleased

5/10/2022
Preferred supplier for my small business Many other websites dont provide the same prices or service. I wish the shipping were a little faster.