Before and After Art Services
July 21, 2020
|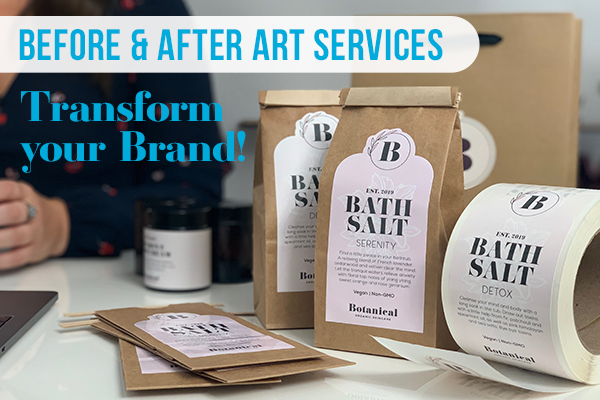 Share this post:
Printing custom products you love often comes down to the quality of artwork. If you don't have files that are suitable for print, you may think it's impossible to order materials like stickers, labels, and decals of your branded artwork.

That's where we can help! We have a dedicated art team that can work with you on your branding vision, and make it come to life. Today, we're going to be showcasing some artwork we've created, and give you a peek inside the world of image transformation!


Turn a photo of your signage into a digital print file
Our first client wanted gold foil roll labels of his artwork, but all he had in terms of artwork was an image of his logo on an old sign. Our art team was able to use this image as reference, and recreate the branding from scratch, resulting in a simple, sleek vector graphic!

One great aspect of having your artwork vectorized is the ability for you to continue using this artwork to order a variety of products! For example, if you'd like a custom die-cut vinyl graphic of just the wording in your logo, we can take this vector file and add die-cuts to it for you.


Increase the resolution of small files
Many people already have artwork and think they may be ready to go. However, having a high resolution is crucial to ensuring the products you order print crisp and clean! This is especially important if you're wanting to print large files as wide format decals, as the image needs to be stretched to fit your desired size.

If your artwork is too low resolution, we may recommend you vectorize it, so it will print non-pixelated at any size you desire. Who knows, you may even want to give your storefront a makeover with your new, updated artwork!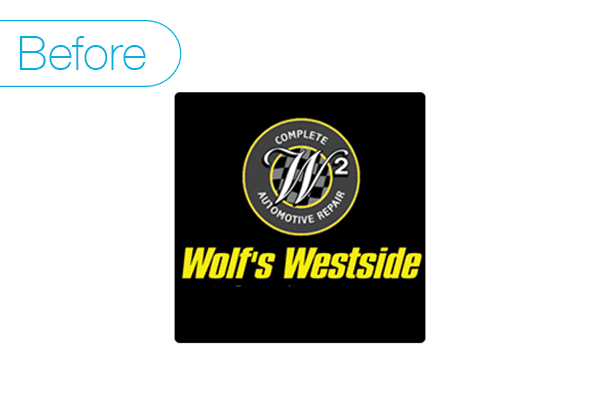 Incorporate inspiration into a complete redesign
For many, especially new and small businesses, you may not have any form of logo created yet. This is where inspiration is key! This client wanted a logo created for some floor decals, but didn't have any files to work with.

He was able to track down an image of a logo that he liked, and wanted to use as a reference point to create his own. Inspiration is an excellent solution for finding a way to brand yourself, without having to get a whole team of designers and creatives - just make sure the end result looks unique to you, and is not an exact copy!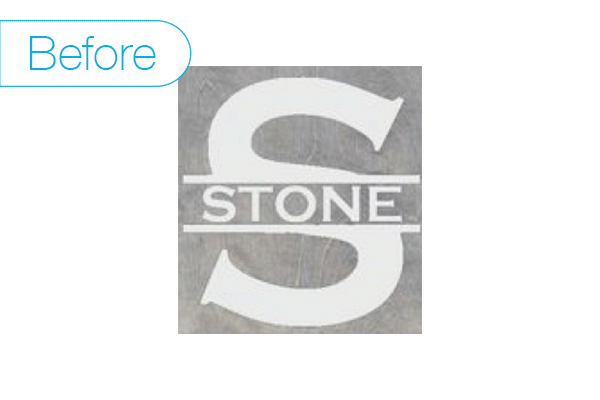 Add messaging and tweaks to your artwork
Some graphic tweaks are simpler than others. You may have a logo ready to go, but are hoping to add some messaging specific to an event or celebration. That's where we can help!

Although our vinyl lettering editor has a variety of fonts and editing tools you can leverage, art services are a great alternative if you're looking for a specific branded font, or would like more customization options.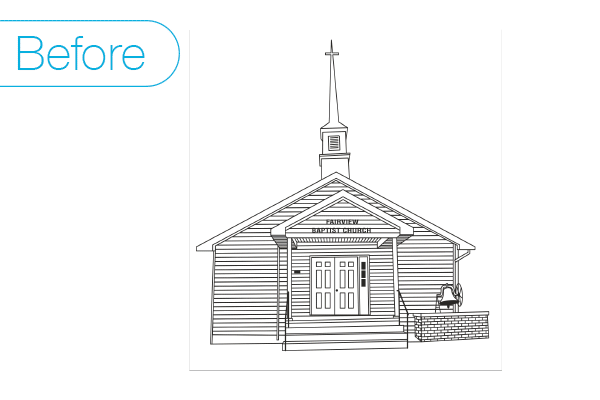 Create various version of designs for different spaces
If you're ordering multiple products, you may want various versions of your design for different use cases. In this particular scenario, this client wanted a vectorized version of his graphic in both black and white.

When it comes to wall decals, you'll find that darker graphics look better on light walls, and light colored graphics look better on dark walls. If you're wanting some simple color adjustments for your signage, we can help!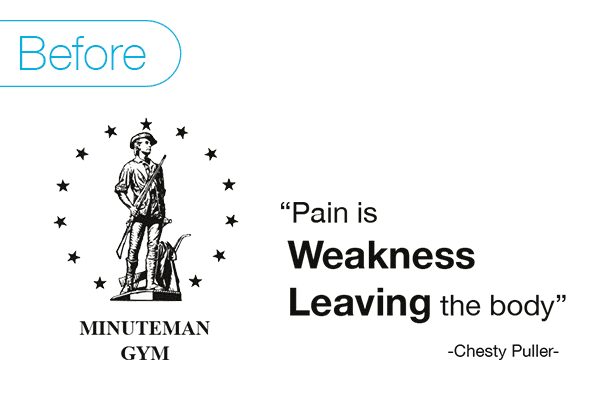 Are you feeling inspired to begin your branding transformation? Our support team can be reached at [email protected]. Feel free to send us an email with your reference images, or a description of what you'd like to create!
Want more great ideas and inspiration? Follow us on social, or sign up for our newsletter for amazing deals delivered directly to your inbox.
StickerYou blog posts are written and published by members of the StickerYou team at our headquarters, located in the beautiful city of Toronto, Canada.