Differentiate or Die: Make Your Packaging POP!
March 24, 2020
|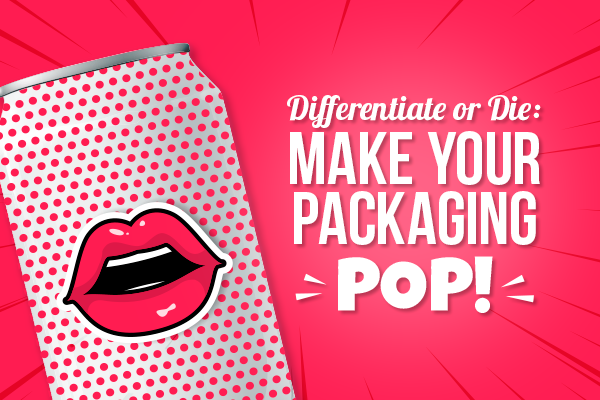 Share this post:
When you own a business, especially one that sells products in a storefront, or ships them to your clients, you most likely will be leveraging packaging to catch the attention of potential consumers, and keep your merchandise safe. When it comes to acquiring new customers, on average, you have a 5-20% chance to acquire them (as opposed to 60-70% for an existing customer).

That being said, packaging is an incredibly crucial part of the buying process, and can often be the difference between a sale and a flop. Today, we're going to take a break down why premium, luxurious packaging is critical to get your product noticed, and how it can be done without soaking up your budget or precious time!


Set your brand apart from competitors
In today's business world, market saturation is at an all time high. This stresses the importance of setting yourself apart from competitors, and creating irresistible elements with your products. This is where custom packaging comes into play, as it's a great way to sell potential customers on what makes you great as a company.

This can be done without having to change the whole assembly of your packaging - StickerYou offers many premium finishes such as silver and gold foil, holographic, and more. This is a great tactic to upgrade the overall appeal of your products!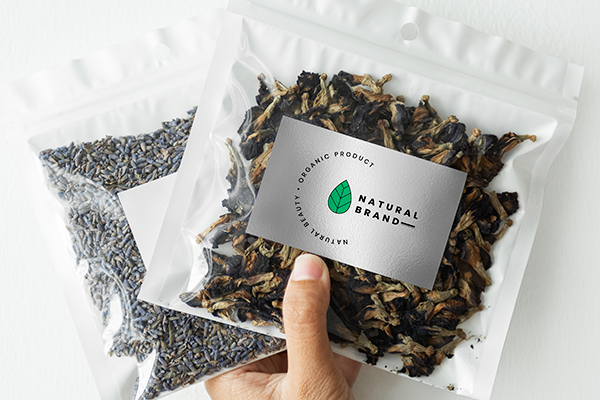 Solidify your branding and brand vision
If you have a vision in mind for your company, custom packaging is an excellent way to communicate it. For example, if you're offering a product that is eco-friendly or "green", you should be showcasing this in features of your packaging.
This can be done through multiple design elements, such as incorporating green messaging into your artwork, or printing on an environmentally conscious substrate such as
eco-safe roll labels
.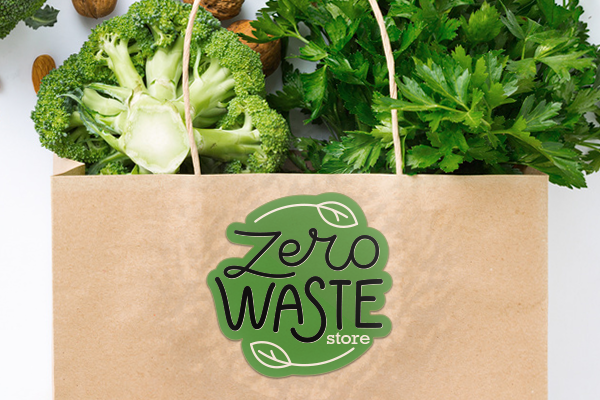 Premium packaging doesn't have to be expensive
Believe it or not, there's plenty of ways to create simple, high-quality packaging without breaking the bank. For example,
packaging tape
is a great option if you sell a product that requires shipping.
If you create products that go in glass or plastic (like wine/beer bottles, canning, skincare or makeup), you can use our
Sticker Maker
to create some custom labels that will adhere directly to your bottles. For an added touch, you could even do some custom shapes such as
contour die-cuts
around the elements of your design, or wraparound labels that can include your small print such as directions and ingredients.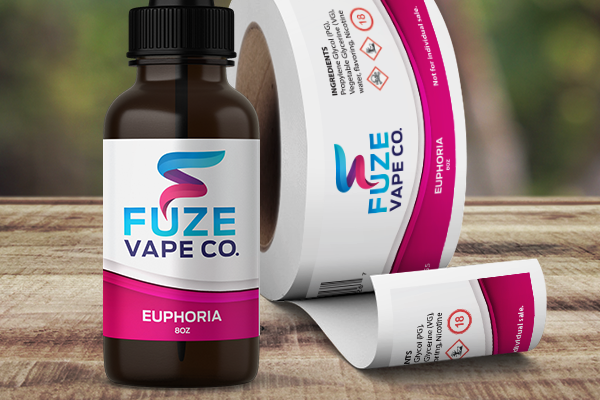 Create an "unboxing experience" with your customers
Packaging should never be boring. In today's world, consumers value the unboxing experience, especially when many large companies create completely customized packaging experiences that are built to add a luxurious feel to their products.
This can be extremely beneficial to you, especially in the social media driven world we're living in. If your packaging stands out, and your aesthetic is "on point", consumers will be enticed to share their unboxing experience on social media. This is a great way to build brand awareness and ultimately drive interested people to your business.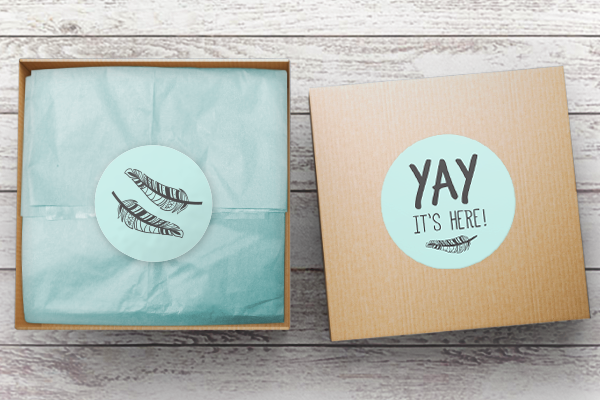 Want more great ideas and inspiration? Follow us on social, or sign up for our newsletter for amazing deals delivered directly to your inbox.
StickerYou blog posts are written and published by members of the StickerYou team at our headquarters, located in the beautiful city of Toronto, Canada.