Unpacking The Importance of Unboxing
May 12, 2020
|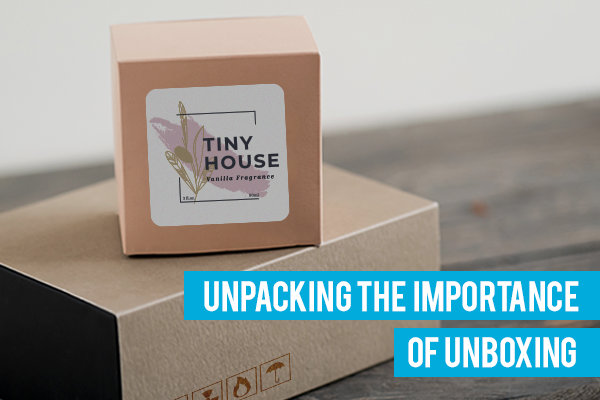 Share this post:
How is your brand setting themselves up for success in a space that has shifted heavily to online orders and communication? With social distancing and isolation still taking place in much of the world, consumers are grabbing the products they love from online stores and spaces.

The online shopping business in the US is currently growing a whopping 3 times faster than offline shopping. This can present a new set of challenges when it comes to bonding with customers and reaching new people. Today, we'll spill some secrets about how you can use your products to promote sharable unboxing experiences, and grow your business without your storefront!


Communicate your socials to promote sharing and collaboration
Over time, consumers have shifted to relying on social media for product recommendations and reviews. This makes it a crucial platform for you to be building brand awareness on! This all starts with your current customers. When shipping and fulfilling orders, ensure you're plugging your socials wherever possible (for example, on the outer label of your package, or on an insert), so customers can share their testimonies and experiences with your awesome products.

Alongside this, ensure that you're active on social media. It's equally important for you to build relationships and thank customers for sharing their feedback and thoughts online. Commenting, liking, retweeting, and reposting customer content will shift the lens away from you, and focus more on two way communication and engagement!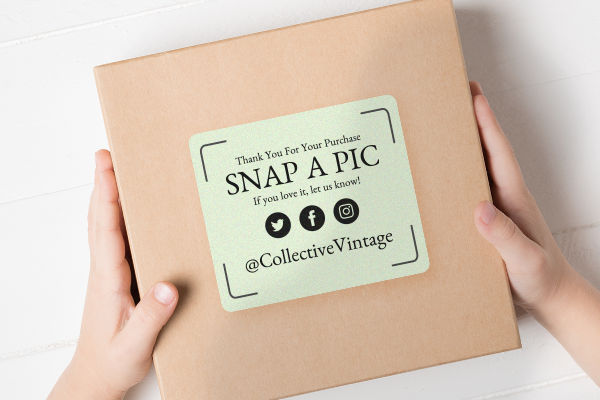 Don't neglect the often overlooked aspects of packaging
People's perception of your brand identity begins forming the moment they receive your package. Oftentimes, companies forget to take advantage of branding opportunities aside from their physical product. If you ship using boxes, packing tape is one way to add that extra cohesive look to your overall shipment.

Inside your package, you may also choose to add in protective packaging to keep your products safe and intact. Consider using sustainable products such as biodegradable packing peanuts or crumpled kraft paper. The planet and customers will thank you for not using single use plastics!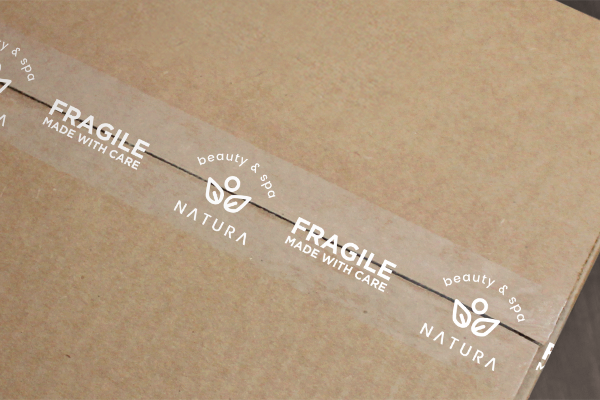 Keep PR and influencer Initiatives in mind
A whopping 49% of consumers rely on recommendations from influencers that operate in social media spaces. Having somebody on your team that can focus on PR strategies and partnerships can earn you a hefty ROI, and help you reach people that otherwise would not come across your brand.

In recent years, the YouTube space has blown up in popularity with many public figures shifting their content towards product reviews, first impressions, and unboxing experiences. Many companies have developed "PR Kits" to coincide with product launches. These kits are sent around to influencers in your industry space, allowing them to test out your products and give their honest feedback online.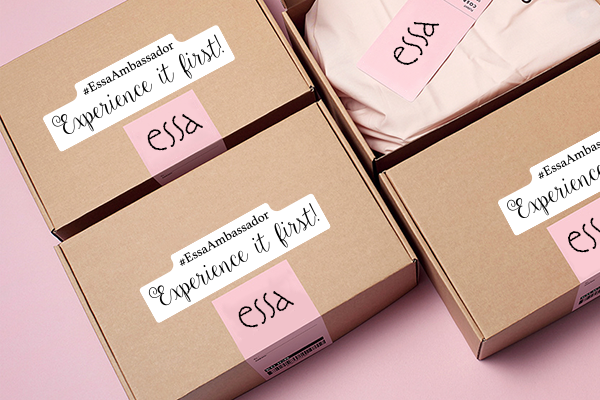 Consider offering swag and freebies with purchase
Everybody loves free stuff - especially from the brands they love! If you've ever bought an Apple product, you probably noticed they always come with a free logo sticker. There are countless benefits to this, from brand awareness to build relationships and interactions.

When customers receive a free die-cut single, more often than not they'll put it on personal products they love (phones, laptops, notebooks, and so much more). Small gifts with purchase simply feel good, and are an extremely low cost marketing initiative that you should not be missing out on! If you want to add a premium and exciting aspect to your marketing, consider some of our premium products, like holographic stickers!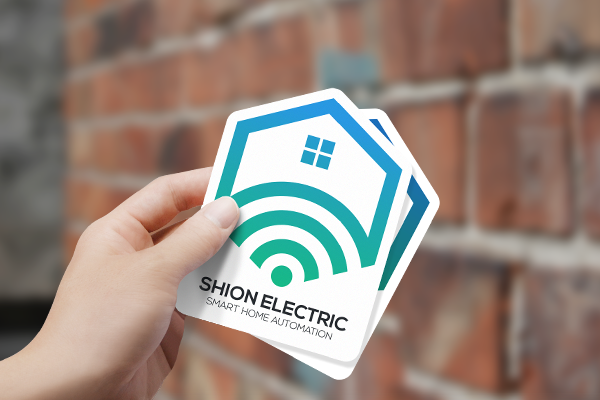 Want more great ideas and inspiration? Follow us on social, or sign up for our newsletter for amazing deals delivered directly to your inbox.
StickerYou blog posts are written and published by members of the StickerYou team at our headquarters, located in the beautiful city of Toronto, Canada.