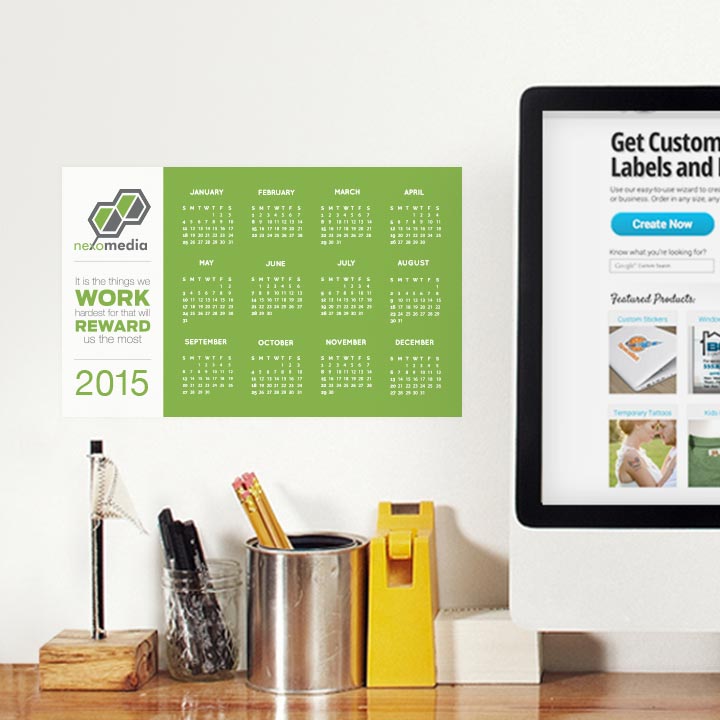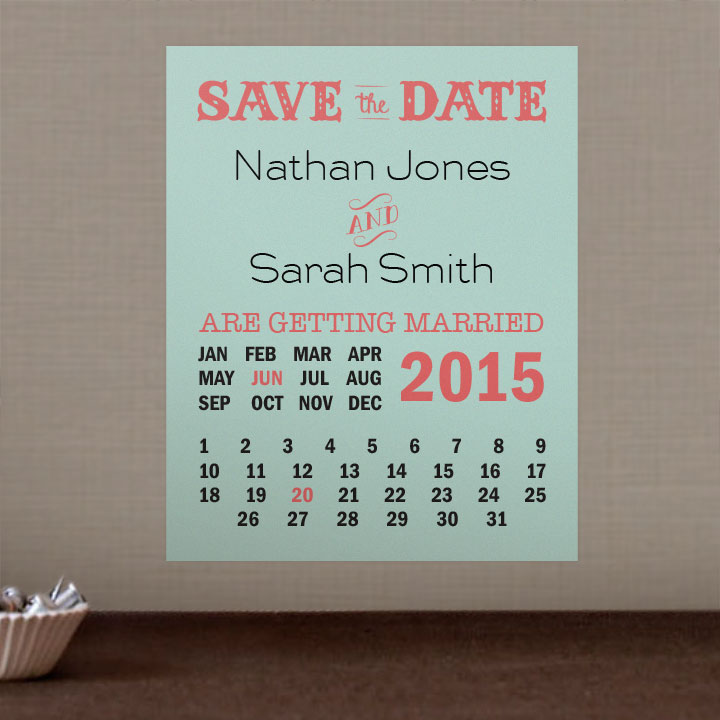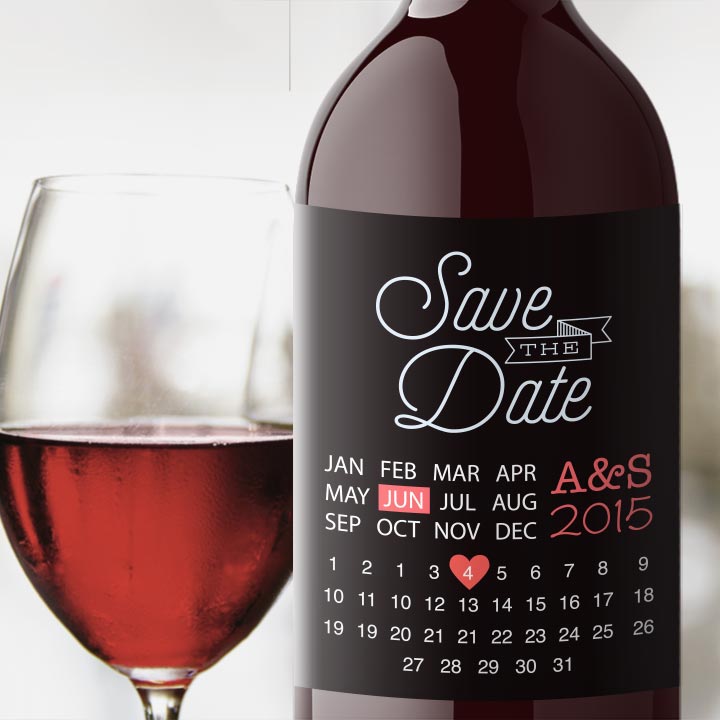 Creating your own calendar has never been easier. Calendar stickers are a useful product for your home or business. Stick it up in an easy to find place to help keep you on track. Personalize your calendar in our sticker editor to fit it to your needs. You'll use it all year long!
$9.99
for 1 page of stickers
Learn More
Learn More
Reviews (1885)

Alexander L.
Verified Buyer
12/6/2022

Colleen B.
Verified Buyer
12/2/2022
There is nothing better for wine bottles than the removable label from Sticker You. So easy to reuse my bottles! Love them!

12/1/2022

12/1/2022
I have ordered multiple times. I will be ordering again

11/26/2022
They were great when I sent in my original logo…they said it wouldn't fit/look good in the format in which I sent it in. Very timely response and fast shipping. Beautiful product and will def be ordering more in the future for my small business!!