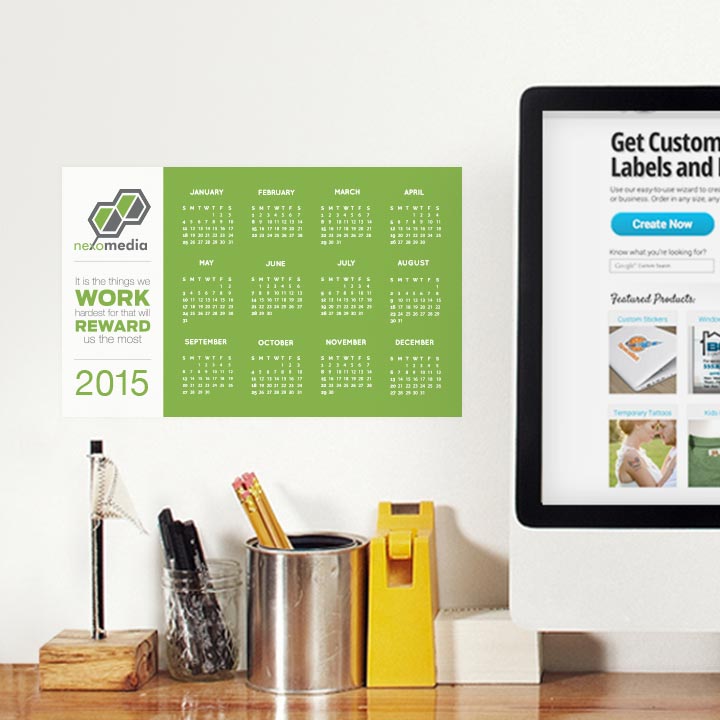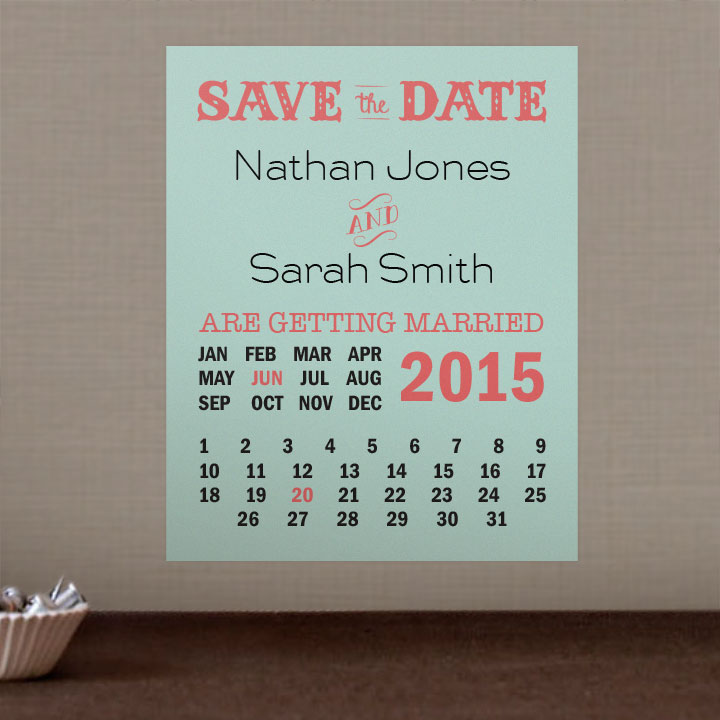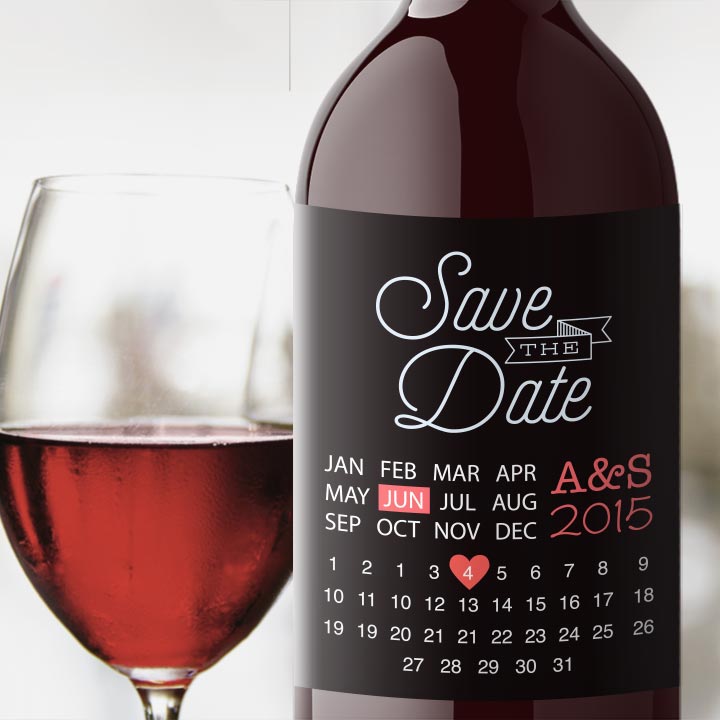 Creating your own calendar has never been easier. Calendar stickers are a useful product for your home or business. Stick it up in an easy to find place to help keep you on track. Personalize your calendar in our sticker editor to fit it to your needs. You'll use it all year long!
$9.99
for 1 page of stickers
Learn More
Learn More
---
Reviews (1845)

6/22/2022
I like the labels, however I had made my order and never received confirmation and couldn't find anything. I redid the order, which I did receive an immediate confirmation - and then I received a second set of labels

Cameron S.
Verified Buyer
6/16/2022
good product. exceeded expectations

6/13/2022
These labels were for plant pots. So. Heckin. Great. The quality of material and clarity of the graphics have created a loyal customer. Thanks for being awesome guys.

JENNIFER D.
Verified Buyer
6/13/2022
I love these stickers. They were perfect. I will order again

6/7/2022
I ordered the removable labels and I would highly recommend them! They were so easy to remove and re-center as I tried to place them square on wine bottles!