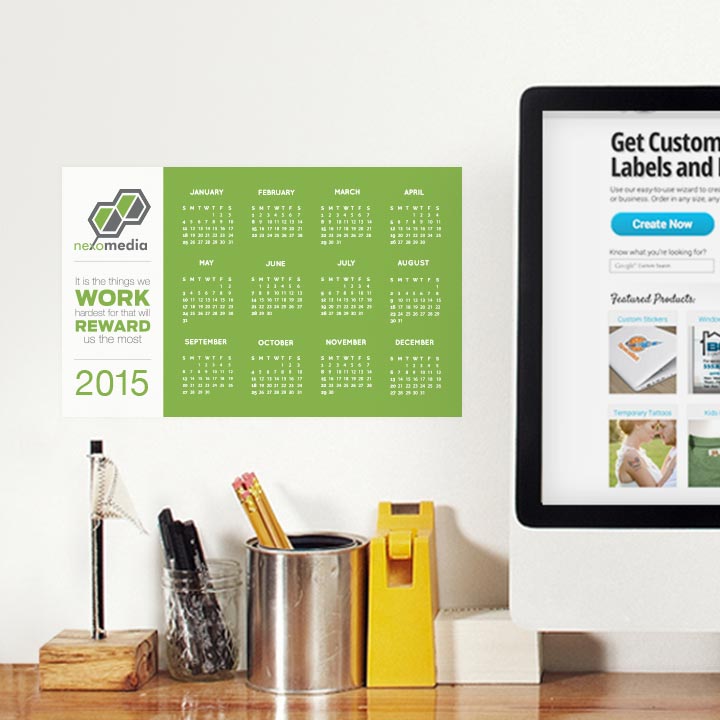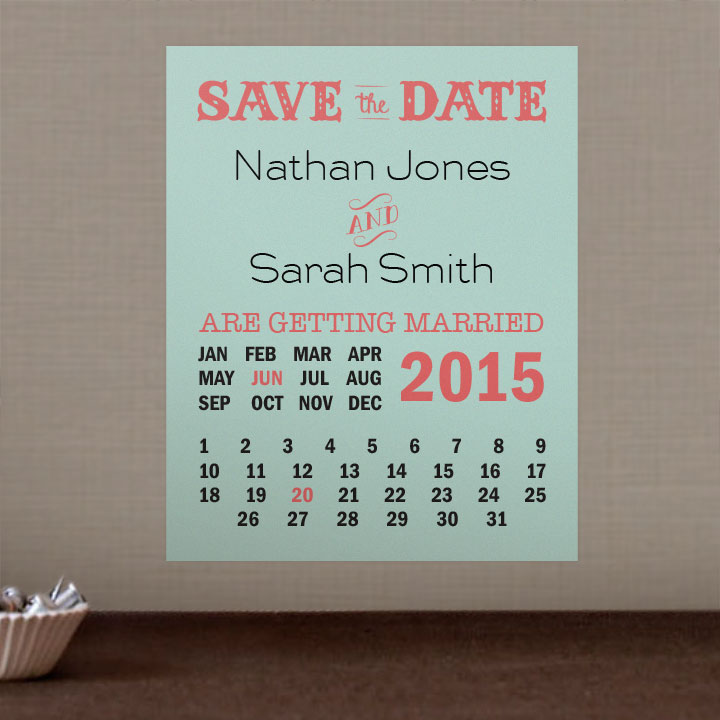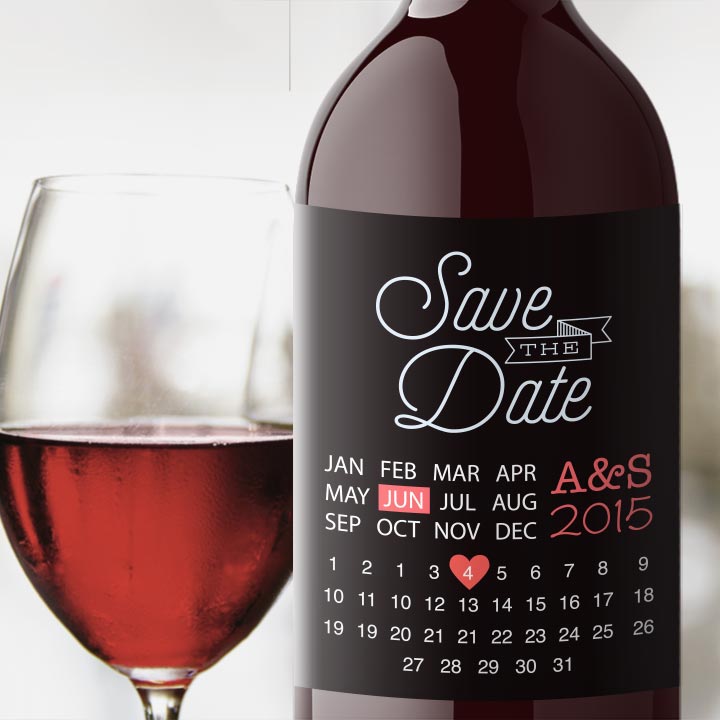 Creating your own calendar has never been easier. Calendar stickers are a useful product for your home or business. Stick it up in an easy to find place to help keep you on track. Personalize your calendar in our sticker editor to fit it to your needs. You'll use it all year long!
$9.99
for 1 page of stickers
Learn More
Learn More
---
Reviews (1751)

9/23/2021
The service was quick and the sticker creator did exactly what I was expecting it to do regarding the layout!

9/23/2021
I use the lid labels for honey. Creating the label was straight forward.

9/21/2021
Stickers were great! I love the quality of the vinyl!

9/17/2021
Great quality. Looking forward to making my next order.

9/15/2021
Loved stickers. Fun for any occasion