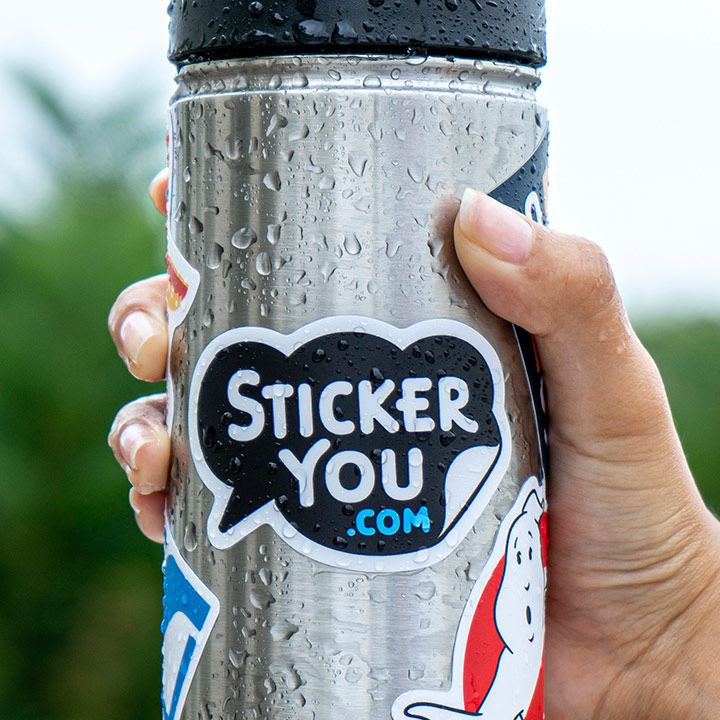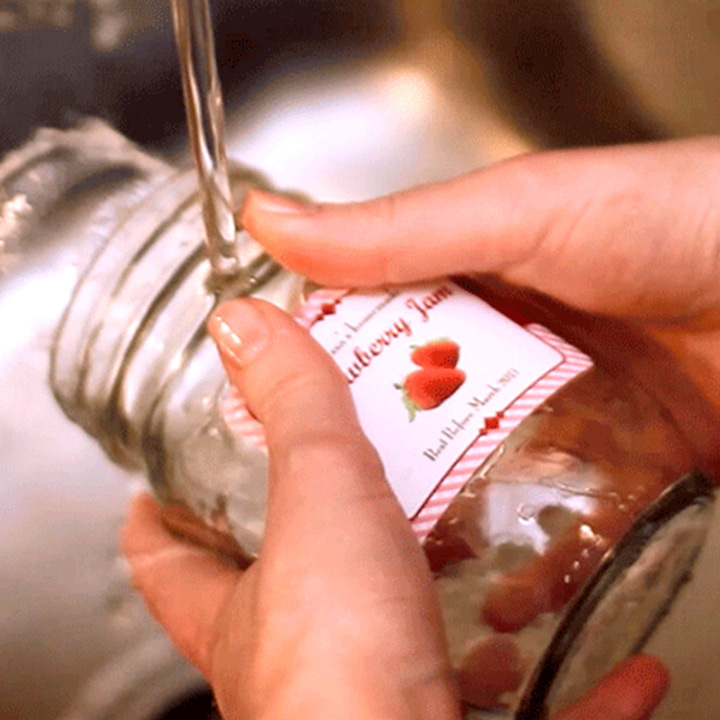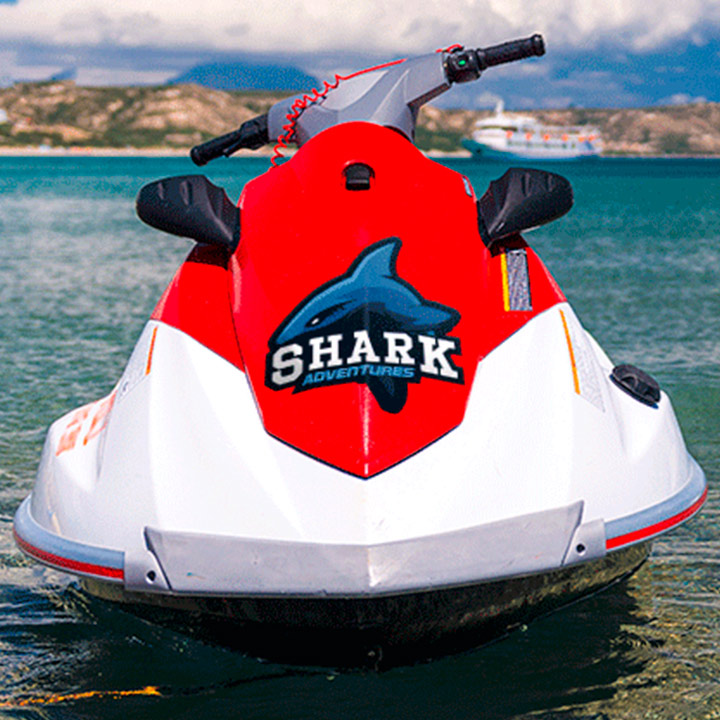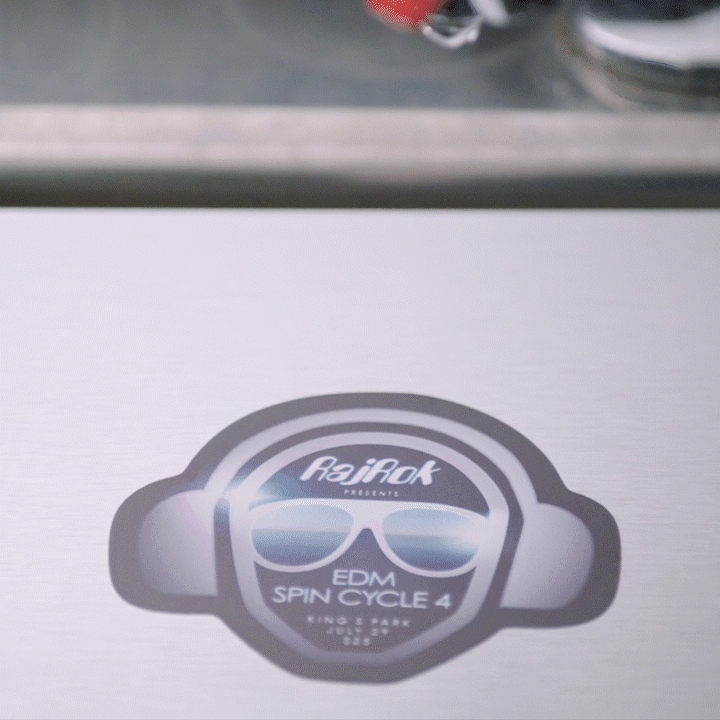 Vinyl Stickers are the most versatile stickers versatile for unifying your brand, creating unique promotional material, or tailoring to your personal needs. Our vinyl labels and stickers are waterproof, durable and long lasting.
We offer logo design services.
Learn More
Learn More
20 Stickers (1 Page)

40 Stickers (2 Pages)

60 Stickers (3 Pages)

80 Stickers (4 Pages)

100 Stickers (5 Pages)

160 Stickers (8 Pages)

200 Stickers (10 Pages)

500 Stickers (25 Pages)

1000 Stickers (50 Pages)
Custom Quantity
---
Reviews (7119)

5/19/2022
Love how my stickers turned out! Not to mention how quickly I got my order.

5/18/2022

5/10/2022
The stickers I ordered came out perfect. The size were just a little bit smaller than what I expected. But overall, the people I gave some too were impressed how they turned out.

Melissa F.
Verified Buyer
5/8/2022
Turned out perfectly and i had excellent customer service when i needed assistance.

5/7/2022
Turned out great Can't wait to use them , great way to advertise for a business.