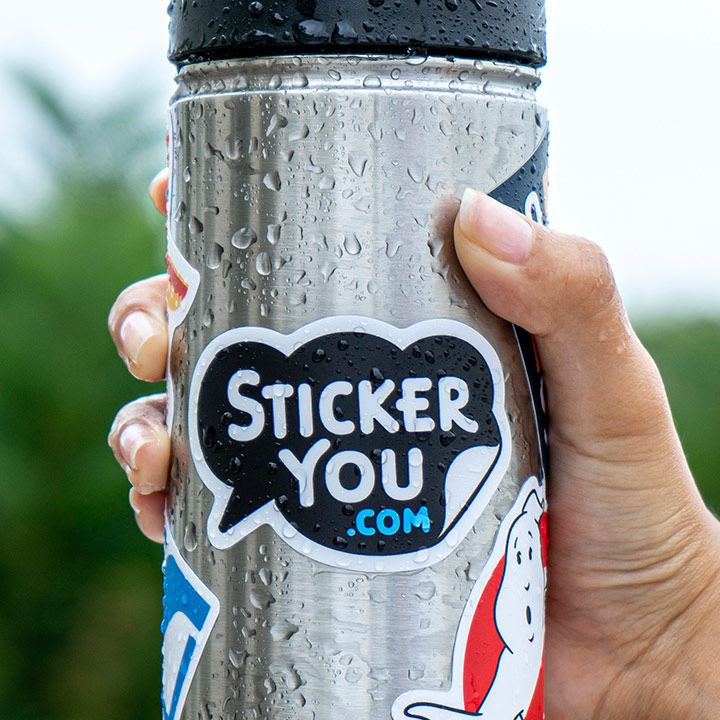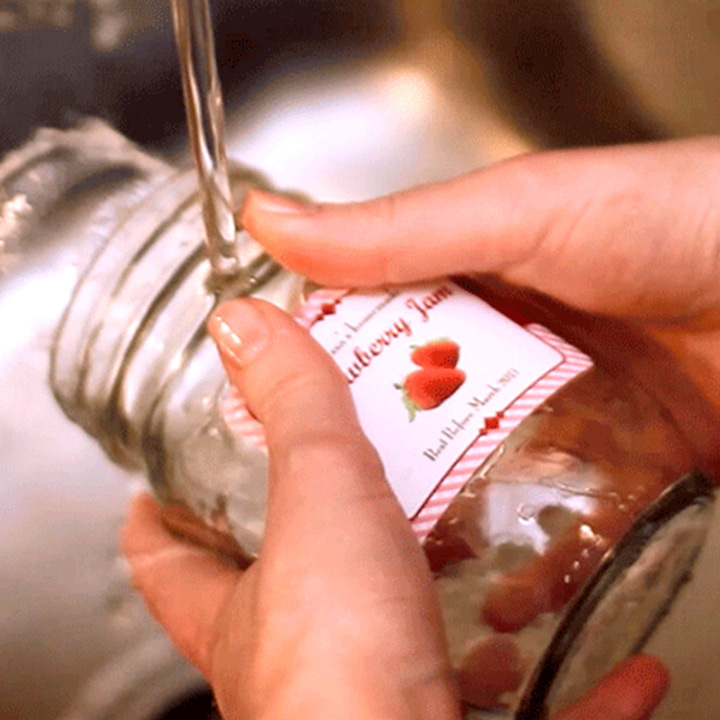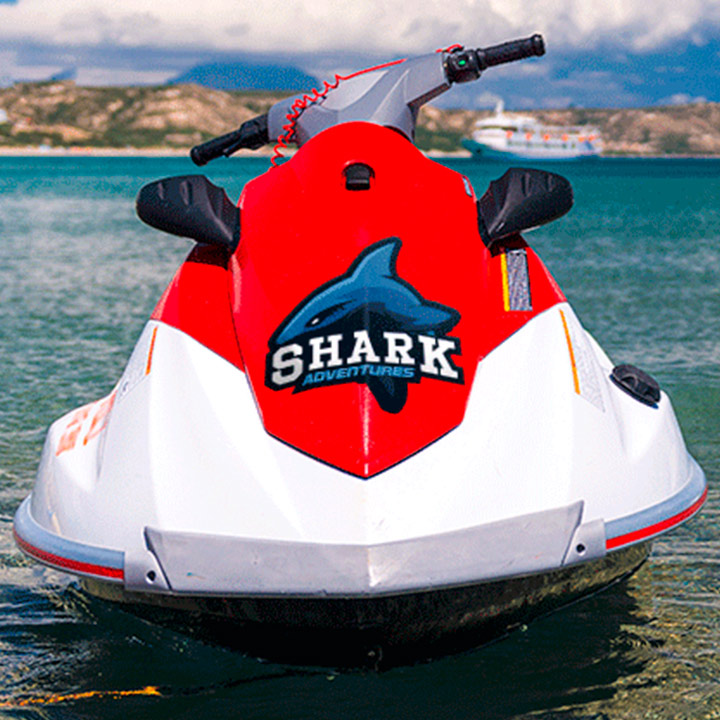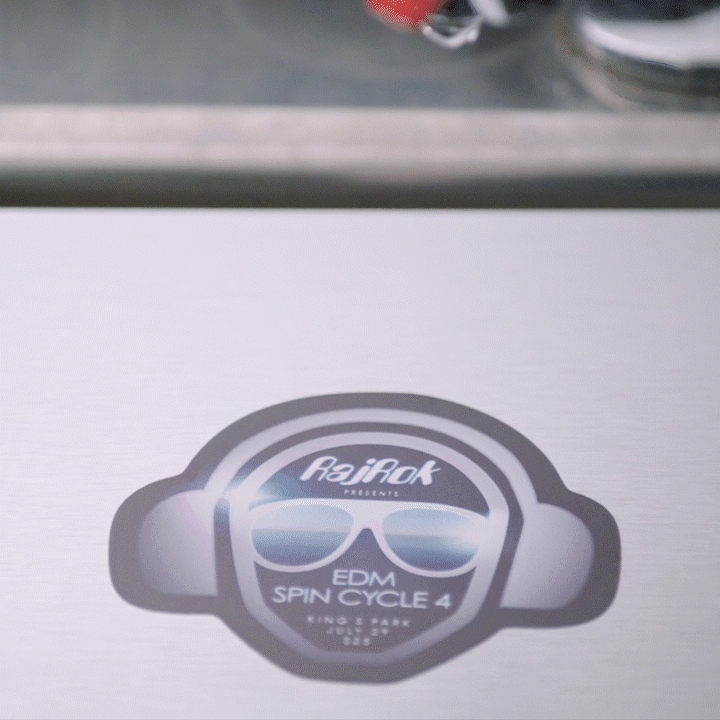 Vinyl Stickers are the most versatile stickers versatile for unifying your brand, creating unique promotional material, or tailoring to your personal needs. Our vinyl labels and stickers are waterproof, durable and long lasting.
We offer logo design services.
Learn More
Learn More
20 Stickers (1 Page)

40 Stickers (2 Pages)

60 Stickers (3 Pages)

80 Stickers (4 Pages)

100 Stickers (5 Pages)

160 Stickers (8 Pages)

200 Stickers (10 Pages)

500 Stickers (25 Pages)

1000 Stickers (50 Pages)
Custom Quantity
---
Reviews (6739)

10/20/2021
Stickers are amazing! Great quality and easy to use

10/9/2021
A little flimsier than I personally anticipated but overall beautiful and good quality! Very pleased with their product!

GWENDOLYN W.
Verified Buyer
10/1/2021
The color is true and they'll look great to seal up the wrapping on my art.

Melissa A.
Verified Buyer
9/27/2021
Exactly what we wanted for our Homecoming Week stickers!

9/25/2021