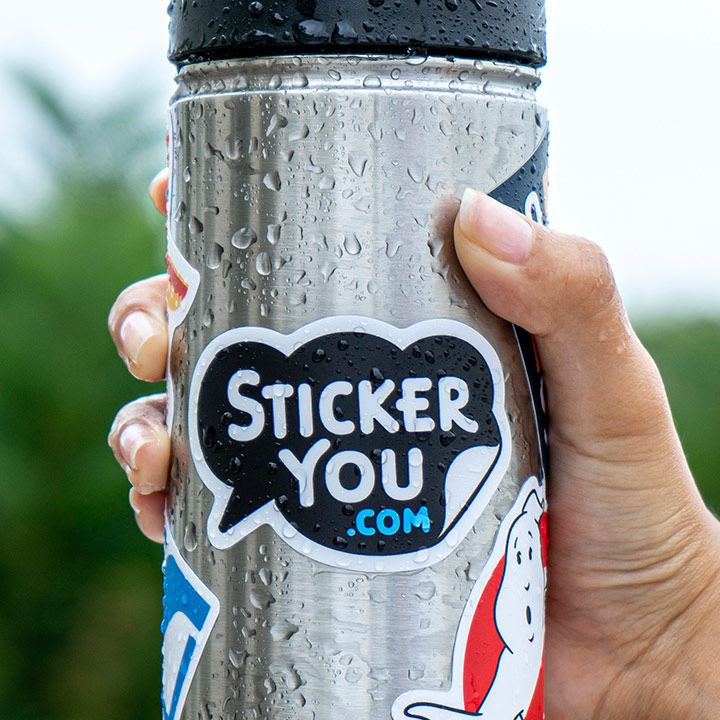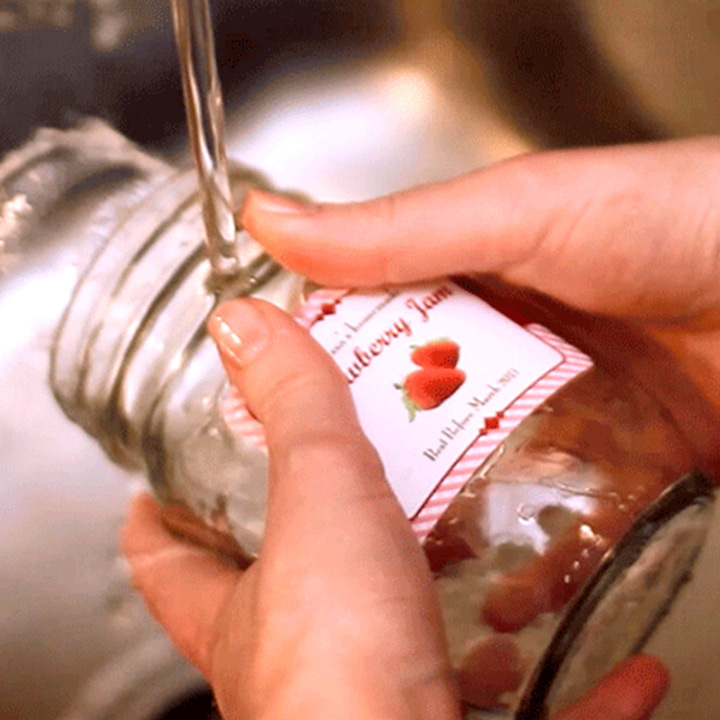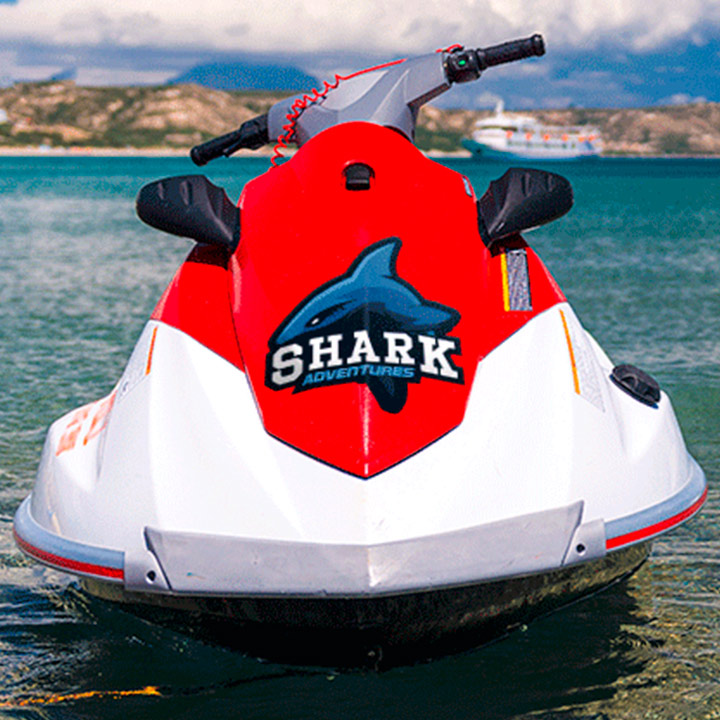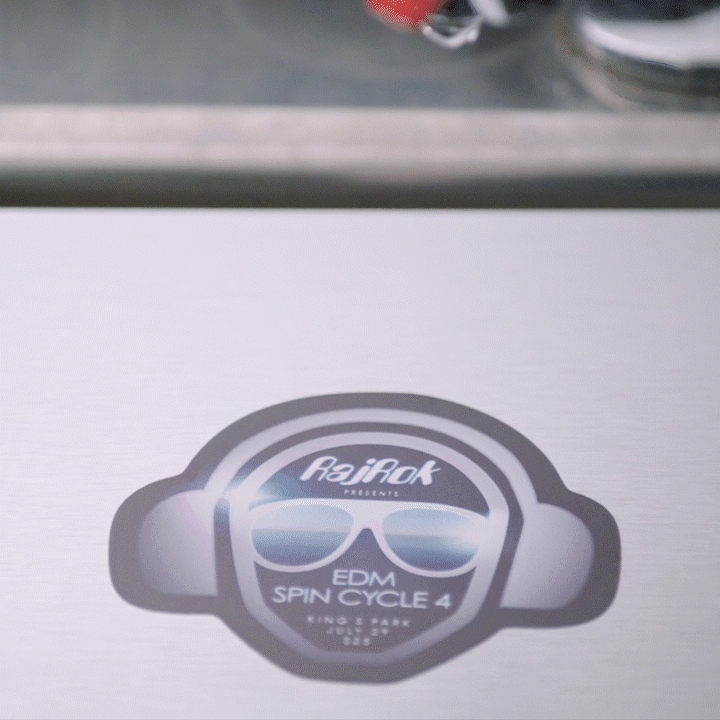 StickerYou lets you create custom stickers that are 100% waterproof! Customize your canoe, personalize your powder room or decorate your diving equipment with confidence. With no order minimums, it's time to drench yourself in custom waterproof stickers from StickerYou!
Learn More
Learn More
20 Stickers (1 Page)

40 Stickers (2 Pages)

60 Stickers (3 Pages)

80 Stickers (4 Pages)

100 Stickers (5 Pages)

160 Stickers (8 Pages)

200 Stickers (10 Pages)

500 Stickers (25 Pages)

1000 Stickers (50 Pages)
Custom Quantity
---
Reviews (7170)

6/23/2022
Received these stickers so quickly! They are great quality and look great on my boat! Thank you!

6/22/2022
I decided to test Sticker You out to see how well my vector artwork would translate to vinyl sticker. Honestly to no surprise, the results were way above my expectations. I would be a fool not to continued creating and buying my stickers from you all! Great work, speedy delivery, and outstanding finished product. Looking forward to many more orders to come.

Maureen K.
Verified Buyer
6/21/2022
Stickers arrived promptly and were exactly as I had designed! Website design process was a little difficult to figure out initially but once I got the hang of it the process went smoothly. It will go more quickly next time. The end result was some fun, lovely stickers!

6/20/2022
The stickers were great - good quality and glue and easy to apply.

Sachiko S.
Verified Buyer
6/15/2022
Great product, very durable and easy to apply. I was able to peel part of it off and reapply it when I messed up the first time! It's held up to rain, mud and car washes with no problem. The colours are bright and the lines are crisp, and I'm very happy with how it turned out!