Matte Stickers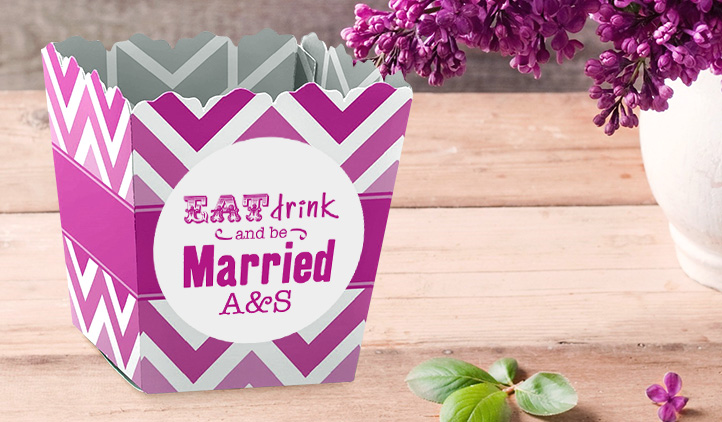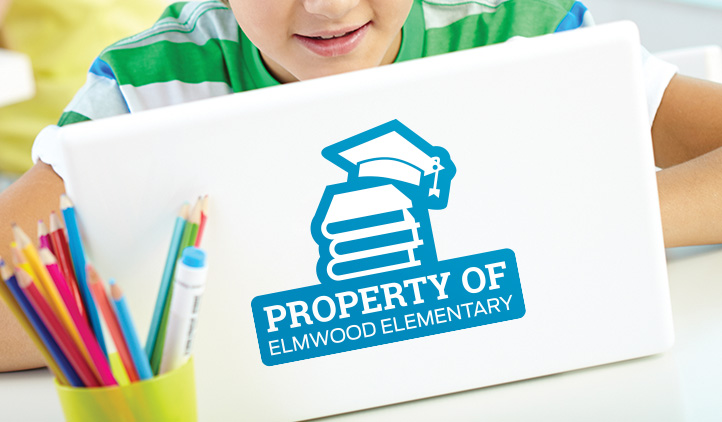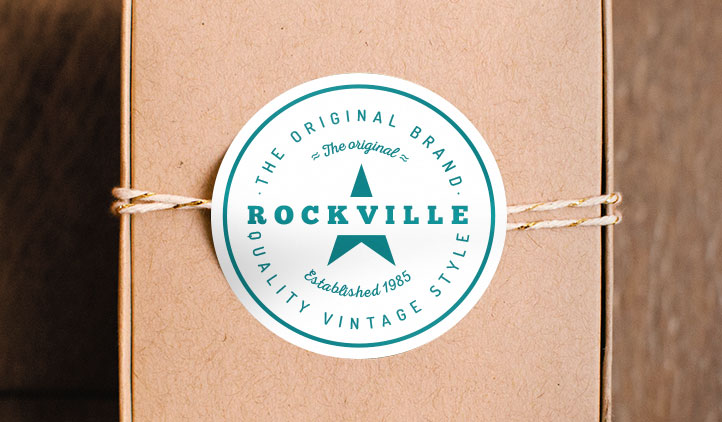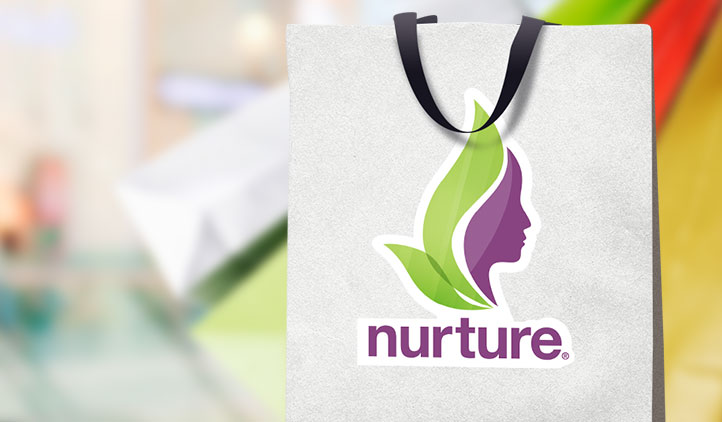 Design beautiful, matte finish stickers with our online platform. Matte stickers offer a more subtle, natural appeal while still giving your labels a high-quality look. No minimum order quantities!
Product Features
Writable with Permanent Marker
100% Satisfaction Guaranteed
Removable Without Residue
You may also like
More About Matte Stickers
Matte stickers are a great way to add a unique effect to your sticker design. This material is perfect for both personal and professional use. Matte stickers are bubble free for easy application and will remove without leaving any sticky residue behind. The material has great color reproduction to ensure your design stands out. Matte stickers are waterproof, making them durable enough for a variety of applications. Order in any size, any shape, or any quantity to suite your project's needs. Ideal for DIY projects, personal events such as birthday parties, weddings and more!
To create custom matte stickers, simply upload your artwork to our Sticker Editor. Choose the size, shape, and quantity you would like your labels to be, and then choose White Vinyl Matte from the materials drop down menu. Your custom matte stickers will be die-cut to the exact shape and quantity you need them and will be shipped right to you.
Related Blog Posts
NEW! Matte Vinyl Stickers and Labels
Sometimes all you need is a label with a soft and subtle matte finish. Check out how we've just made it way easier for you to customize your own budget-friendly matte vinyl stickers and labels!
Reviews
I've had stickers from StickerYou for years on the back window of my car and they have lasted weather, car washes and all kinds of elements and they are still holdling their color and adhesive. These are great stickers and very inexpensive. I will continue to use this service and recommend people use this service.
I ordered some stickers for my lip balms and I'm really happy with the quality of my order, they fit perfectly although they are a little bit on the pricer side they are well worth it.
I will be buying a ton more for my business and I have many products!
I just wanted to do stickers for a personal project so each one was different.. love that this company offers that option, because most don't.
I ordered vehicle stickers from here for the first time and did not know what to expect. I am 100% satisfied with the product and the prices!
I am making:
Same design printed on pages, rolls or hand-outs
More than one design on a page
More than one design on a page