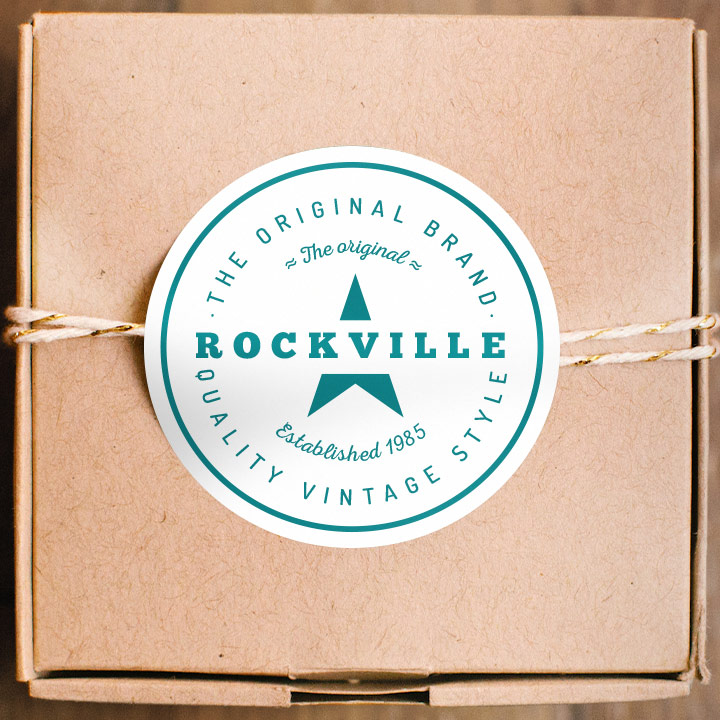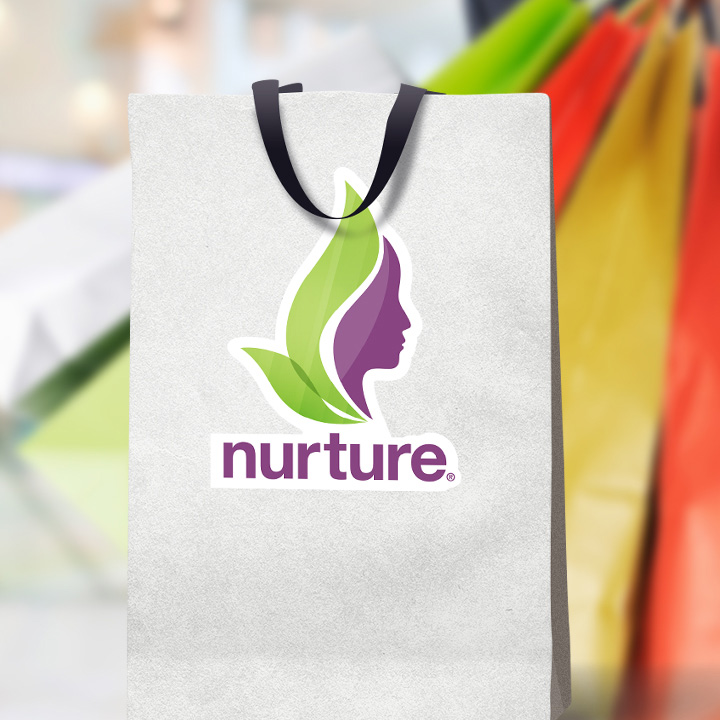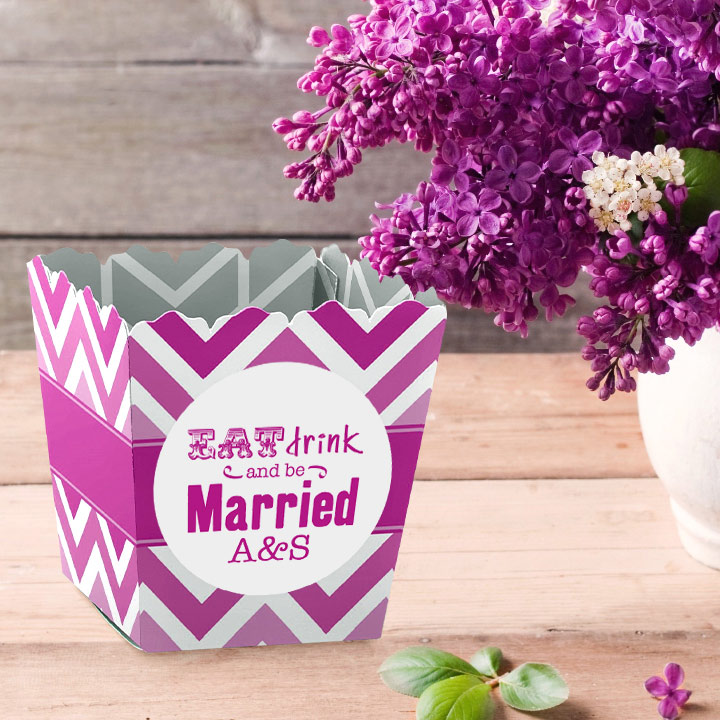 Design beautiful, matte finish stickers with our online platform. Matte stickers offer a more subtle, natural appeal while still giving your labels a high-quality look. No minimum order quantities!
Learn More
Learn More
20 Stickers (1 Page)

40 Stickers (2 Pages)

60 Stickers (3 Pages)

80 Stickers (4 Pages)

100 Stickers (5 Pages)

160 Stickers (8 Pages)

200 Stickers (10 Pages)

500 Stickers (25 Pages)

1000 Stickers (50 Pages)
Custom Quantity
Reviews (1150)

12/6/2022
I got the Removeable Vinyl Sticker (Matte) and it was good for sure. Looked exactly as I set it up on the website. Only thing that I dislike is it can get scratched even though it says they are outdoors stickers, though, that is from it being on my car and coming in contact with a high pressure water gun (I hand wash it). Otherwise, good color, easy setup, nice stickers.

Makenna C.
Verified Buyer
12/5/2022
So impressed with every aspect of my order! Love the stickers they look so professional for a great price and came quickly!

Jennifer M.
Verified Buyer
11/18/2022
This is my first time ordering stickers from anywhere. The site was easy to use and the agent who reached out to help was clear and concise. I will definitely order again.

Jessica P.
Verified Buyer
11/18/2022
Absolutely outstanding product and service. Great price too.

Rebecca C.
Verified Buyer
11/18/2022
I love the sheet stickers! The colors are bright and true, they remove easily from the sheet, and I was able to order a small amount as I tweak my design. I will be reordering!