Water Activated Packing Tape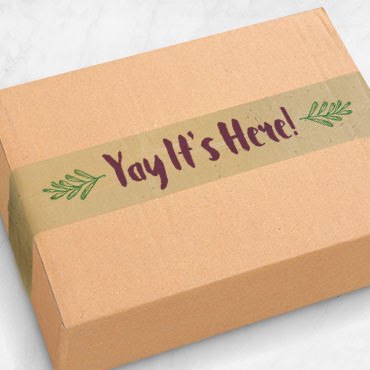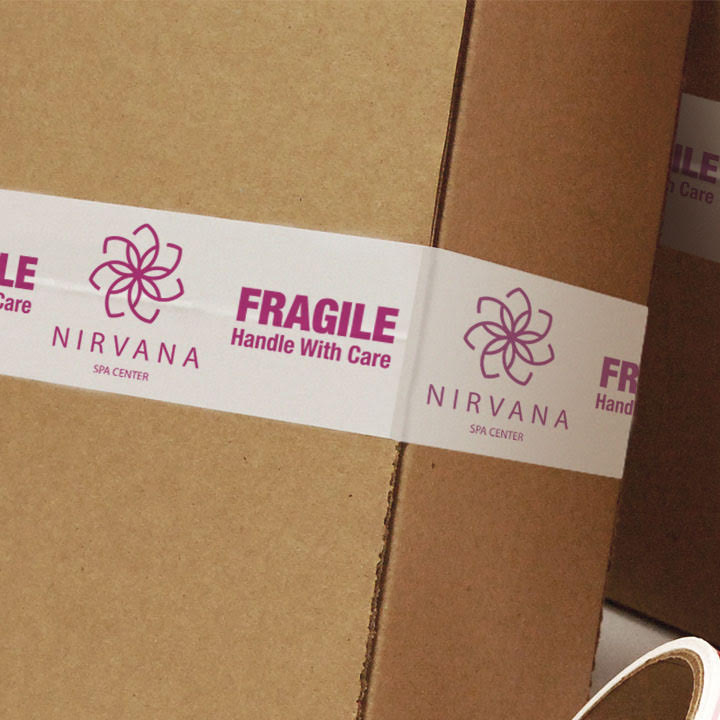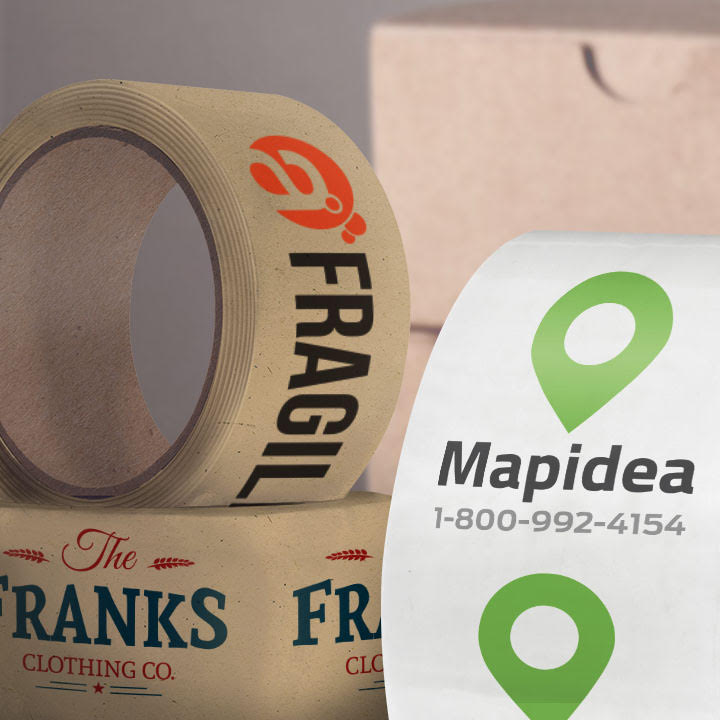 "SECURITY!" Want to keep your packages extra safe for delivery With our innovative material, Water Activated Packing Tape, sticks incredibly strong on boxes and will not peel off!
Learn More
Learn More
---
Reviews (6735)

10/20/2021
The stickers turned out really well! I was emailed a warning on how one might not print clearly, but even that one came out looking clean and easy to read. The removable vinal stickers stick and hold well, and they remove cleanly with little effort.

10/20/2021
Stickers are amazing! Great quality and easy to use

Samantha C.
Verified Buyer
10/20/2021
Stickers came out great. Text was clear and clean, nice buffering edges. The sticker is on the thinner side, but nothing that I'm bothered about. It's a beautiful shiny vinyl that sticks great! Seems weatherproof (though not tested!). Have not tried removing it from any surface yet

10/20/2021
Excellent job as always I always come back to Sticker You because of the quality, speed, and price Thank you again

10/19/2021
I absolutely love how these stickers turned out! The vinyl is the perfect thickness for placing on water bottles. They look professional and fun. I think my customers are going for love them as much as I do!