I am making:
Same design printed on pages, rolls or hand-outs
Same design printed on pages, rolls or hand-outs
More than one design on a page
More than one design on a page
To/From Labels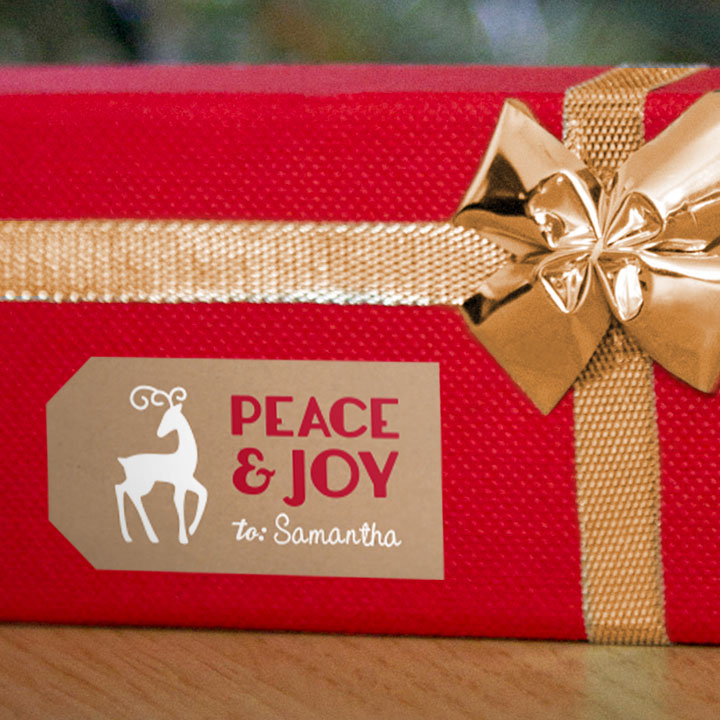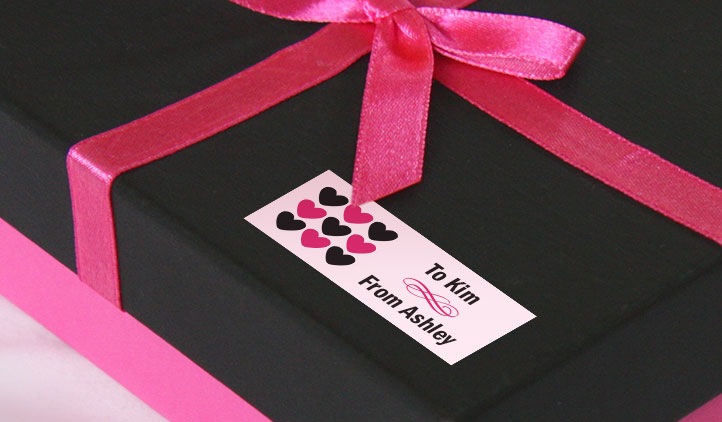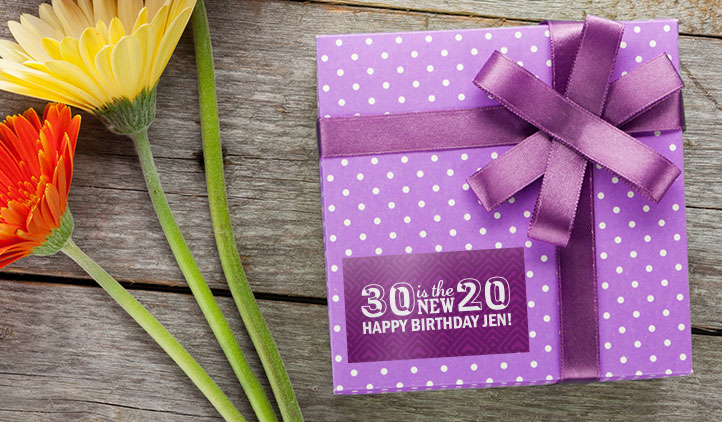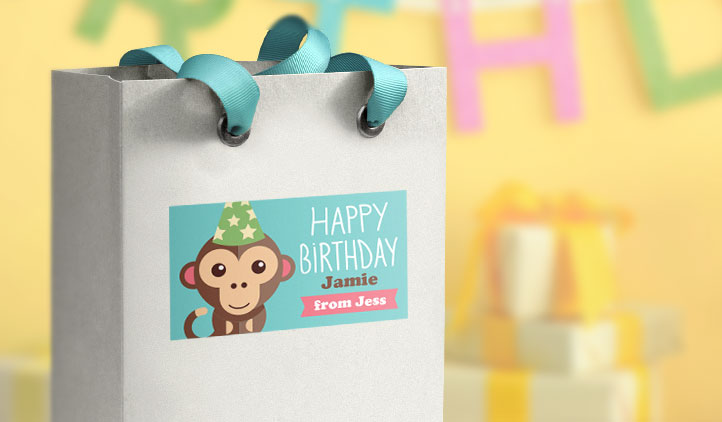 Make your own to/from gift tags for a fun, unique touch to add to your gifts. Create a full page of to/from labels using the same design, then write on them later with a pen or marker. Upload your photos, own artwork, or design your colors in our Sticker Editor.
Product Features
Writable with Permanent Marker
100% Satisfaction Guaranteed
Removable Without Residue
You may also like
More About To/From Labels
StickerYou's To/From Labels are perfect for any occasion! Whether it's a birthday, holiday, business event, or a gift just because, personalize your labels here! Great for the holidays when you have lots of people to shop for, and cards can get expensive. This way, you can create your own message, and personalize it to your recipient. You can even include a photo if you'd like!
If you have multiple labels to make, you can make them all on the same sheet of labels in the classic sticker maker! Select the Page Maker Classic, then design your labels for as many as you need to fill the page! Have fun with gift wrapping at StickerYou!
Related Blog Posts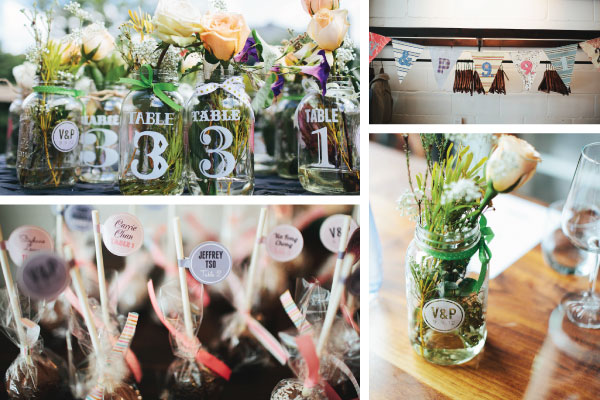 A StickerYou Wedding
As Art Director at StickerYou, everyday I see plenty of orders from bride-to-be's for wedding labels in all shapes and sizes. So imagine my excitement when my boyfriend finally proposed (after 7 years…seriously!) and it was my turn for all the fun! I've always been crafty and creative, so having the many custom products from StickerYou at my disposal was sure to be invaluable.