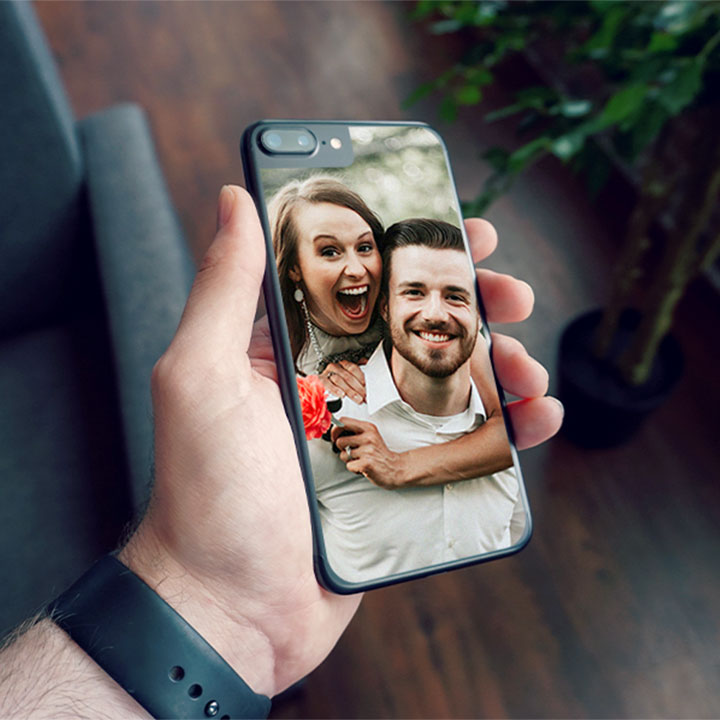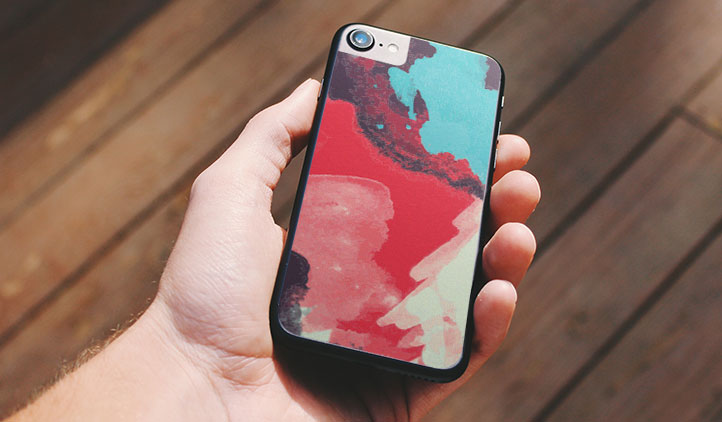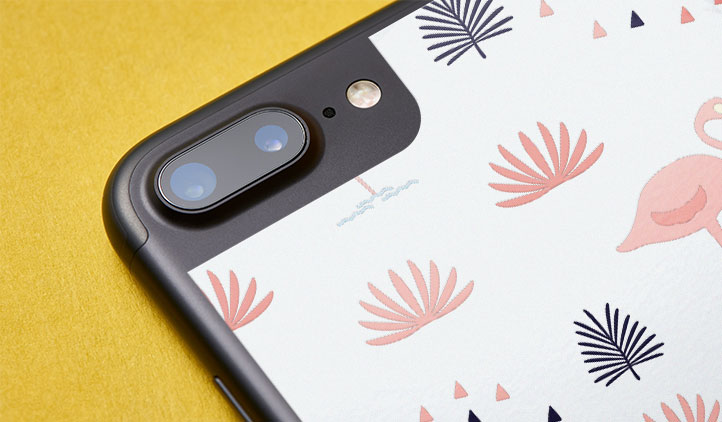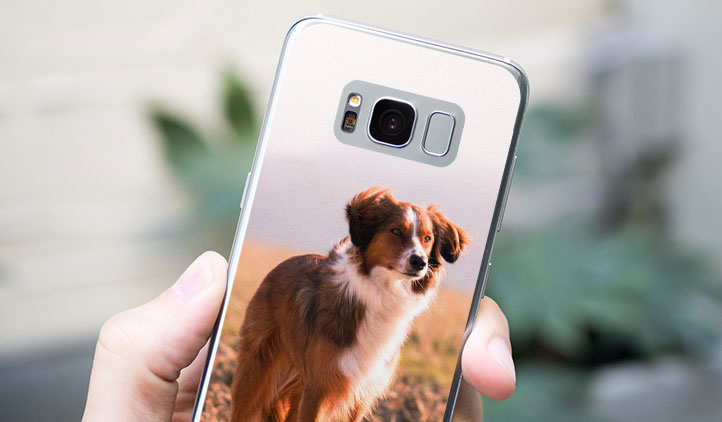 Custom phone skins are a quick and easy way to personalize your phone. Upload your design or image and customize your skin in our editor! We have templates for iPhone 6 (standard, plus, s, s plus), iPhone 7 (standard, plus), as well as Samsung Galaxy S8 (standard, plus). Skins are printed on high quality vinyl and can easily be removed without residue if needed.
$9.99
for 1 page of stickers
Learn More
Learn More
---
Reviews (6817)

Anne-Julie B.
Verified Buyer
11/29/2021
Those new stickers are amazing! My caracter weren't big enough and the customer service contacted me to change them. A very good costumer service as well!!!

11/26/2021
I wanted to make memorial ornaments for my family...the stickers worked well.

Ambrose R.
Verified Buyer
11/16/2021

11/13/2021
I really liked the labels, I will be reordering.

11/10/2021
The stickers themselves were great with the exception of the line that was in the one sheet