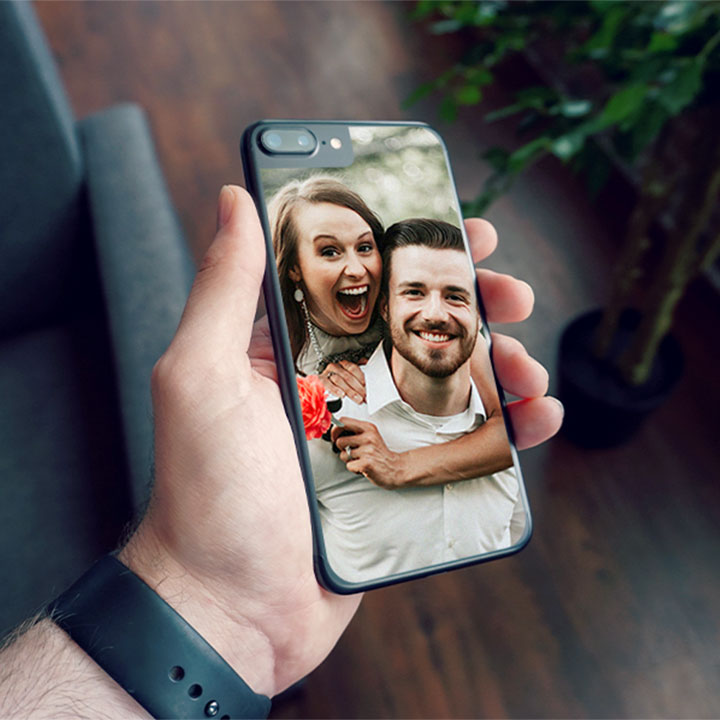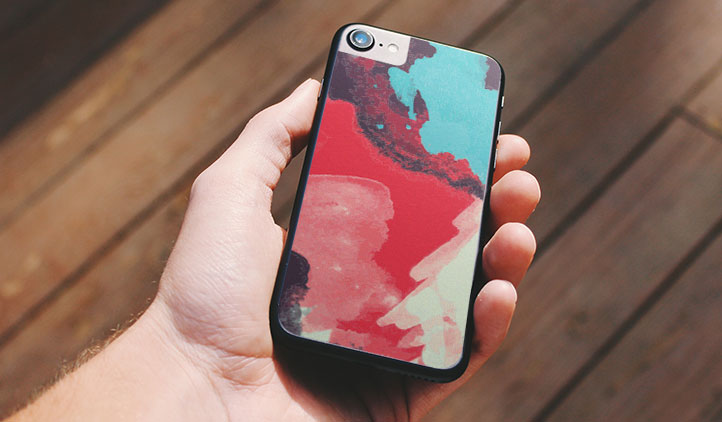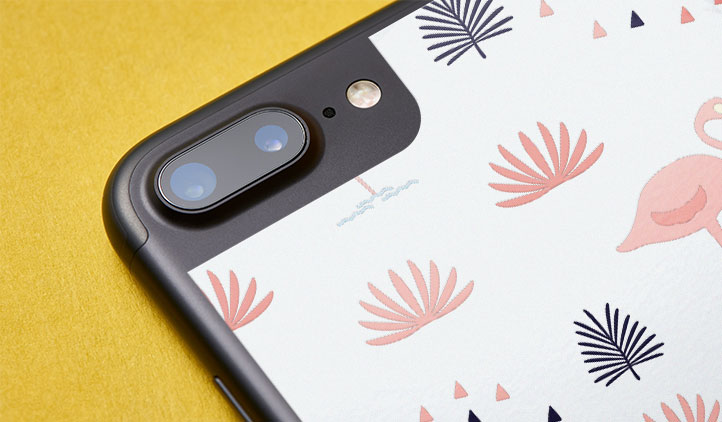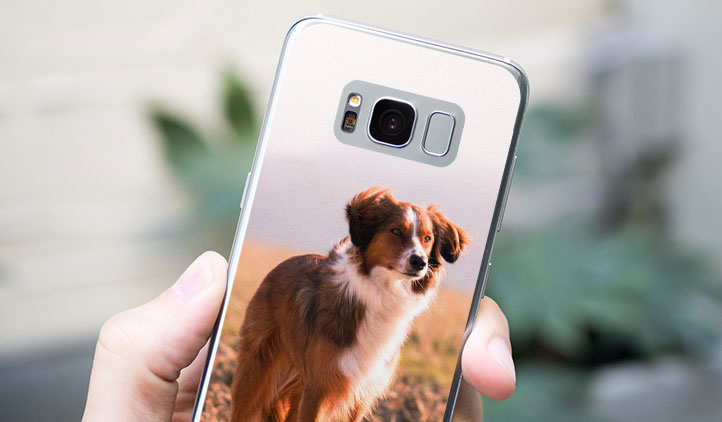 Custom phone skins are a quick and easy way to personalize your phone. Upload your design or image and customize your skin in our editor! We have templates for iPhone 6 (standard, plus, s, s plus), iPhone 7 (standard, plus), as well as Samsung Galaxy S8 (standard, plus). Skins are printed on high quality vinyl and can easily be removed without residue if needed.
$9.99
for 1 page of stickers
Learn More
Learn More
Reviews (7377)

Herbert P.
Verified Buyer
12/7/2022
to design the was easy to do I like it

Stephen C.
Verified Buyer
12/5/2022
Excellent site and service!

12/4/2022
I was very happy with my vinyl stickers for custom chapstick. They fit perfectly and are good quality.

12/2/2022
On time and good quality.

12/2/2022
The quality is great, the price was spot on. I wish I made my stickers a little larger, but that was my fault. I knew I wanted it larger when they showed the preview of the sticker sheets, but since it was my first order I figured I wanted to test out the quality on smaller stickers instead of getting the proper size. No issues at all, the quality is perfect, highly recommended