Stickers vs. Labels vs. Decals
August 4, 2016
|
Written by Monique Glenn, Sales Coordinator at StickerYou
Stickers, labels, decals, tomato, tomahto.
This turn of phrase is used when there are multiple interpretations even though the primary meaning is the same, causing difficulty when there are various words that have descriptions that seem to be identical. At StickerYou, we are asked daily, "What is the difference between a sticker, a label, and a decal?". The short answer- It all depends on how you're gonna use it.
Most commonly, stickers, labels, and decals have a definite gray area when it comes to defining these 3 sticky substances; causing confusion when trying to select the best product for your needs!
Check out how StickerYou defines the 3 options below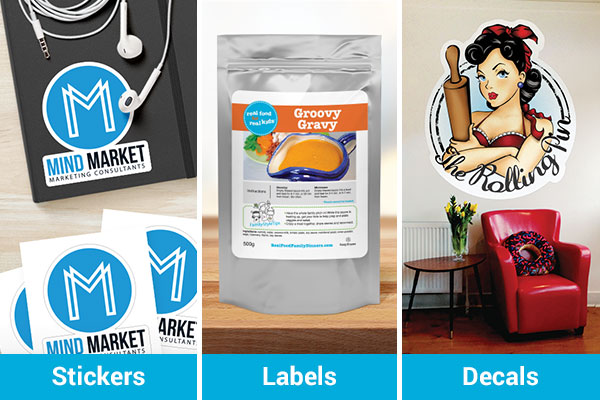 Stickers
: In general stickers are more graphical in its design (Such as logos, illustrations, and pictures you want to sure ) and are typically applied on a smooth surface of any size.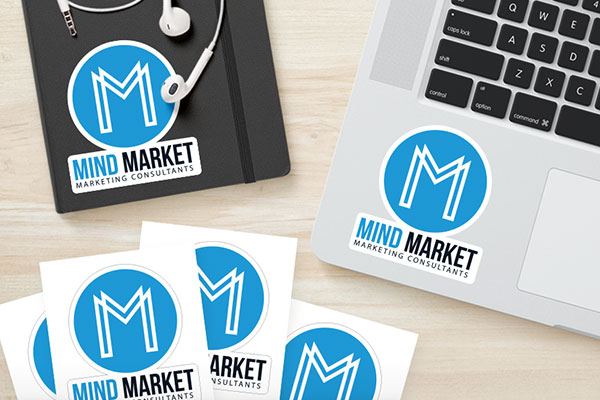 Labels
: Labels, on the other hand, are used for identification or informative purposes (such as name tags and product packaging) and are typically intended to go on a surface of a specific size (i.e on a mason jar lid measuring 3 inches;).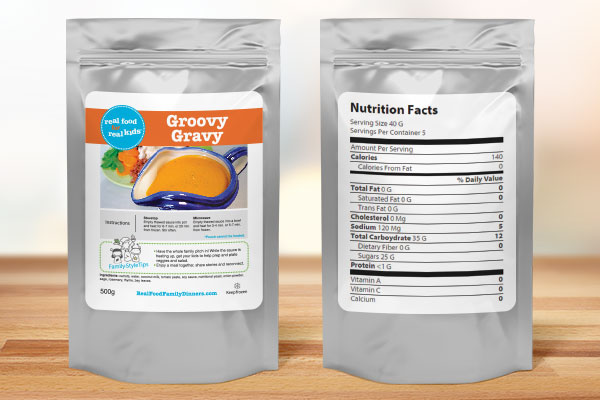 Decals
: Decals are more graphical in its design same as stickers just larger formats and intended to be applied on walls, glass, and floors.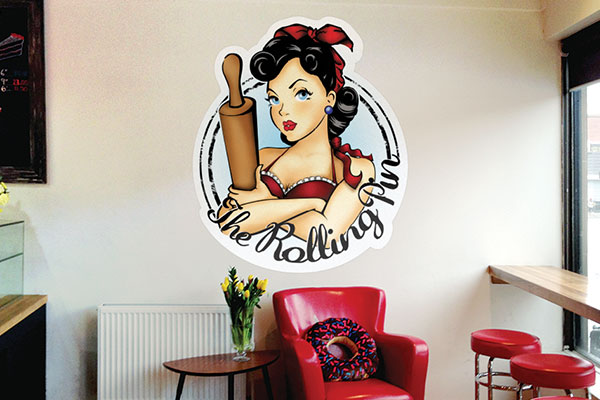 As seen in the above definitions, at the core of the product, they are essentially the same thing: material with an adhesive backing. Demonstrating only the end result of the purpose/application will define whether it is a sticker, label or decal.
For example – a skateboard sticker and a medicine label could have been produced on the same material with the same material base but one is deemed a 'sticker' as it is more decorative while the other a 'label' due to its purpose of providing information.
To assist in selecting which sticky product will best suit your needs and budget, the quick quiz below will assist you in selecting the proper tools for your needs when selecting your products in the online platform and will direct you to appropriate landing pages for your needs!
Create your own user feedback survey