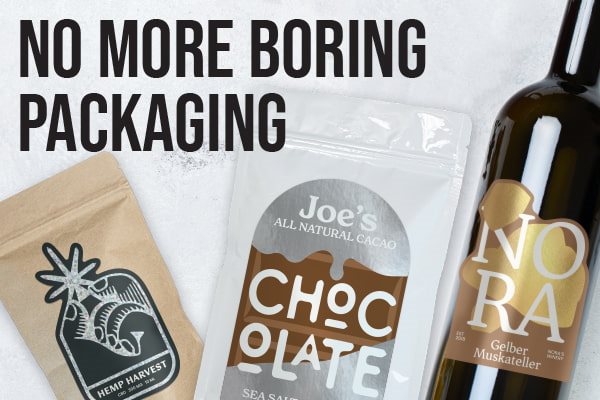 When was the last time you gave your packaging a makeover? In today's fast-paced environment, having an innovative, cutting-edge brand identity is the key to setting yourself apart.

Work with StickerYou, and explore the ability to create stickers and labels in any shape - alongside a wide variety of materials and finishes. Say goodbye to boring packaging, it's time to take your brand presentation to the next level.


Go glitter to add a metalized, eye-catching finish to your packaging
Oftentimes customers will ask us - how can I differentiate myself from my competitors, without giving my branding a complete overhaul? Our answer is simple - shine bright with eye-catching, head-turning materials!

Our glitter material is the perfect way to make your packaging or branding stand out, especially if your artwork is otherwise simple. Built from a metalized vinyl, this substrate will give you a metallic shine - while still remaining durable.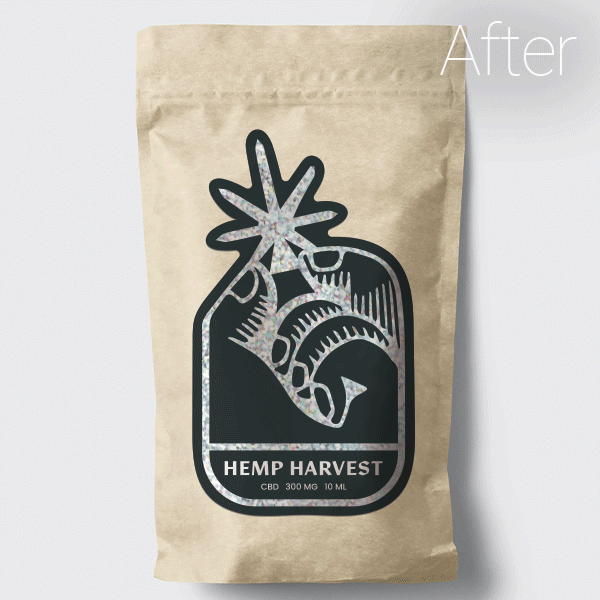 Try our gold foil roll labels in quantities as low as 250
Looking for something more professional, polished, and put together? If so, we guarantee you'd love our gold foil roll labels. Available in quantities as low as 250 and into the thousands, this material can be ordered in either a gold or silver metallic finish.

Our foils are an excellent packaging contender for items like luxury wine and chocolate, and more artisanal or handmade products.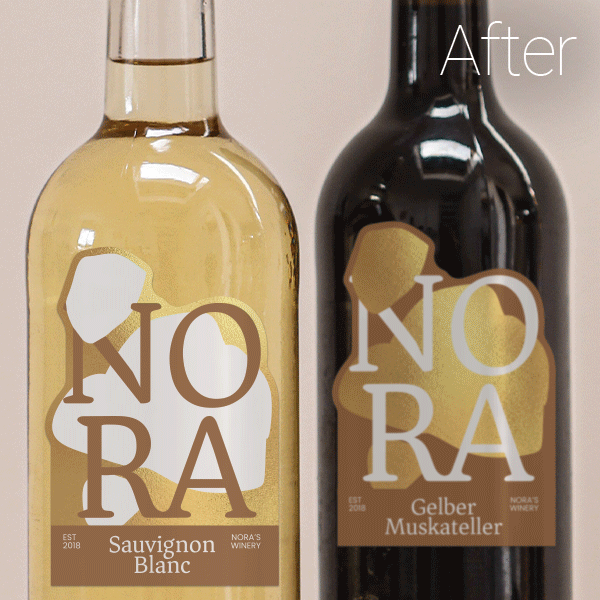 Holographic - perfect for that iridescent, retro-future shine
Similar to glitter, our holographic material is built to add a serious "wow" factor to your artwork and designs, especially if your designs are more simple or minimal in style.

Not only is our holo material durable, waterproof, and dishwasher safe - but it has a 3-5 year outdoor life, meaning it can be applied to a huge variety of products, including ones that endure a lot of handling and use!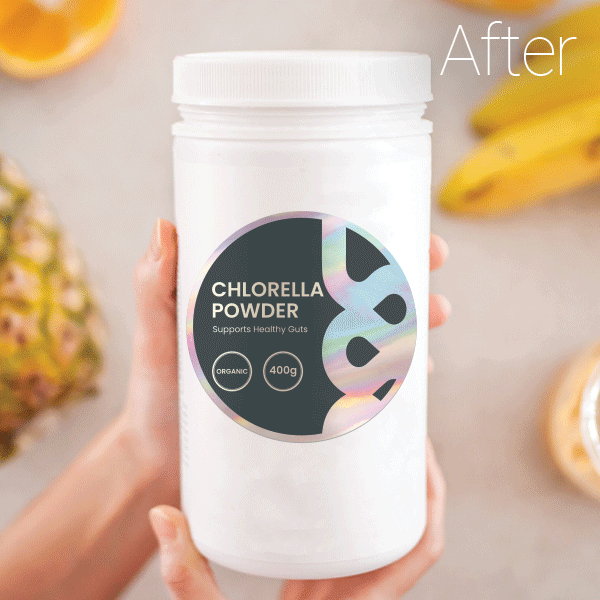 Opt for silver for a cool and crisp professional finish that stands out
At StickerYou, we always pride ourselves on our excellent print quality, and flexibility when it comes to product application and use-case. Our silver foil roll labels are created from a SILVERVAC material, to give your packaging the extra oomph it deserves.

On top of this, our gold and silver foil labels can be paired with our custom packaging pouches, giving you the full arsenal to completely revamp your product packaging!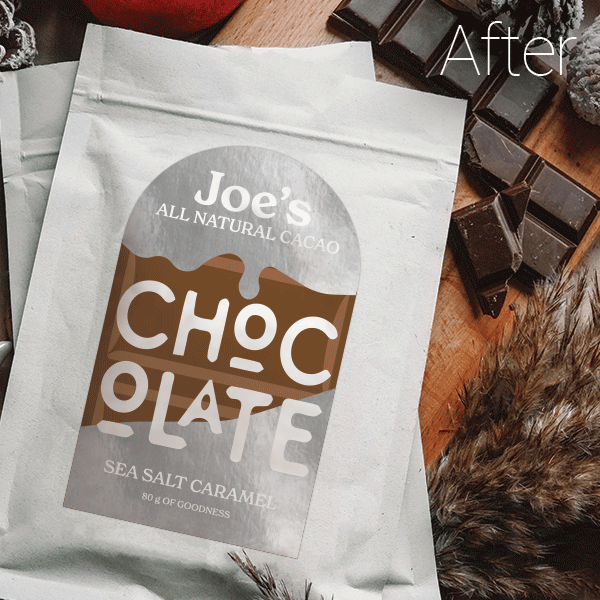 Leverage clear to add transparent elements to your stickers
Our clear vinyl is a cult-classic, especially for more design and art-savvy clients. Not only is our clear material available as both stickers (any quantity) and labels (250 minimum), but it can also be ordered in any format you'd like - pages, roll labels, and kiss-cut or die-cut singles!

The best part about this material is the ability to add transparent areas of your design. This allows the material underneath your application to show through - making it excellent for packaging transparent products such as glass bottles and plastic!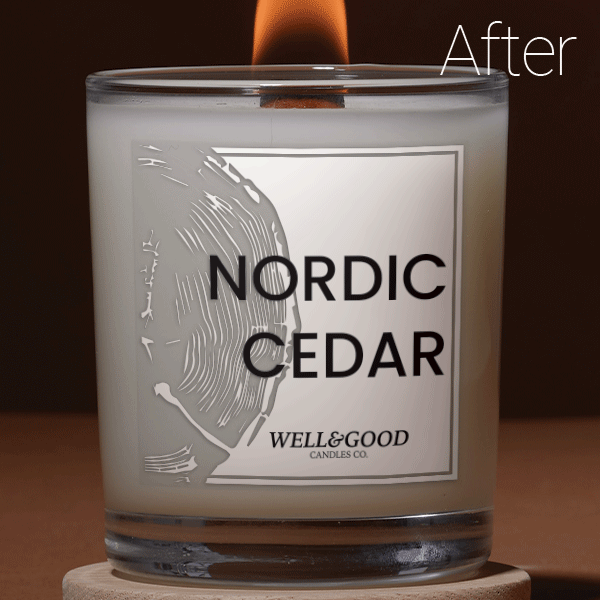 Want more great ideas and inspiration? Follow us on social, or sign up for our newsletter for amazing deals delivered directly to your inbox.
StickerYou blog posts are written and published by members of the StickerYou team at our headquarters, located in the beautiful city of Toronto, Canada.