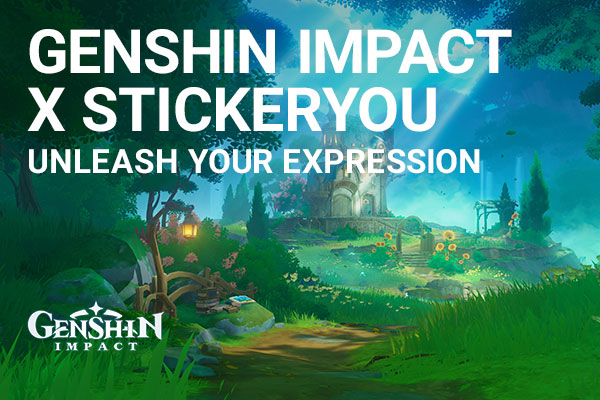 Unleash Your Expression!
In the ever-evolving world of entertainment and pop-culture, StickerYou is constantly seeking creative collaborations with communities we love. That's why we're excited to announce our most recent partnership - Genshin Impact x StickerYou!

Bring the enchanting world of Teyvat into your everyday life through beautifully designed Genshin Impact stickers, now available on our website! As an official licensee of Genshin Impact in North America, we bring you a diverse array of sticker designs!
A Match Made in Teyvat
StickerYou, renowned for our high-quality custom stickers, and Genshin Impact, celebrated for its captivating gameplay and stunning artistry, have come together to create a match made in the magical realm of Teyvat.

This partnership allows fans the chance to adorn their personal belongings with intricately crafted, exclusive Genshin Impact designs that capture the essence of their favorite characters! These adorable chibi-esque designs feature your favorite characters from Paimon to Nahida, Klee to Hu Tao, and everyone in between. They're perfect for personalizing your gaming station, laptop, water bottle, or any other surface.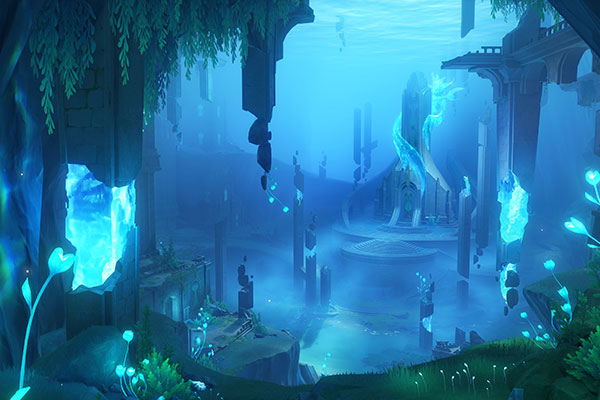 Elevating Personal Expression
Amp up your style with our Genshin Impact stickers and let the world know you're a serious adventurer - no matter whether you're navigating city streets or off-road trails. Made from weather-resistant material, these stickers will withstand the elements, just like your dedication to unlocking every area of the in-game map!

All of our Genshin Impact stickers are printed with fade-resistant inks, ensuring they maintain their crisp, vivid appearance - and stay put, no matter your application.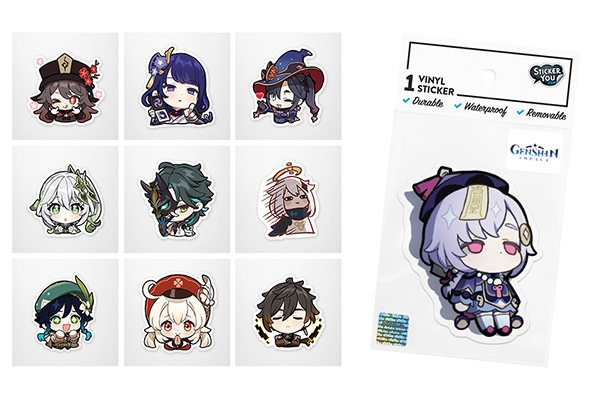 Upgrade Your Immersion
The collaboration between Genshin Impact and StickerYou provides fans with an exciting opportunity to bridge the gap between gaming and personal expression. This partnership not only celebrates the creativity and passion of Genshin Impact enthusiasts, but also showcases the power of collaborations in bringing together various mediums to enhance self expression.

So, what are you waiting for, Traveler? Pay homage to your love of Genshin Impact and add a personal touch to your personal belongings with this official sticker collection!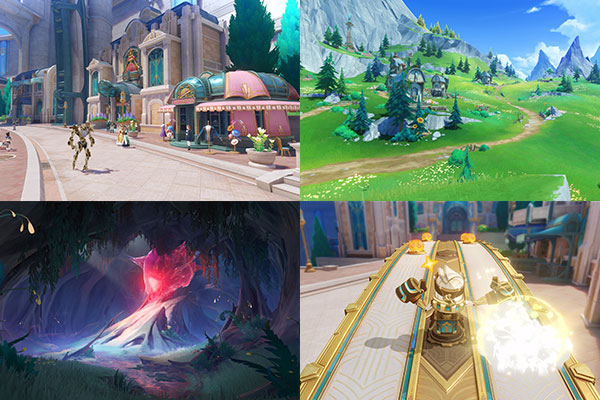 *Official merchandise available at participating retailers!


Go Retail, FYE, Circle K, Kinney Drugs, Cracker Barrel