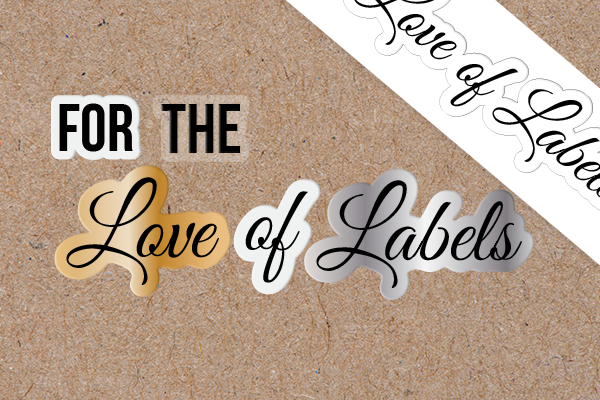 Share this post:
When it comes to branding your business, packaging is often overlooked or underappreciated. In reality, the way you present your brand and identity on your products is one of the most crucial aspects of peaking the interest of potential customers, and converting them into avid fans of your business.

A whopping 78% of consumers believe that logos are works of art (Study Finds, 2020). Don't settle for lackluster labels - take your packaging presentation to the next level with an array of label materials, perfect for any industry.

Here's how real businesses are using their product to grow their business:
Get the gold rush with gold foil labels
Our gold foil labels are the perfect embellishment for your products - whether you're looking to use them as a packaging label, or as an enclosure for the wrapping around your products.

This material has a shiny, metallic finish, giving your branding a luxurious and premium feel. All non-image areas will show this gold substrate, allowing you to be strategic with transparent areas, and choose the parts of your design you'd like to shine!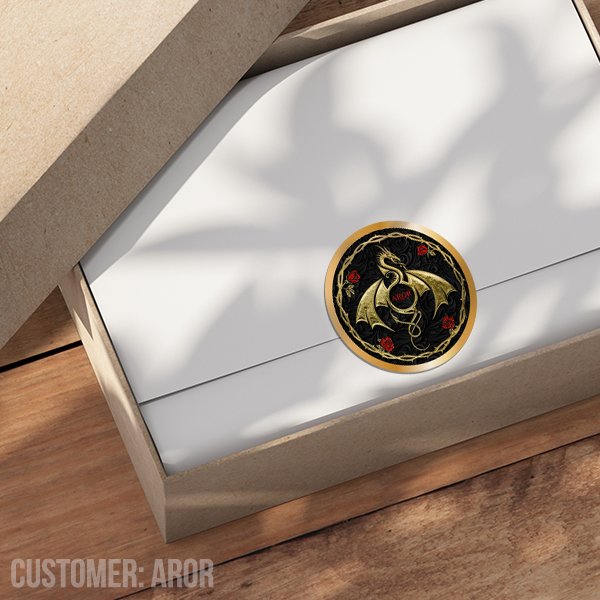 Use eco-safe labels to be kind to the environment
Minimize your impact on the environment by considering a more eco-friendly option. Our eco-safe labels are fully made from paper, and use a paper lining. This allows us to offer a natural looking stock that still retains natural brightness and a crisp white material.

If your brand prides itself on being earth conscious, your fans will love your use of this label material - take advantage of this opportunity to market your business and tell your fans about your social initiatives!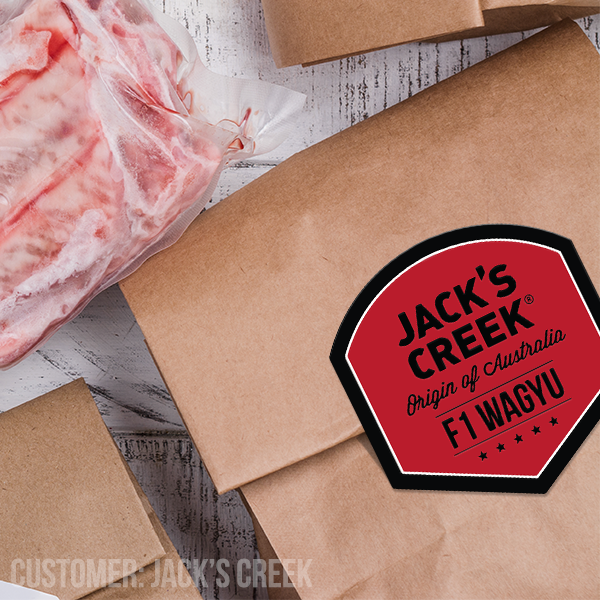 Be strategic with transparency using clear roll labels
Clear roll labels are an excellent way to add branding to your products, but also showcase the product itself. Using this material, you can strategically place your design to allow parts of the label to be transparent.

For example, if you're applying your labels on a glass bottle or jar - consider having integrating transparency into your design to let the product shine through (ie. kombucha, coffee beans, herbs, etc.) - it's time to get creative!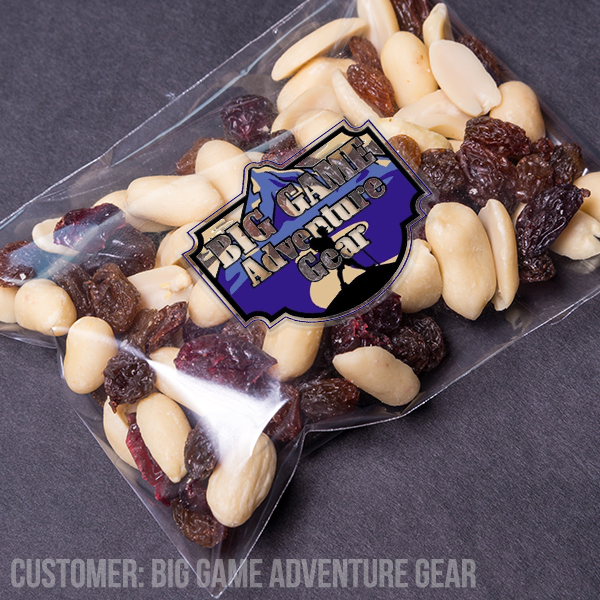 Add a touch of silver with silver foil labels
One great aspect of silver foil labels is their ability to add some serious flare to otherwise simple or minimal artwork. When it comes to design, 76% of the leading brands only use mono or two-color tones in their logos (DesignCrowd, 2020).

If your logo or artwork is simple in style, we guarantee it will pair perfectly with a silver foil accent! Keep things clean, and retain the modernized, elegant finish your packaging deserves.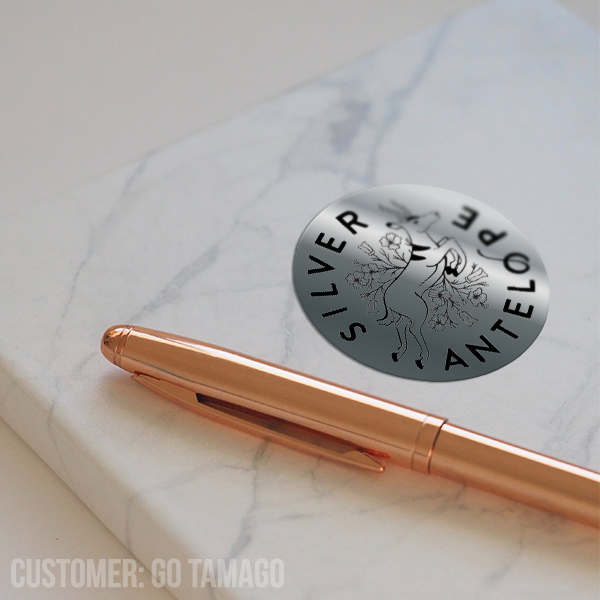 Try paper roll labels for a simple, premium finish
Sometimes the most simple products get the job done perfectly. Our paper roll labels are our most cost effective option, and still offer great durability and longevity. If you don't have any unique material needs, paper rolls are your perfect pairing.

This material is an excellent versatile option, and can be suitable for anything from product packaging and branding, to swag and handouts at events or gatherings.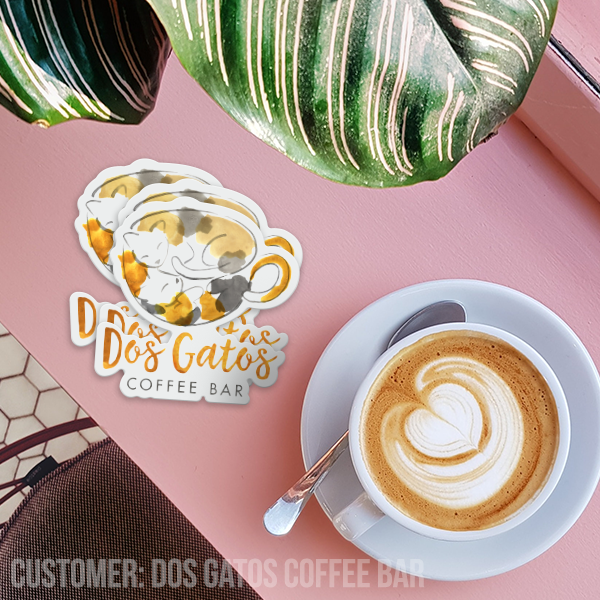 Want more great ideas and inspiration? Follow us on social, or sign up for our newsletter for amazing deals delivered directly to your inbox.
StickerYou blog posts are written and published by members of the StickerYou team at our headquarters, located in the beautiful city of Toronto, Canada.