Genshin Impact Stickers
About Genshin Impact:
Genshin Impact is a free-to-play open-world adventure RPG that brings players to the visually stunning world of Teyvat. The player takes on the role of the mysterious "Traveler," who sets off on a journey to discover the fate of their lost sibling. Starting from Version 4.0, the fifth of the seven nations, Fontaine, is open for exploration. Players can explore each nation with unique cultures and vast landscapes, meet a diverse cast of characters, master the art of element-based combat, and unveil the secrets of Teyvat. Further regions, stories, characters, and seasonal events will be released as the game progresses.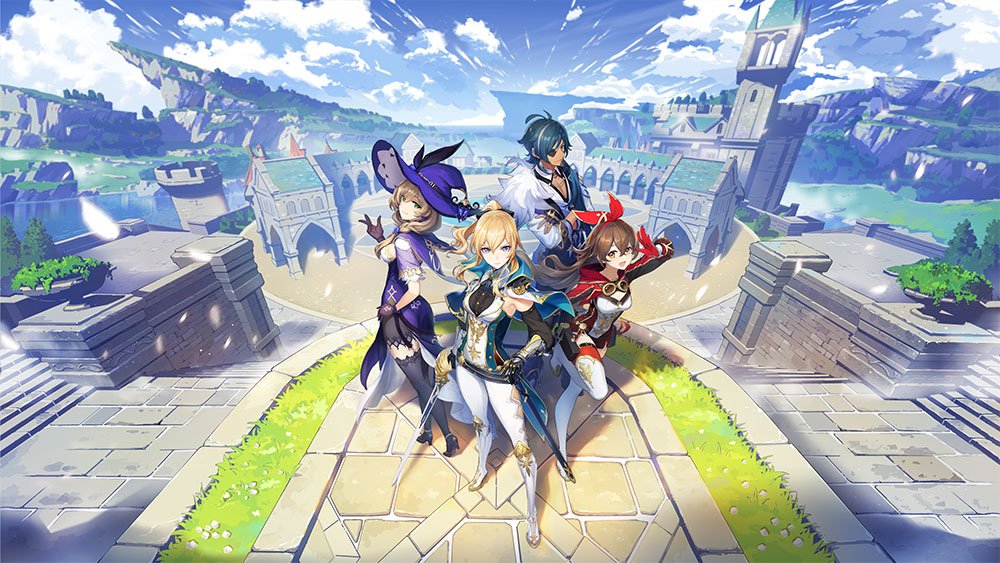 About HoYoverse:

HoYoverse is an all-new forward-thinking brand that aims to create and deliver an immersive virtual world experience to players worldwide through a variety of entertainment services. The brand has brought fans and users popular games including Genshin Impact, Honkai Impact 3rd, Honkai: Star Rail and Tears of Themis, as well as a wide range of entertainment content including the virtual character Lumi and the N0va Desktop App, anime, manga, light novels, and music. In the future, HoYoverse will continue to expand its content production, technology research, and publishing duties through operations in offices in Singapore, Montreal, Los Angeles, Tokyo, and Seoul.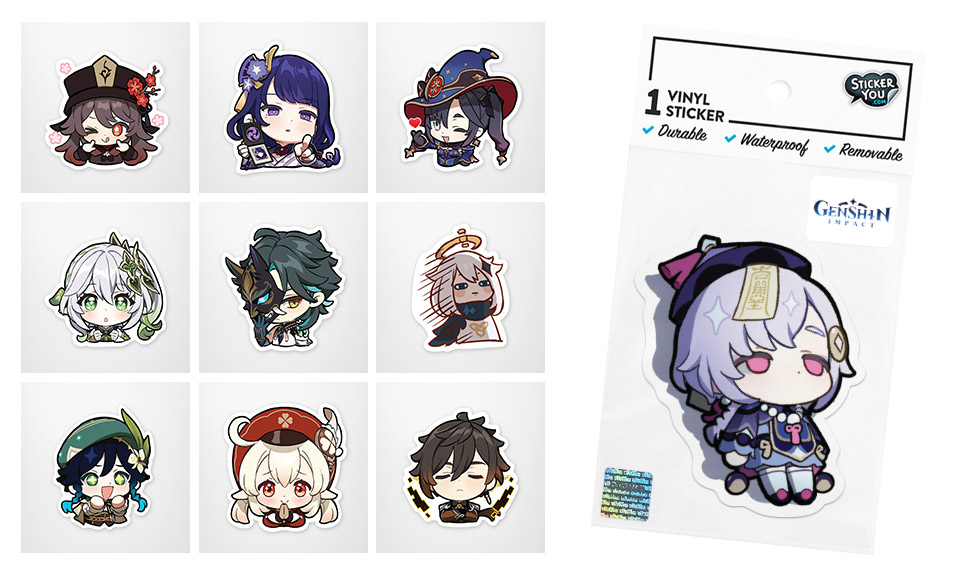 *Official merchandise available at participating retailers!

Go Retail, FYE, Circle K, Kinney Drugs, Cracker Barrel