Writable Roll Labels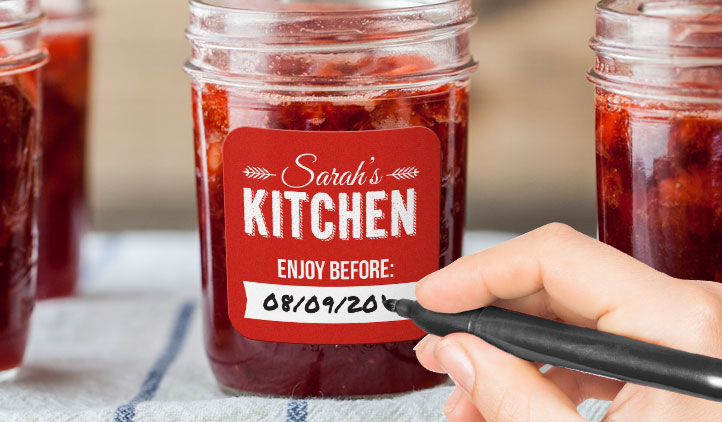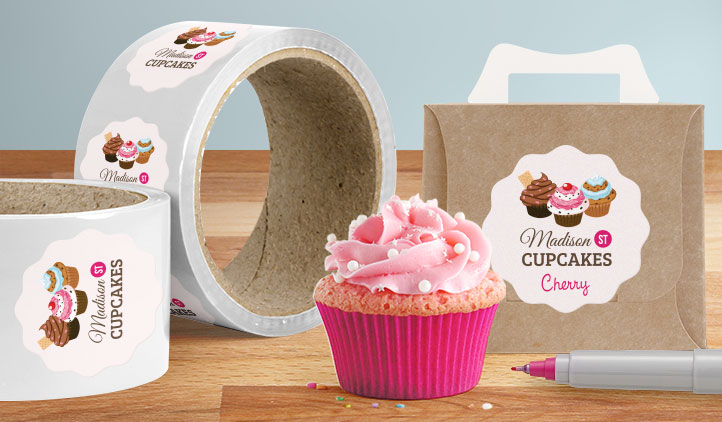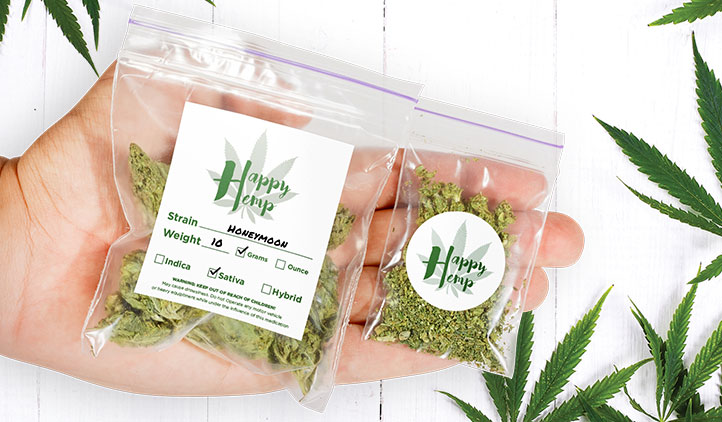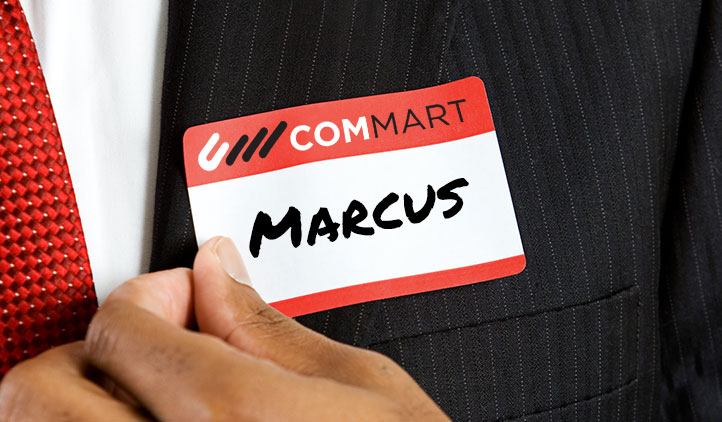 Writable Roll Labels are excellent for packaging labels. Create custom labels with our innovative online Label Editor. They come in any size and are die-cut to the exact shape of your design. Our matte BOPP labels are easy to write on with pens, pencil or marker. They are waterproof, durable and you can order as few as 250 labels per roll up to any quantity you need.
Product Features
Writable with Permanent Marker
100% Satisfaction Guaranteed
Laminated for Abrasion Protection
You may also like
More About Writable Roll Labels
Writable Roll Labels are a quick and easy way to label your products while customizing each label manually with a date of production, best before, or flavor or scent categorization. These labels have a durable strong adhesive, printed on 2.6 mil thick white BOPP (Biaxially Oriented Polypropylene - essentially a plastic based label) material with a matte finish so they can be written on with pen, pencil or marker. For best results, apply them on a clean smooth surface.
These writable labels are available in any shape and size from 0.5x0.5" to 8.5x11". Minimum order quantity is 250 labels per roll. Order your custom writable roll labels today.
Want to compare packaging label materials? View our Packaging Labels Product Quality Chart.
Related Blog Posts
Buying a Printer vs. Using StickerYou
Should you buy your own label printer or outsource to a print service? To make things easy for you, we've listed the pros and cons of buying or outsourcing.
Reviews
We needed stickers that would not only look great on our box packaging, but also seal the box closed and wouldn't split open during shipping. Some sites wouldn't even let you "see" your custom sticker before placing the order. Others didn't offer the range of sizes we needed to get the exact right sizing, or were crazy expensive. StickerYou.com suffers from none of these issues. The colors are vibrant and the adhesive is really strong, but not so strong that you can't re-position the sticker if you don't get it exactly centered right the first time. We highly recommend StickerYou to all small retailers and plan to use StickerYou for all our future sticker needs.
Great quality and beautiful colors, all for affordable prices. Thank you!
Our logo and mission statement came out perfect. We received several compliments at our event, and even had visitors ask where we had the stickers made.
StickerYou has been great to work with on the various orders I have done through them. Georgio has been great from the beginning! The product always arrives much quicker than I was expecting and it is always perfect! Definitely won't hesitate to recommend, and use StickerYou again in the future.
Stickers came in looking and performing great. Thanks a lot!
I am making:
Same design printed on pages, rolls or hand-outs
More than one design on a page
More than one design on a page