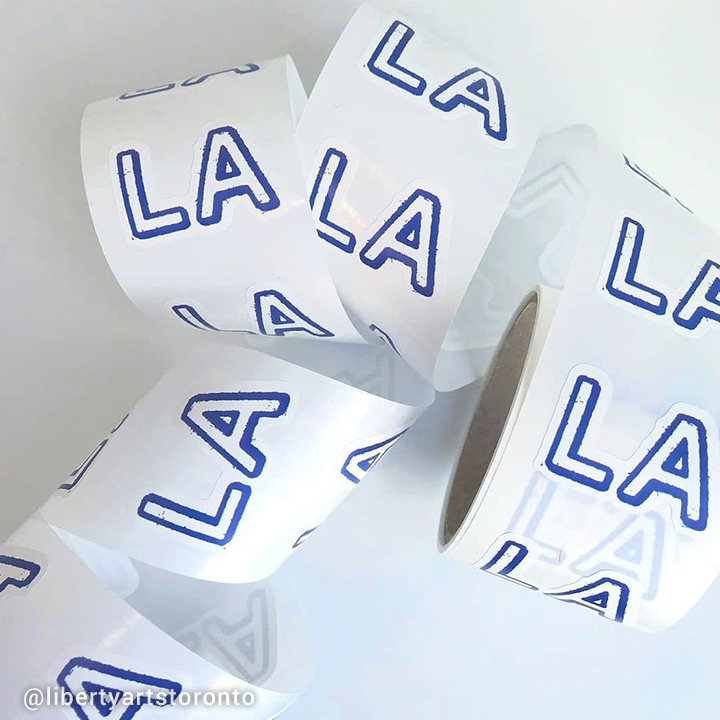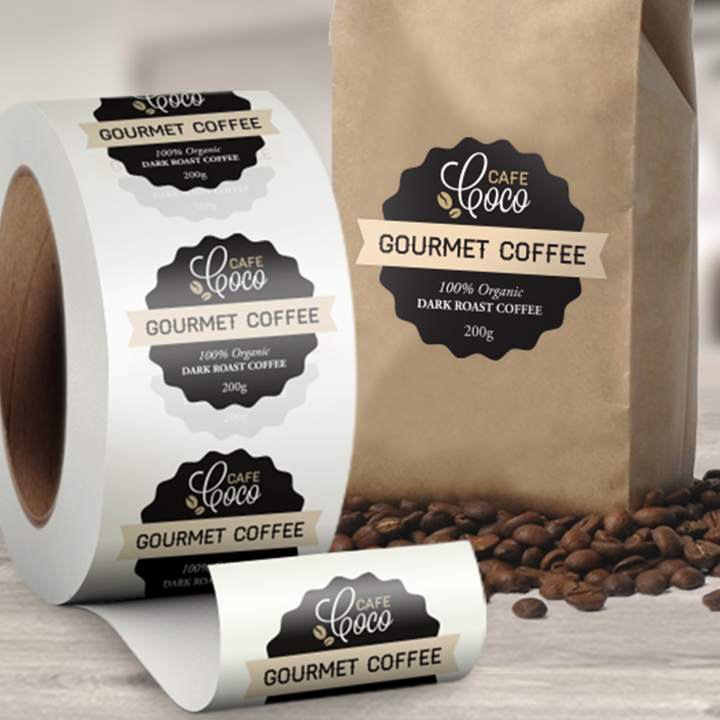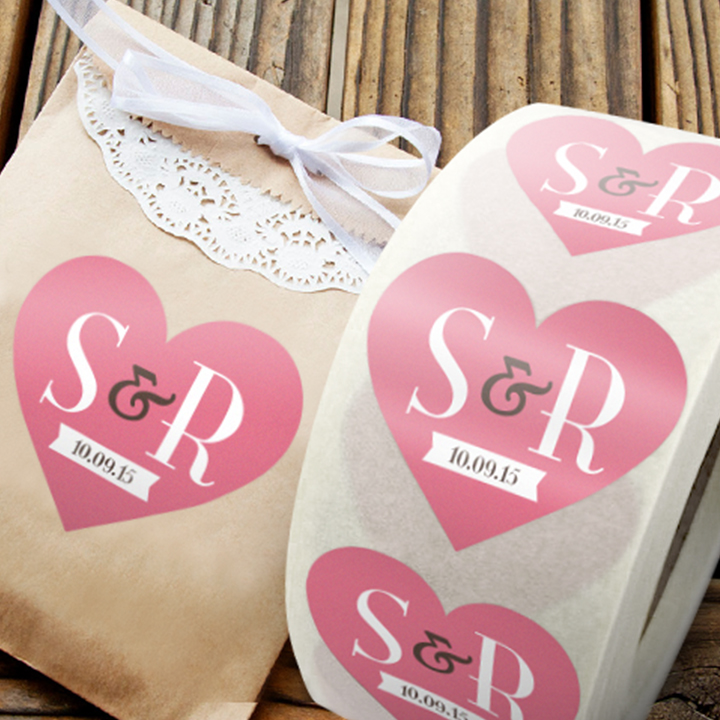 Order as little as 250 roll stickers up to any quantity. Sticker Rolls are a great way to dispense and distribute your stickers en mass, at events, as promotional giveaways, and are perfect for retail applications needing a simple sticker dispensing system.
Learn More
Learn More
250 Labels

500 Labels

1000 Labels

2000 Labels

3000 Labels

4000 Labels

5000 Labels

7500 Labels

10000 Labels
Custom Quantity
More About Sticker Rolls
If you need the perfect way to easily get your products on-brand, or add that flawless finishing touch to all of your party favours, StickerYou has the solution for you! Stickers are our business, so we know what it takes to get your business to stick! Our custom sticker rolls make all your products look their best, and are a cost effective way to do so! Sticker rolls are the easiest way to order a large quantity of your custom creations without breaking the bank (as low as $0.05 a label)! Sticker rolls are used for a variety of purposes, which is why we've made our sticker rolls come in a wide variety of materials. Whether you're using your custom sticker rolls for packaging, event swag, or decorations, there is a sticker roll material that is right for you. There's never reason to fret if your logo or design is artistically intricate, because everything and anything you want labelled can be die-cut to your design's exact shape, in any label size you need. All of our sticker rolls are backed with a permanent adhesive and laminated for extra protection and durability, so your customized sticker rolls stay stuck where you need them too!
Product Features
Writable with Permanent Marker
100% Satisfaction Guaranteed
Durable, Strong Adhesive
Any Size, Any Shape
Laminated for Abrasion Protection
Minimum Order Quantity
No Set-Up Fees
4 Color Printing
---
Reviews (737)

Jennifer P.
Verified Buyer
6/27/2020
Hands down, the best!
Ordered several stickers from different companies, for our new kids' educational sticker penpal club, so we could test quality, etc. THESE WERE THE BEST! Extra favorite!! We will be using these a ton with Quirky Pickle Sticker Pals! Thanks for rockin'!

6/25/2020
Stickers look great and professional.
Stickers look great and professional. They are perfect for the job. My only negative was that I asked for the color of a graphic to be changed and it wasn't and I wasn't contacted about it. Despite the color issue, they still look great!

6/22/2020
We have always had a
We have always had a great experience with great product. Thank You.

Christina H.
Verified Buyer
6/19/2020
Fast shipping
Fast shipping

6/19/2020
Good quality prints. I like
Good quality prints. I like the size and color came out really nice.