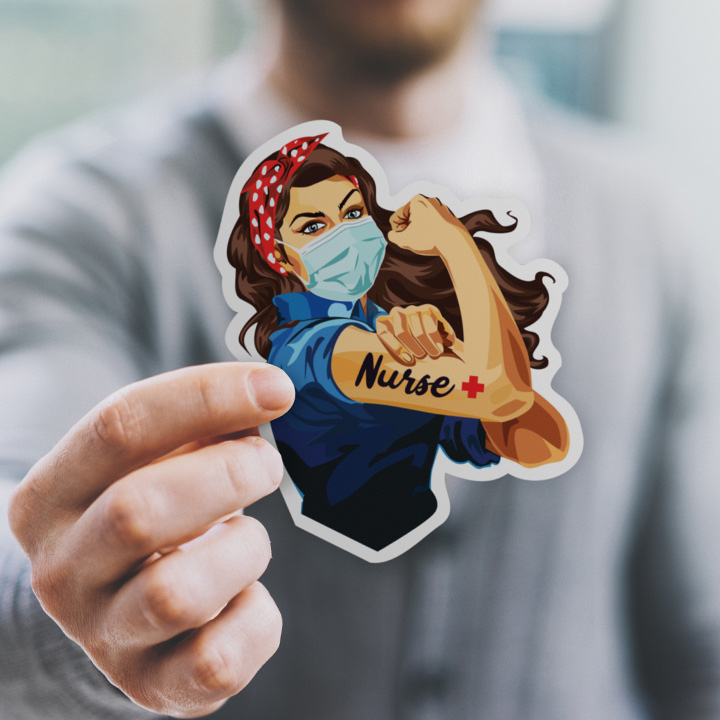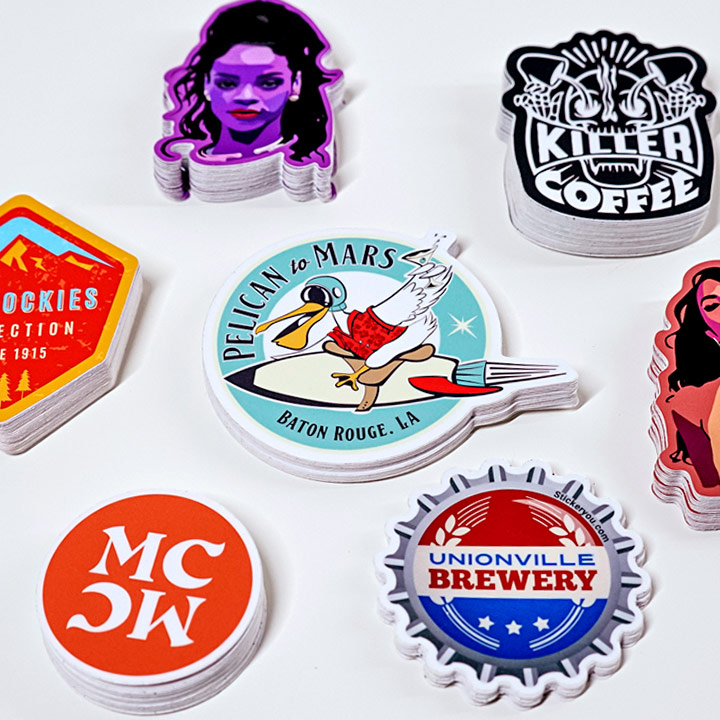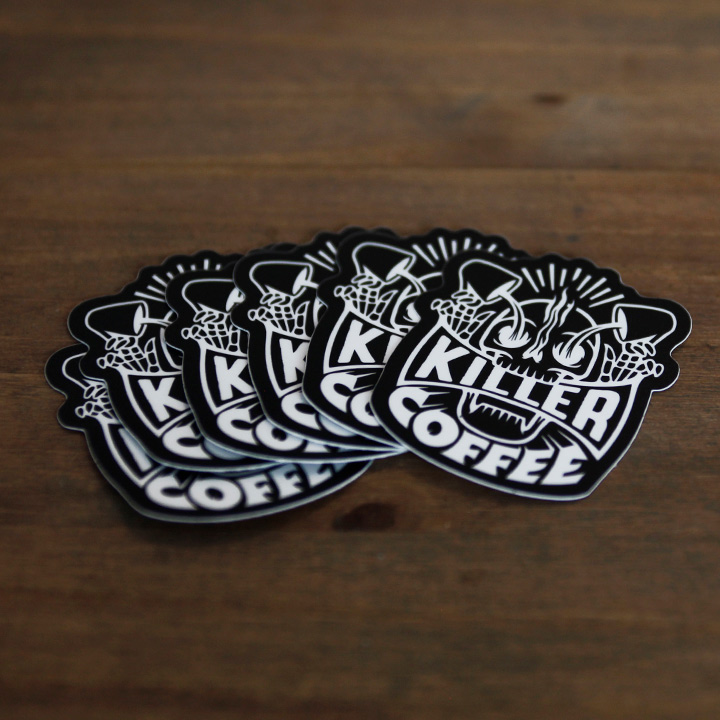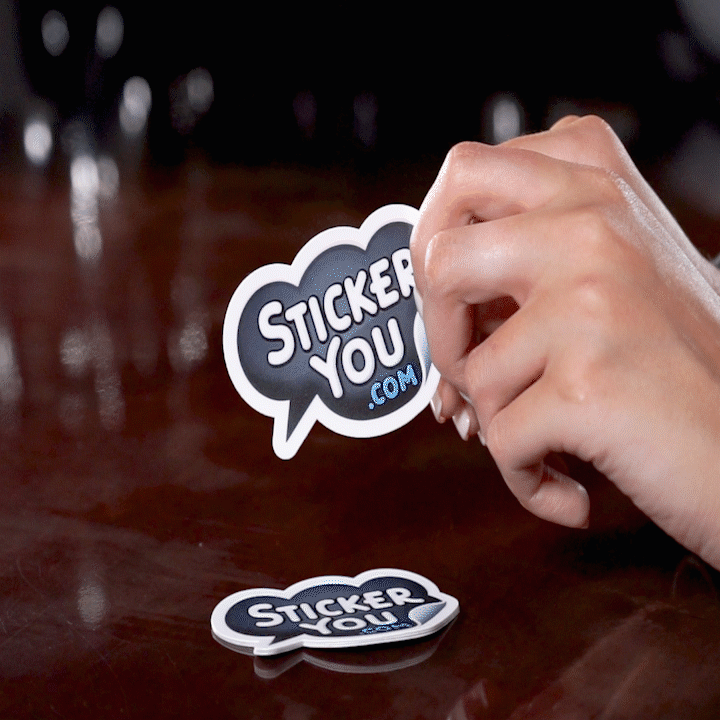 Make high-quality individually die-cut vinyl stickers in any size, shape and quantity. Our easy
proprietary Sticker Maker online technology enables endless customization and precise die-cuts for any design.
Every die-cut single is matte
laminated for added protection and aesthetic appeal.
Learn More
Learn More
1 Sticker

5 Stickers

10 Stickers

25 Stickers

50 Stickers

100 Stickers

250 Stickers

500 Stickers

1000 Stickers
Custom Quantity
---
Reviews (1788)

6/16/2022
Great quality stickers! The colors are vibrant and true to the original. They feel substantial to the touch and well made. Although some of the edges are a little choppy, overall I am very happy with how they turned out.

6/16/2022
Great quality, shipping delays really acceptable, would recommend !

6/16/2022
Good prompt response to emails as well as delivery of final product. My Client was very happy with the quality.

Melissa R.
Verified Buyer
6/15/2022
Great quality stickers! Very impressed

Jackson B.
Verified Buyer
6/13/2022
We purchased a few vinyl stickers to promote our plumbing company, and we loved them so much we placed a very large (5,000) order to label Radon Vents in new construction houses we plumb. They stick great, inspectors love them, and it makes the pipe easy to identify for new homeowners (if necessary). Great job!