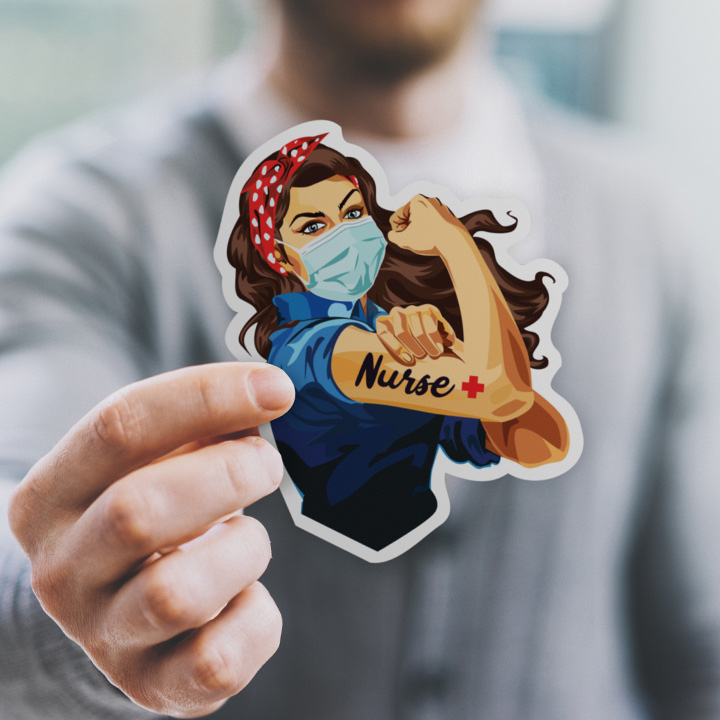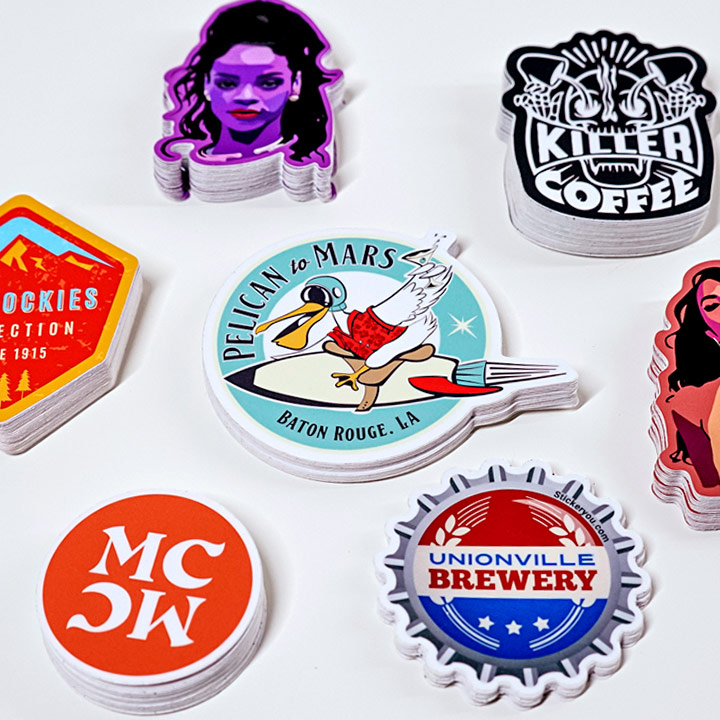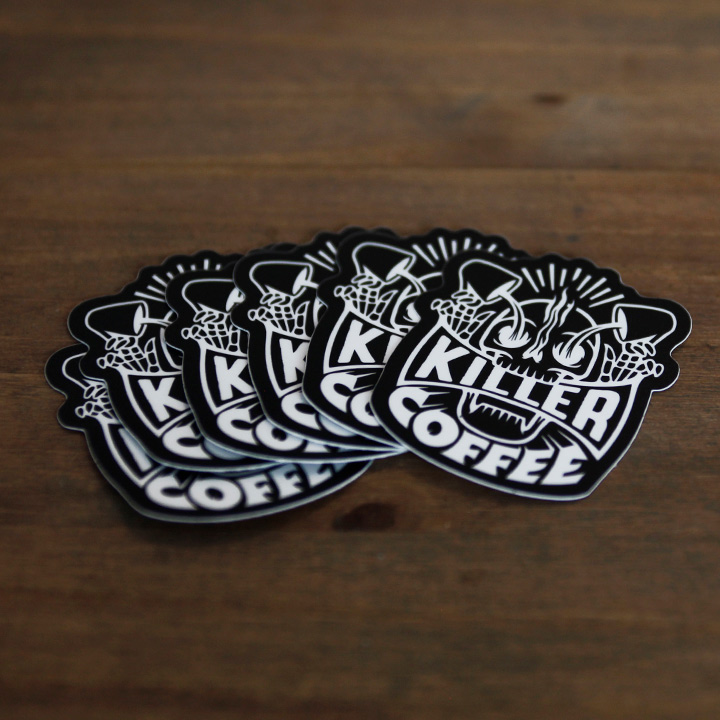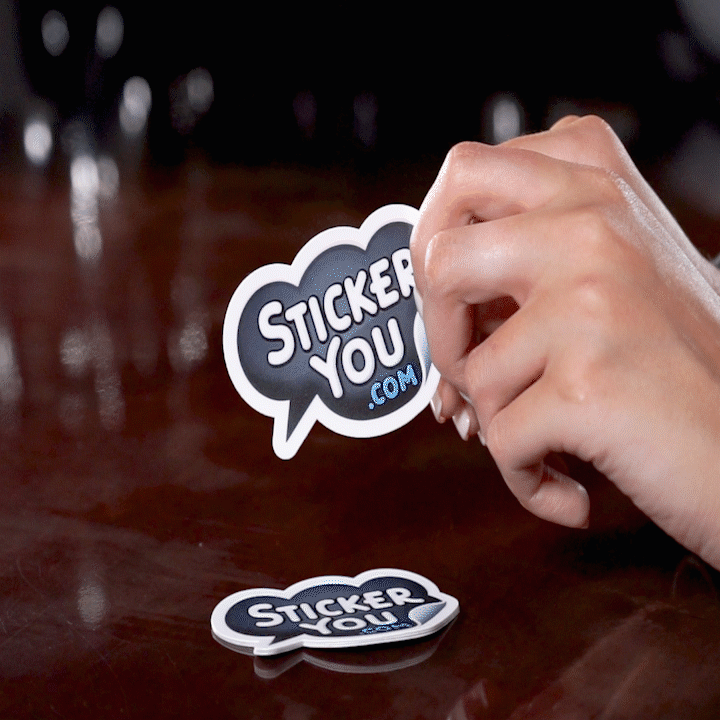 Make high-quality individually die-cut vinyl stickers in any size, shape and quantity. Our easy
proprietary Sticker Maker online technology enables endless customization and precise die-cuts for any design.
Every die-cut single is matte
laminated for added protection and aesthetic appeal.
Learn More
Learn More
1 Sticker

5 Stickers

10 Stickers

25 Stickers

50 Stickers

100 Stickers

250 Stickers

500 Stickers

1000 Stickers
Custom Quantity
---
Reviews (1589)

1/17/2022
Amazing product! The quality control from this company is superb! Their communication on each print job very clear and professional. Thank you!

1/10/2022
These are pretty good quality but they aren't meant for a lot of wear. But for regular stickers these are awesome! The clarity is really good!!

1/10/2022
Texture and turn around time

Michael O.
Verified Buyer
1/10/2022

1/5/2022