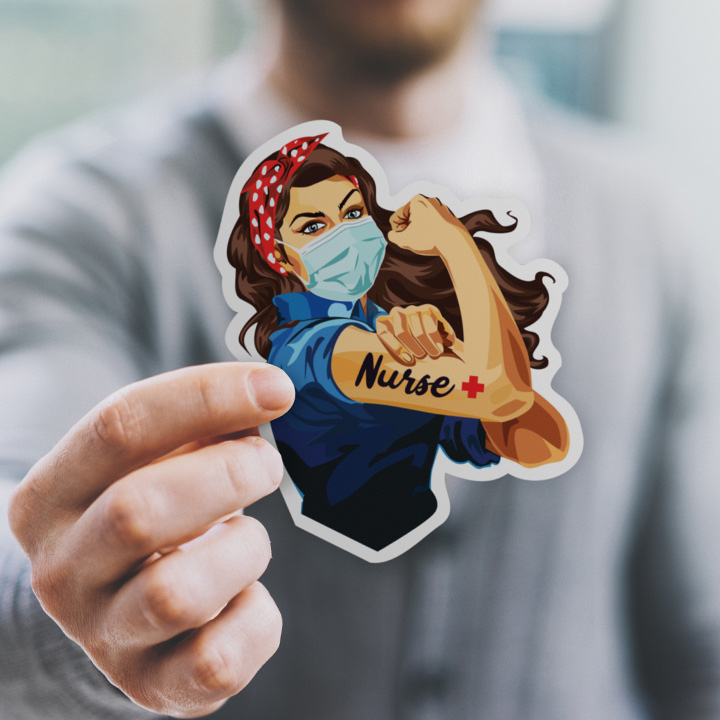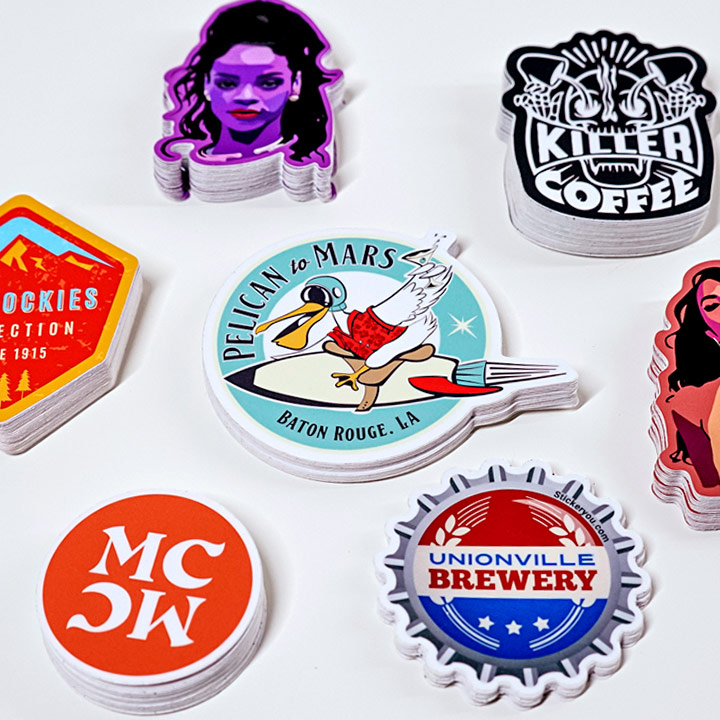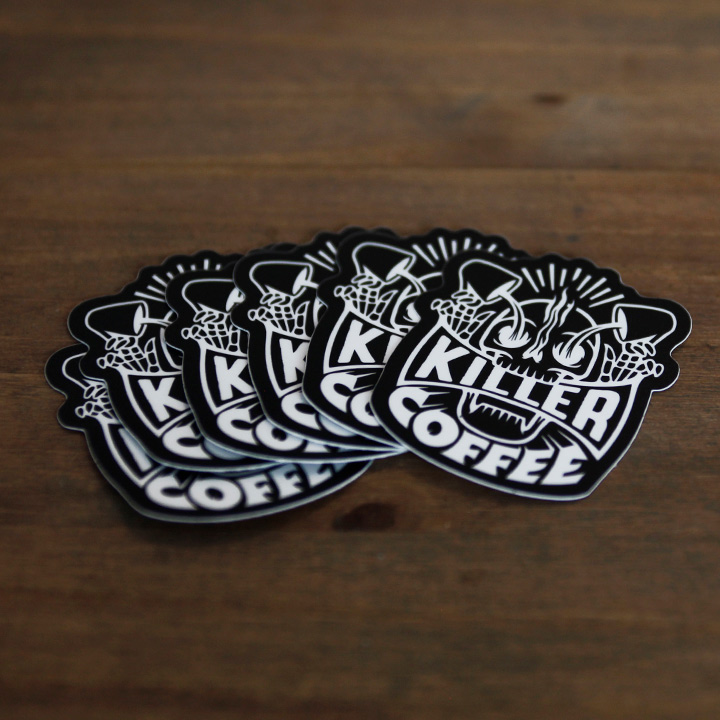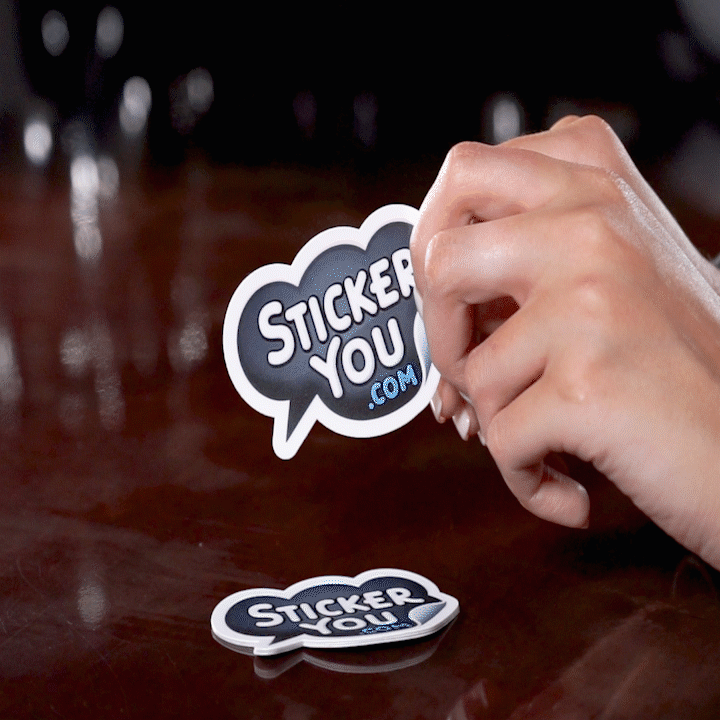 Make high-quality individually die-cut vinyl stickers in any size, shape and quantity. Our easy
proprietary Sticker Maker online technology enables endless customization and precise die-cuts for any design.
Every die-cut single is matte
laminated for added protection and aesthetic appeal.
Learn More
Learn More
1 Sticker

5 Stickers

10 Stickers

25 Stickers

50 Stickers

100 Stickers

250 Stickers

500 Stickers

1000 Stickers
Custom Quantity
---
Reviews (1486)

10/15/2021
I am so happy with my purchases. I had some of my designs made into stickers and I fell in love. The stickers are the perfect sizes, sturdy, and the colors came out perfectly. I love the Semi-gloss and they stick so well! I was able to stick one on my metal water bottle, wash it, and it stayed on! And they do look out for you at Stickeryou. Highly recommend and will happily buy from them again!

10/14/2021
Excellent lettering and pictures

10/14/2021
Great service! will purchase again.

10/13/2021

KENNETH H.
Verified Buyer
10/13/2021
THe quality was amazing. Unfortunately my assistant had sent the wrong design in and there was a typo. So I have 100 stickers I can't use. But I reordered them with the right design and I can't wait for them to arrive.