Durable Roll Labels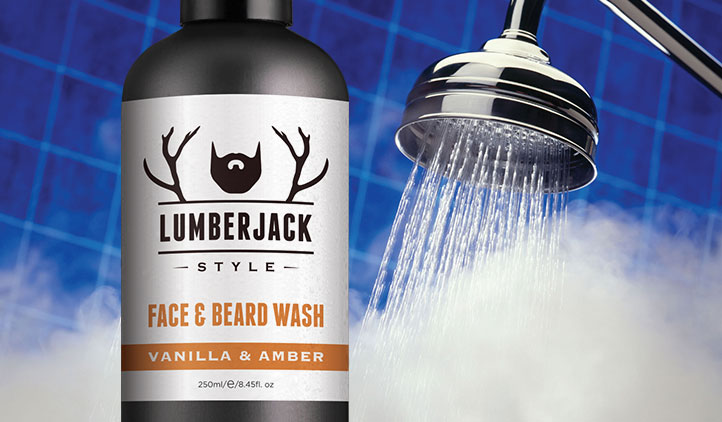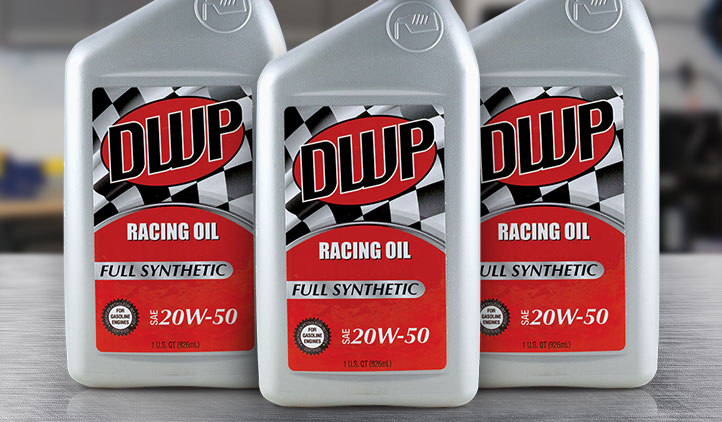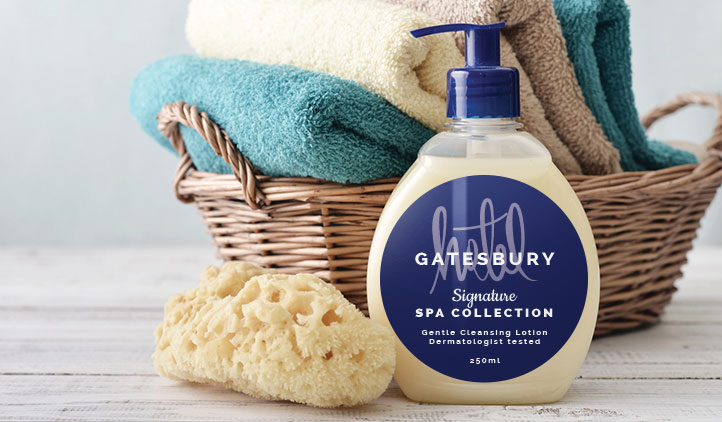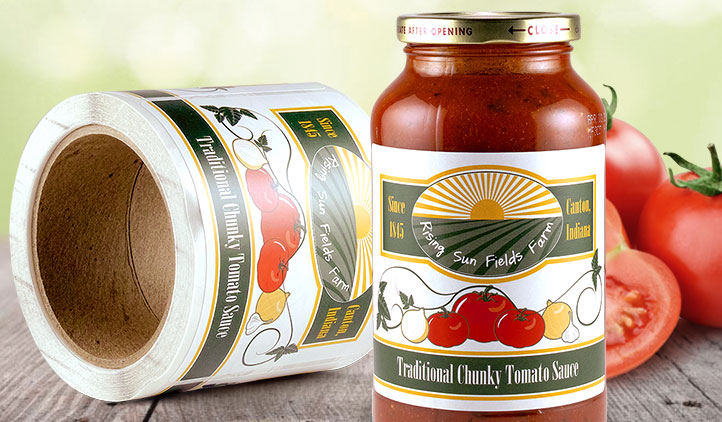 Durable roll labels are built to last! They are waterproof, tear resistant, and oil resistant make them idea for labelling a variety of heavily used items. The white BOPP material has high quality color reproduction ensuring detailed designs will turn out looking great.
Product Features
100% Satisfaction Guaranteed
You may also like
More About Durable Roll Labels
Sometimes tougher jobs require tougher products, therefore we've made our most durable roll label yet, to withstand even the toughest of conditions. Our durable roll labels are made with a plastic based BOPP material that's designed to withstand the elements. Above that, our durable roll labels are waterproof, heatproof, UV fade resistant, oil resistant, and abrasion resistant, so whatever you put your product through your customized roll label stays where you need it. Still not durable enough for you? We use a permanent adhesive on our durable roll labels so the first thing they stick to is the only thing they stick too! Your durable roll labels can be customized into any size and cut into any shape, ensuring even the most wild designs won't go anywhere. Even though these roll labels are tough, they go on smooth and are easy to apply. When you need to worry about the tough jobs, you shouldn't have to worry about your labels. Make what matters stick no matter what and order your custom durable roll labels from StickerYou!
Want to compare packaging label materials? View our Packaging Labels Product Quality Chart.
Related Blog Posts
5 Reasons Now is the Time to (re)Order Roll Labels
Thinking about re-ordering some roll labels for your business? Considering placing your first order with StickerYou? Here are 5 reasons to order your roll labels with StickerYou today!
Reviews
Great service and quality product at a reasonable price. Highly recommend
Beautiful end result of our custom designed honey bottle labels. Great customer service and fast shipping.
I ordered stickers of a special size and shape. Customer service was great. The product I received was exactly as ordered and of very good quality. Delivery was much faster than expected. I will do business with this company again.
We are very impressed with the quality. We will continue to use your company for all of our label needs.
Beautiful job and fantastic customer service. Thank you
I am making:
Same design printed on pages, rolls or hand-outs
More than one design on a page
More than one design on a page