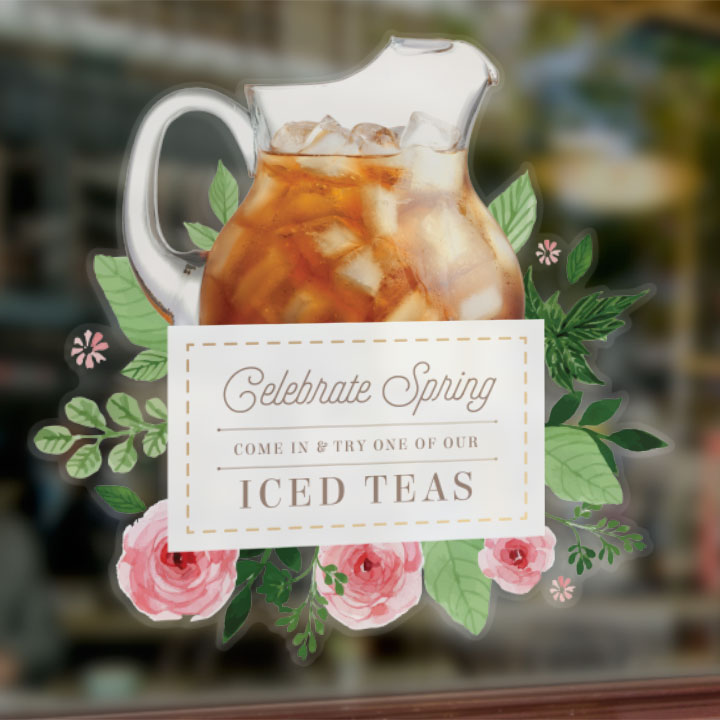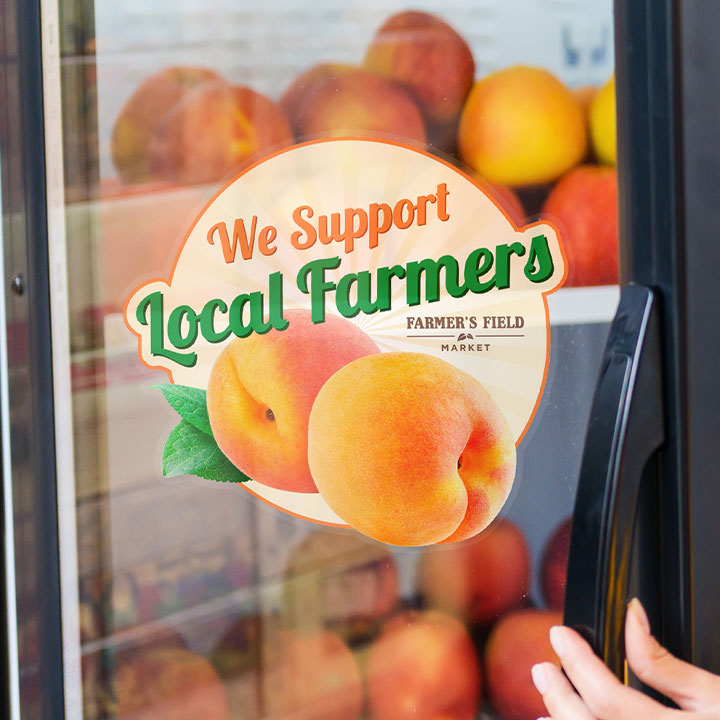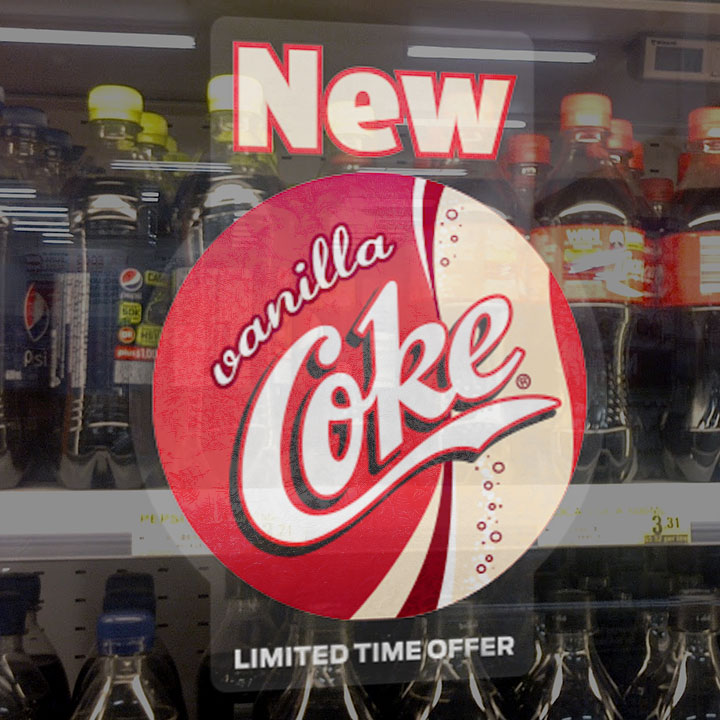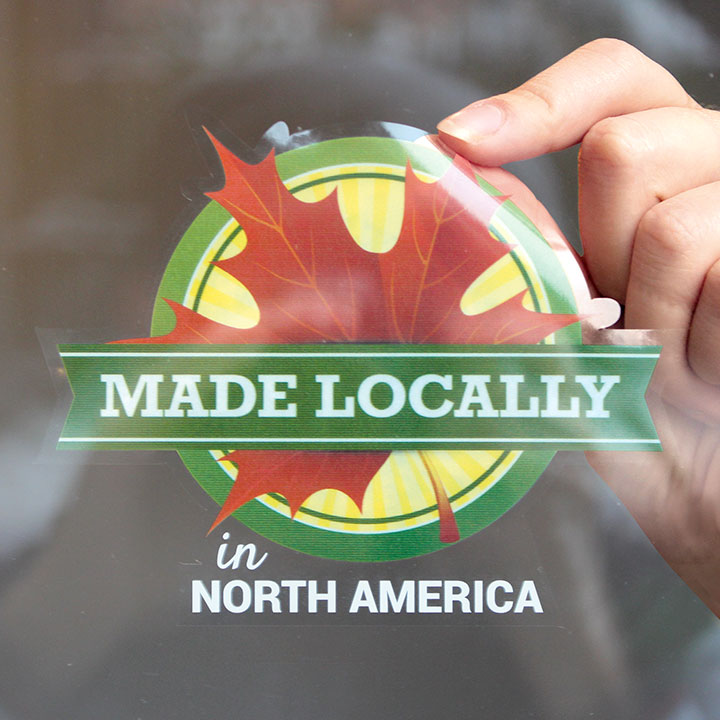 Window Clings are made with a durable material that uses static electricity to stay in place. Perfect for store front windows, car windows, mirrors and more!
Order in clear or white static clings, from 0.75" to 24" and every size and shape in between!
For sizes above 24" Get a Quote.
Learn More
Learn More
20 Clings (1 Page)

40 Clings (2 Pages)

60 Clings (3 Pages)

80 Clings (4 Pages)

100 Clings (5 Pages)

160 Clings (8 Pages)

200 Clings (10 Pages)

500 Clings (25 Pages)

1000 Clings (50 Pages)
Custom Quantity
---
Reviews (177)

1/12/2022
Good looking clings. Bee since if die cutting went all the way through for individual labels. That should be an option on smaller orders too.

12/7/2021
Great quality. fast service.

9/21/2021
Really a superb experience. While most other custom merchandisers are forcing long waits on quoting, showing on stickeryou was simple, quick, user friendly and very affordable. I ordered window clings and they arrived within a few days and were fantastic quality! Definitely will consider using the service again! Thank you.

Rochelle M.
Verified Buyer
9/9/2021
As a music teacher, I use rainbow colors to identify the seven notes of the scale on the piano. The clings help the student identify the notes--they are happy faces, and each happy face is a color that corresponds to a note. C=red, D=orange, E=yellow, F=green, G=blue, A=purple, B=pink. The clings work well and do not mar the surface of the keys.

Michelle J.
Verified Buyer
8/23/2021
The car clings turned out great!!! The only thing that could have made them better is if they had already been cut so we could hand them out. However, we were very happy with them.