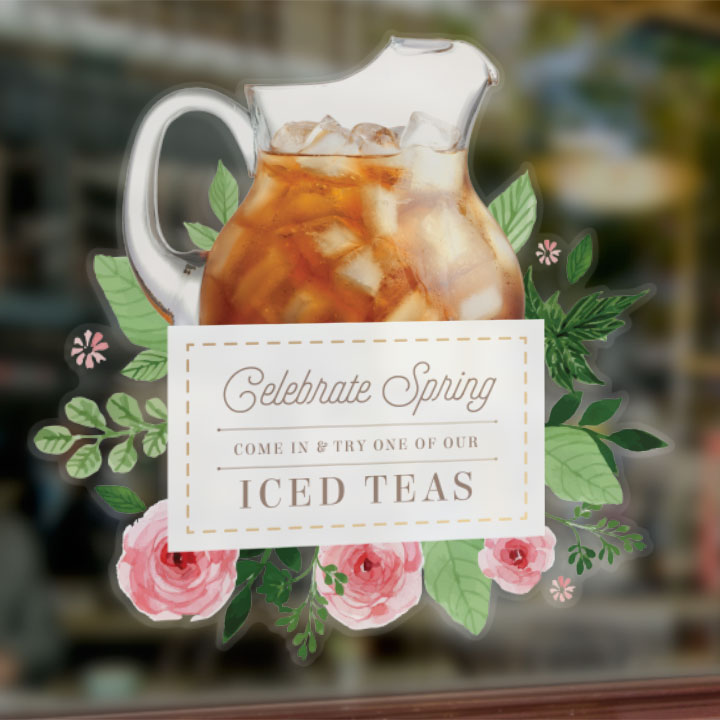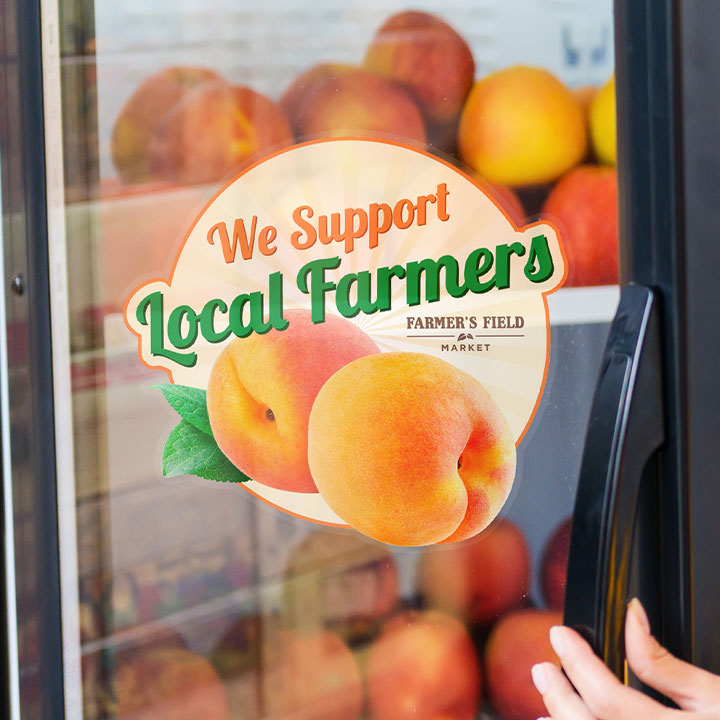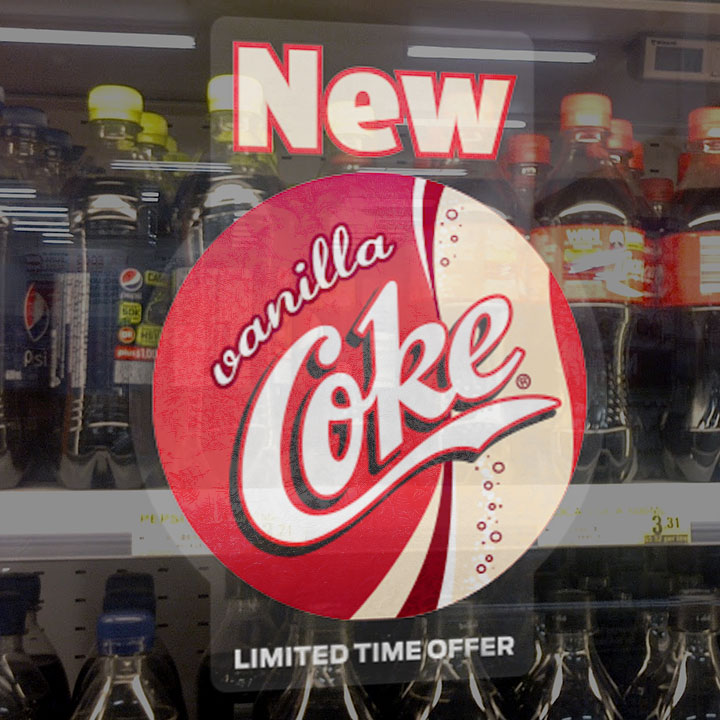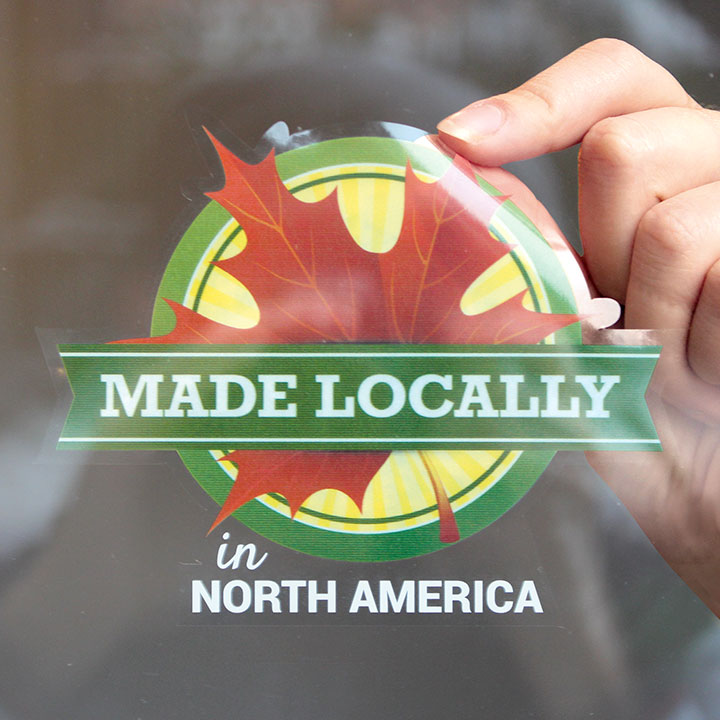 Window Clings are made with a durable material that uses static electricity to stay in place. Perfect for store front windows, car windows, mirrors and more!
Order in clear or white static clings, from 0.75" to 24" and every size and shape in between!
For sizes above 24" Get a Quote.
Learn More
Learn More
20 Clings (1 Page)

40 Clings (2 Pages)

60 Clings (3 Pages)

80 Clings (4 Pages)

100 Clings (5 Pages)

160 Clings (8 Pages)

200 Clings (10 Pages)

500 Clings (25 Pages)

1000 Clings (50 Pages)
Custom Quantity
Reviews (195)

10/14/2022
The quality was really nice and they came out perfect. The cost was less than other on-line sites, especially for the size. The Clings still well to glass.

Matthew A.
Verified Buyer
9/16/2022
I love StickerYou.com! I have order three times from them and couldn't be happier with the quality. I play guitar and love to customize my guitar. But I don't like to put stickers on my guitars. Instead I get your clear static clings and can have some and change it again and again.

8/8/2022
They look amazing and stick perfectly to the vehicle windows!

7/26/2022
Every window cling was exactly as I ordered. I purchased for student lockers. They look amazing. Will definitely purchase again. I loved that I had gotten an email to check my order before they were made. Fabulous company

6/11/2022
The print quality is excellent on all the cling stickers. I ordered sheets and expected that if have to cut them but they came precut! Thank you for the great product!