I am making:
Same design printed on pages, rolls or hand-outs
More than one design on a page
More than one design on a page
Jar Labels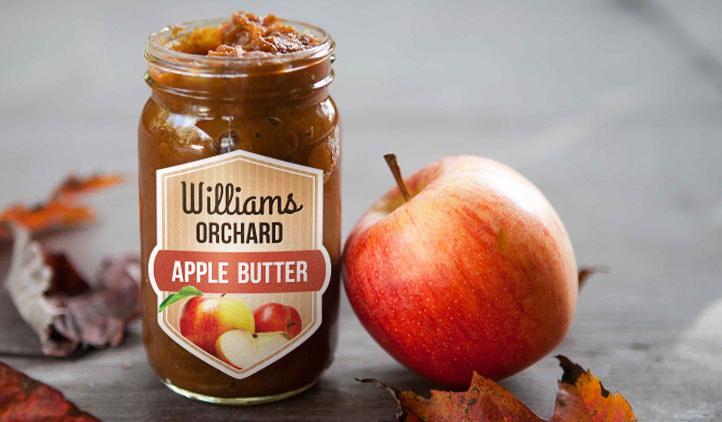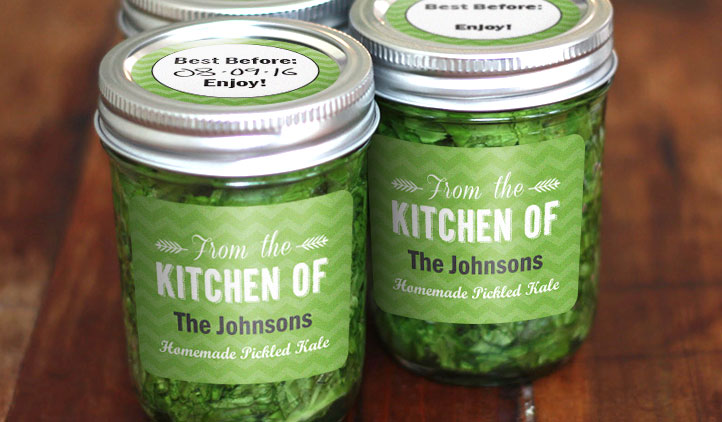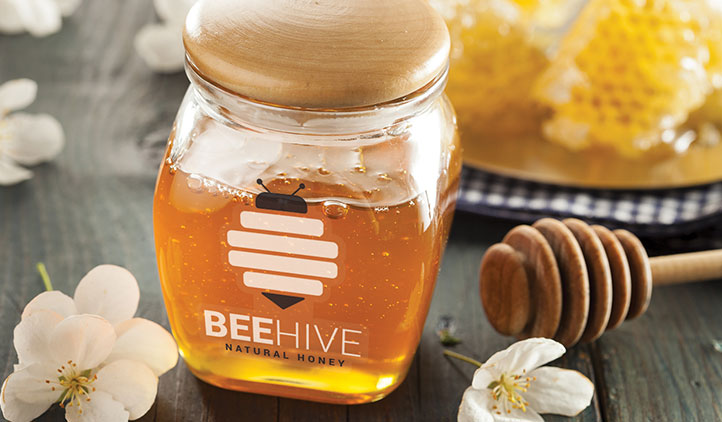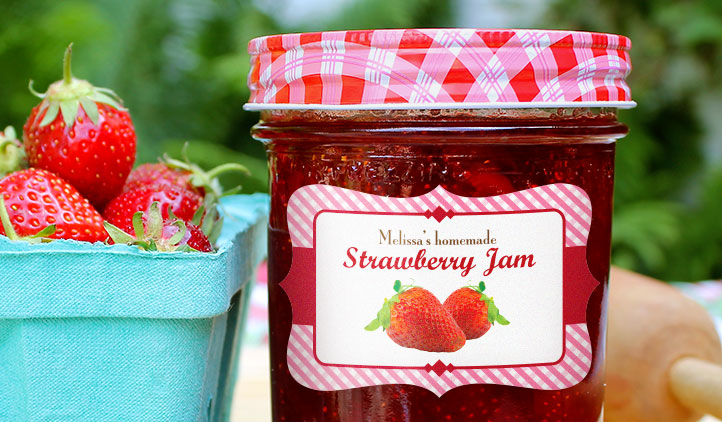 Make jar labels for your homemade jams, sauces, or label your jars in your kitchen and pantry. Jar labels are great for gifting, branding and organizing. Personalize with your color theme, upload your logo or choose from our designs.
Are you a business? Get free samples and a full catalog of our custom products!
Product Features
Writable with Permanent Marker
100% Satisfaction Guaranteed
Removable Without Residue
You may also like
More About Jar Labels
Jars come in so many different shapes, styles, and sizes. At StickerYou, you can make a label to fit your jar of choice! Whether you need square, rectangle, or round labels…for the lids, or sides, you can make them all right here. Our jar labels are even perfectly compatible for Ball Jars, Bernardin Jars, mason jars, and most canning jars. Create gift tags to gift homemade jams, sauces, honey, and other preserves to friends and family over the holidays. Looking to organize your pantry? Make matching labels for all the different jars you need labels for. With the selection above, you can choose from a variety of different labels. Include the date the jar's contents were made, best before date, the ingredients, or how to prepare the contents like tomato sauce.
With foods like pasta, sauces, honey, or jam, you'll want to be able to store them properly without loss of label quality. With StickerYou's high quality, glossy labels, they will last long in the fridge, freezer, even in the dishwasher!
Related Blog Posts
Awesome Food Label Ideas for Foodies
We all judge food by its package! Here are some cool effects you can add to your food labels, making your homemade or gourmet goodies even more attractive.