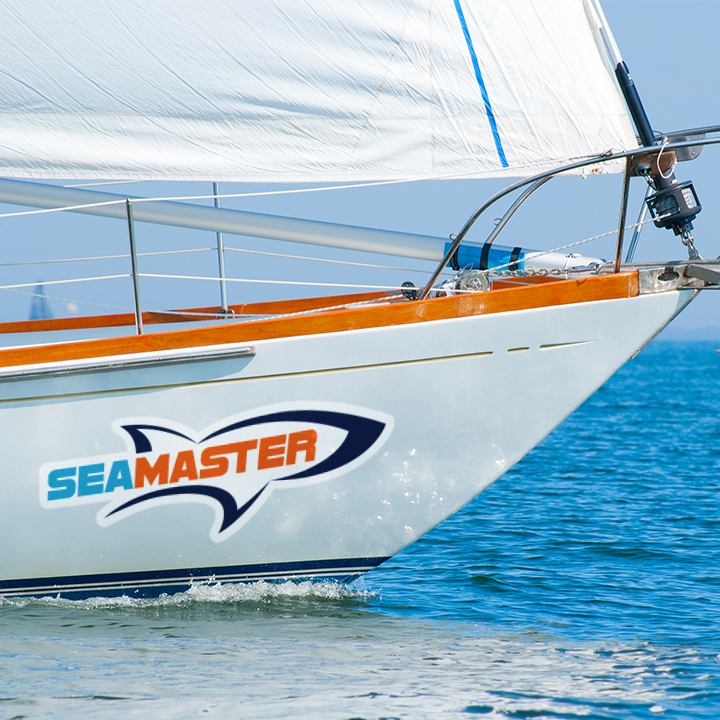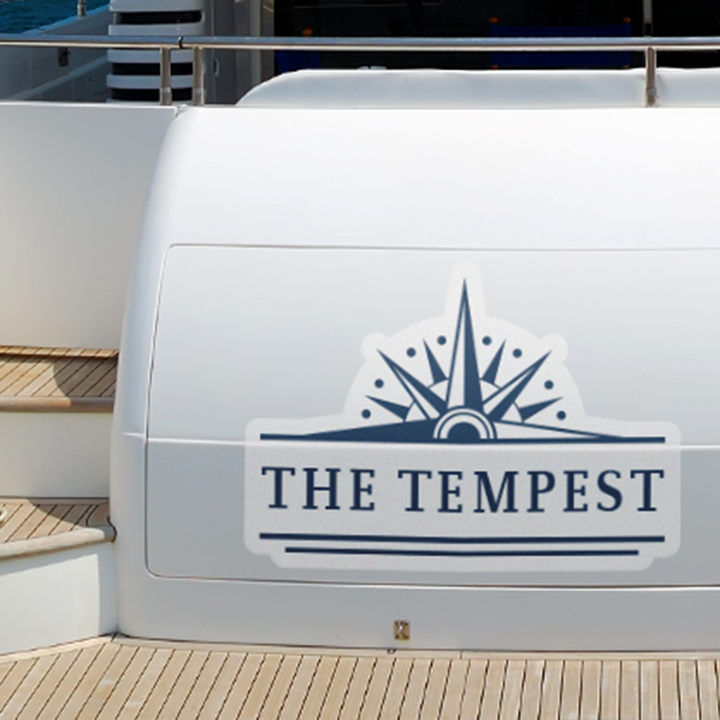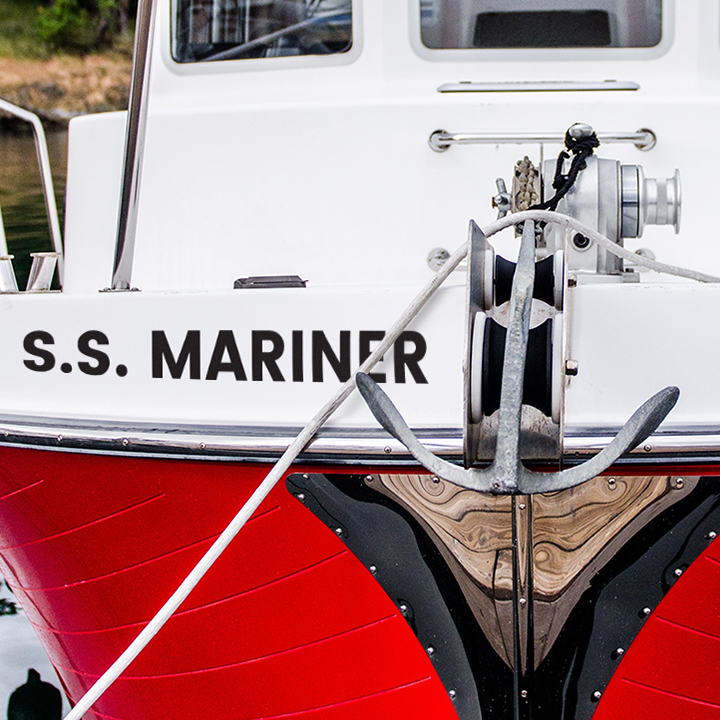 Our high quality custom Boat Decals come in any size, shape and quantity. Fresh and salt water tested!
Boat Decals are printed on our durable Indoor Floor Decal Material.
Looking for die-cut lettering?
We recommend ordering Vinyl Lettering and Numbers
Learn More
Learn More
1 Decal

2 Decals

3 Decals

5 Decals

10 Decals

20 Decals

25 Decals

50 Decals
Custom Quantity
Reviews (88)

9/2/2022
Love my new bumper sticker!! Great quality

8/31/2022
Decals are awesome for boats and canoes, I've had a lot of people ask where I got them and I get to go on and on about how awesome this site is.

8/18/2022
Final product is great, but the edit/create process needs work. It's frustrating that it automatically changes the sticker dimension after image upload. The sticker outline disappears sometimes. Not scaling the image from the center sucks. I don't know if the image needs to touch the inside or outside of the dotted outline. Worst of all, the site times out even if you're active forcing you to log back in while your busy editing. This is tolerable if you only have one sticker to design, but sucks if you're making a bunch of different ones.

8/14/2022
I wanted to update our old swimming-pool basketball backboard. I cannot believe how simple and successful this project was by using StickerYou. I wish more things in life worked out so easily! I found StickerYou online, chose the custom boat decal product, and had a very easy time creating a custom order. The decal arrived a day early, which allowed me to have the project done for an event we were hosting. The quality was beautiful and went on beautifully. We are so pleased with the outcome. Thank you, StickerYou!

Patrick C.
Verified Buyer
8/5/2022
great quality, easy site, exactly what i wanted