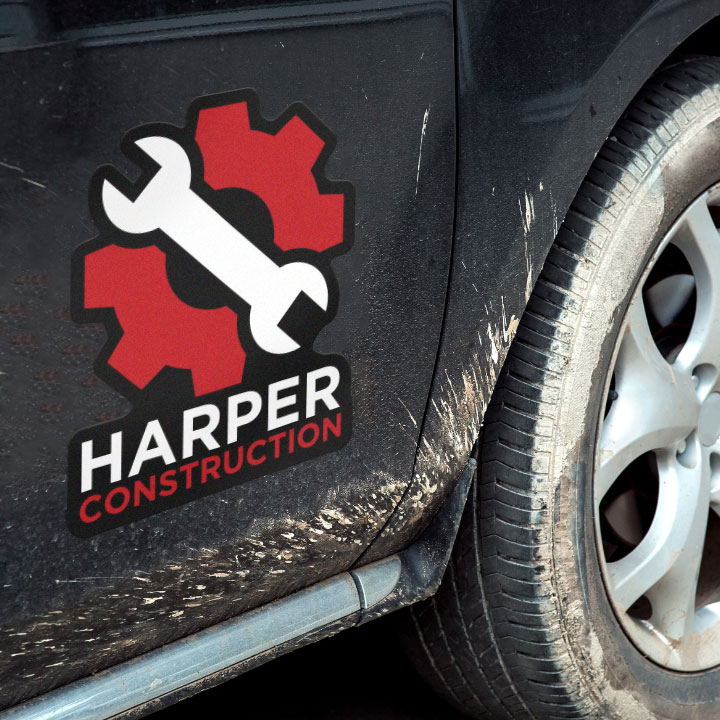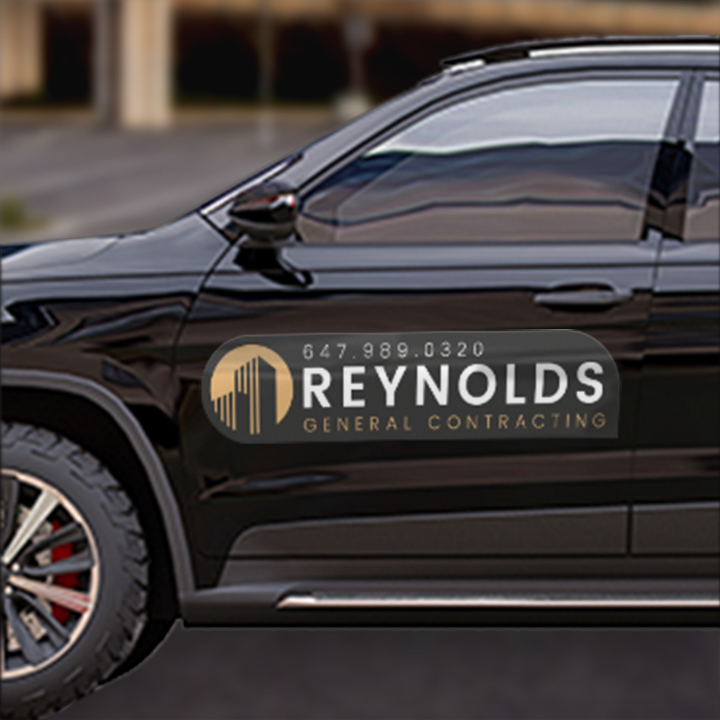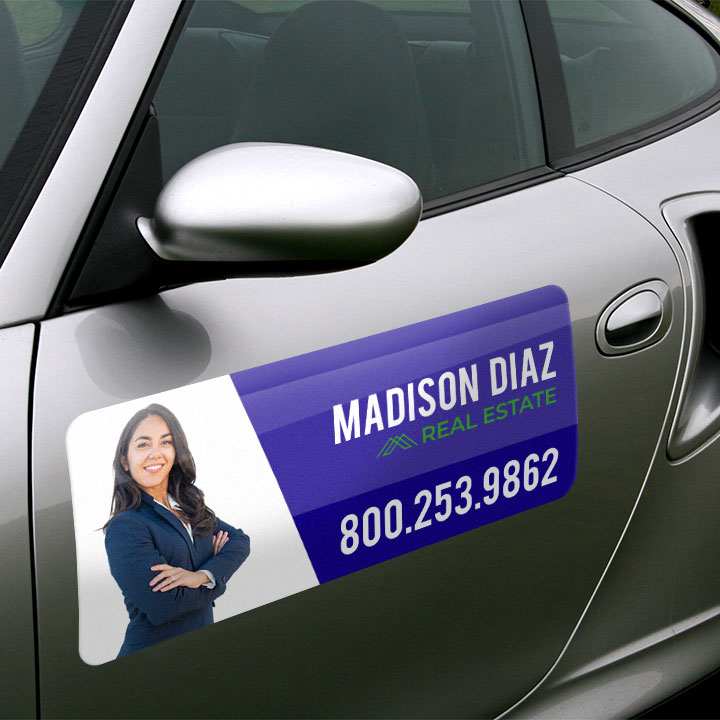 *Vroom Vroom*! Live life in the fast lane with custom Car Magnets! Promote your business, support for a cause, or your favorite sports team while you're on the move!
Learn More
Learn More
1 Magnet

5 Magnets

10 Magnets

25 Magnets

50 Magnets

100 Magnets

250 Magnets

500 Magnets

1000 Magnets
Custom Quantity
More About Car Magnets
Take advantage of traffic jams as an easy opportunity to help promote your business, support a cause, or for Baby-On-Board/Pet-On-Board messaging. These magnets are specifically designed to provide the holding strength required for continuous car use, and to brave the elements.
Car Magnets are made of a thicker 30 mil magnetic material, offering greater weight than your everyday Fridge Magnets. They will stay stuck even during highway driving, and are fully weather resistant. Car Magnets are a new, stronger alternative to our regular fridge magnets. With no minimum quantity you can order your own custom car magnets in any shape or size. Start creating your own car magnets now!
FAQs:
Q: What's the difference in thickness between Car and Fridge Magnets?
A: Fridge Magnets are 20mil thick, whereas Car Magnets are 30mil thick.
Q: Can Car Magnets be any shape?
A: Yes, you can create Custom Car Magnets to be any shape or size to fit your car and stand out well!
Q: Is it possible to reuse a car magnet?
A: Yes, car magnets are repositionable and reusable!
Q: Do I need to remove the Car Magnet before washing my car?
A: We would recommend it to help keep your magnet lasting longer.
Q: Is there a limited quantity I can order?
A: No, you can order as little as 1 magnet at any shape or size to fit on your car!
Q: Will car magnets stick on all vehicles?
A: Car magnets will stick on any panel of your car that is made from that metallic material. Some high end or specialty vehicles utilize synthetic materials or even carbon fiber which is not magnetic and will not work with a magnet. Many cars utilize a lot of plastic for parts such as bumpers. If you're wanting to apply something in those areas, check out our custom stickers!
Product Features
No Minimums
Apply to Cars and Fridges
---
Reviews (4189)

Delaney B.
Verified Buyer
8/5/2020
My order was received a
My order was received a few days late, but it was worth the wait! They look amazing, and I can't wait to give them to my group!

Chelsea D.
Verified Buyer
8/5/2020
Affordable and exactly what I
Affordable and exactly what I had in mind! Great service

8/5/2020
Love my stickers!!!!
Such a great website! Stickers come fast and they're perfect!!

Letravian K.
Verified Buyer
8/5/2020
Gets the job done! They
Gets the job done! They worked perfect for my lemonade bottles!

8/5/2020