Eco-Safe Paper Roll Labels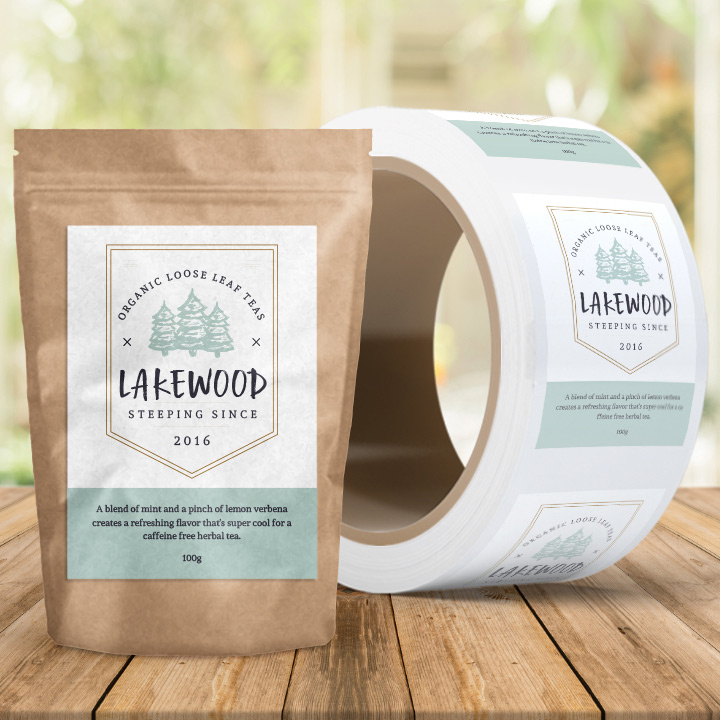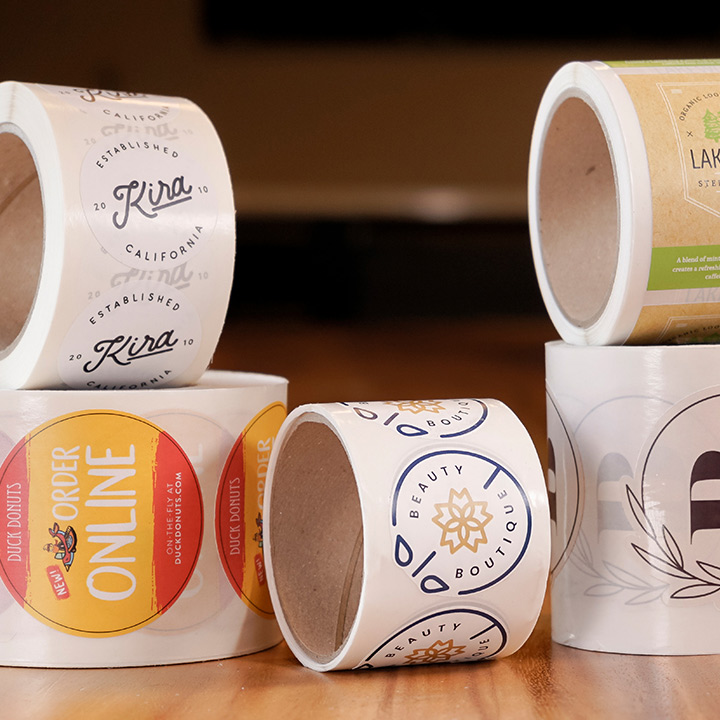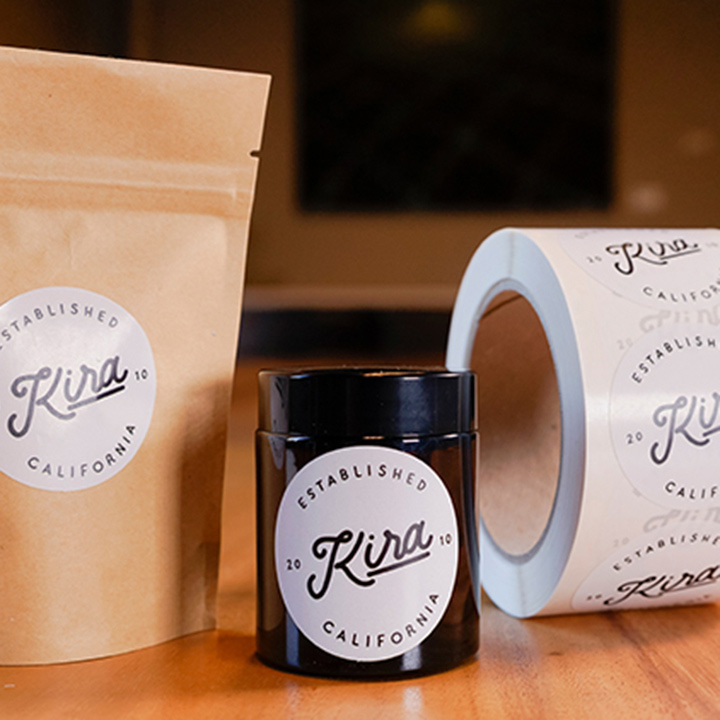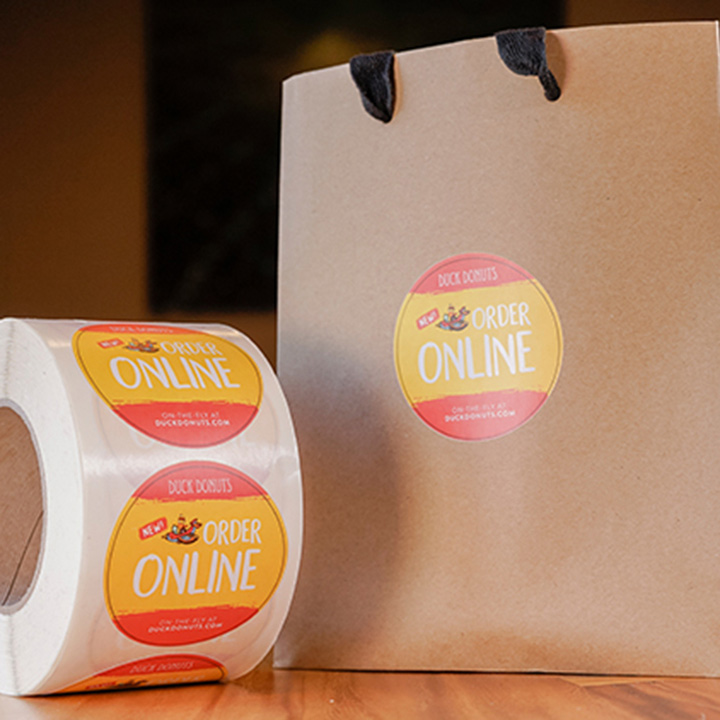 Eco-Safe Roll Labels are excellent for those wishing to minimize the impact on the environment while still using a high quality permanent paper label. Our lowest environmental impact labels are fully made from paper. The liner is also paper, however it is treated with silicone to ensure easy application.
Learn More
Learn More
250 Labels

500 Labels

1000 Labels

2000 Labels

3000 Labels

4000 Labels

5000 Labels

7500 Labels

10000 Labels
Custom Quantity
Reviews (85)

12/1/2022
Awesome Stickers!!! :-) Great Support!!! :-)

9/15/2022

Brittany C.
Verified Buyer
9/7/2022
Perfect sticker logos for my company's jars!

9/7/2022
My only complaint is that when I ordered them, the system had them as slightly oval rather than round. The .02 inch difference is small enough that it's not visible but as a designer, it's a little annoying - I don't know if the image was distorted or cropped or which way. On the VERY BIG PLUS SIDE: I placed an order on a Saturday but my customer changed their mind about some wording on the label. I reordered the following day with the corrected wording and customer service was able to cancel the bad label despite it being a part of a larger order. Super helpful, quick and the refund didn't take long.

8/10/2022