Clear Roll Labels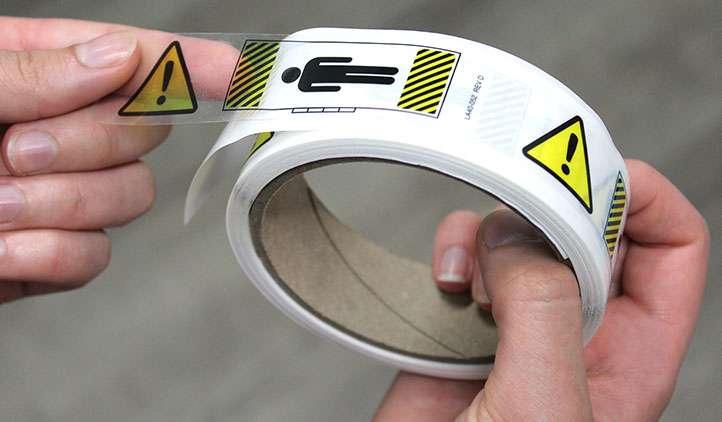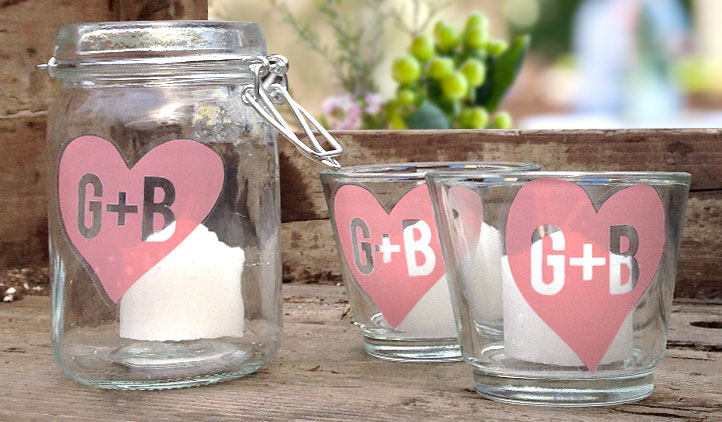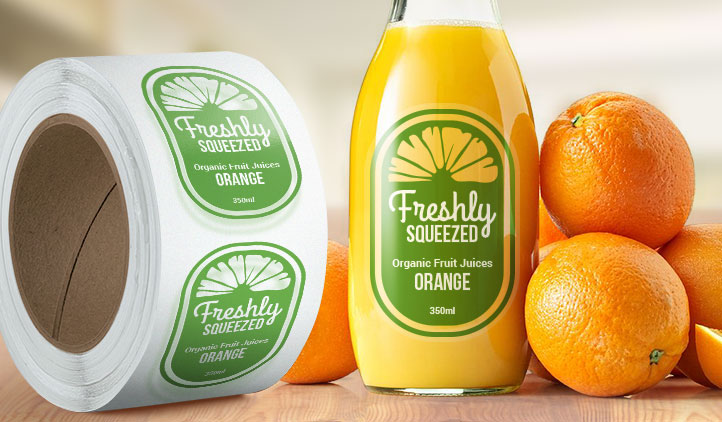 Clear Roll Labels are a versatile product. Our Clear BOPP material will allow your design to stand out against any surface and give products a professional look. Use Clear Roll Labels on windows or create product packaging labels. The permanent adhesive will keep them stuck in place and looking great!
Product Features
100% Satisfaction Guaranteed
You may also like
More About Clear Roll Labels
Do you manufacture and brand your own products, or package your own food? Clear Roll Labels have great full color reproduction, which will ensure your logo or label design looks great. The durable, tear-proof material with permanent adhesive will help keep your label in tact and in place on your product.
Use these labels in your small business or home, indoors or outdoors. Order in any size or shape you wish. All labels can be contour cut to custom shapes or cut to standard sizes to suit your needs. Get in touch with the StickerYou team to get a custom quote for your Clear Roll Labels.
Want to compare packaging label materials? View our Packaging Labels Product Quality Chart.
Related Blog Posts
Dare to Go Bare: Clear Labels are Boosting Sales
Standing out in a grocery store where consumers are inundated with some 40,000 different products makes for some tough competition. The solution isn't bolder, brighter, shiny boxes and bags. The exact opposite, actually. Catch your consumer's eye by going bare with clear labels
Reviews
Really nice labels. I'm very pleased. I used print on clear background and they are 100 times better than what I was printing on my printer. There is a foreign transaction fee though, since this company is in Canada.
Gave StickerYou.com a try for the first time and the 250 vinyl stickers came out great. We'll probably order 1,000 more!
I am making:
Same design printed on pages, rolls or hand-outs
More than one design on a page
More than one design on a page