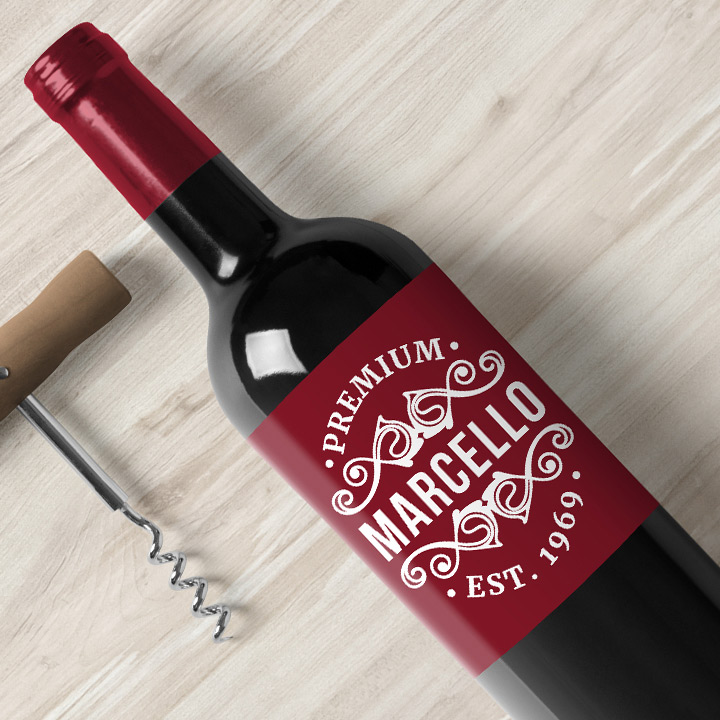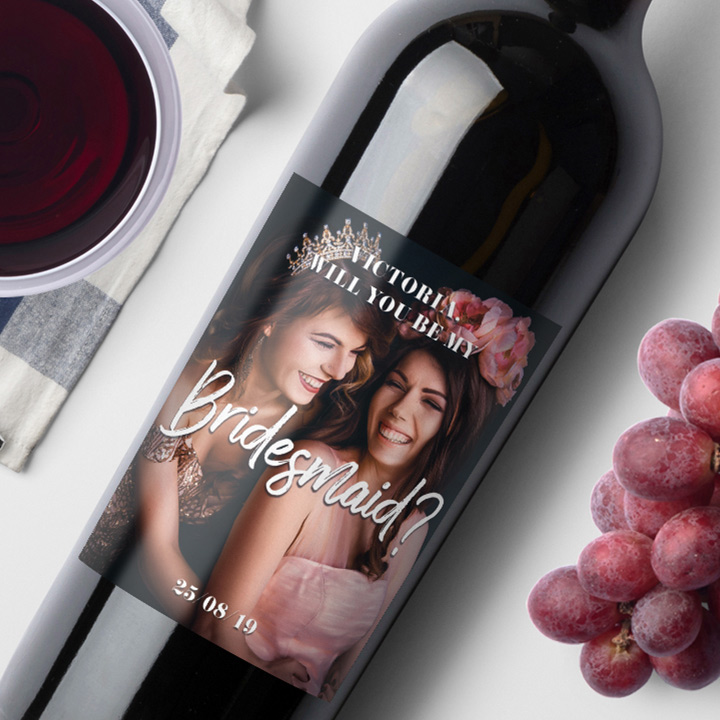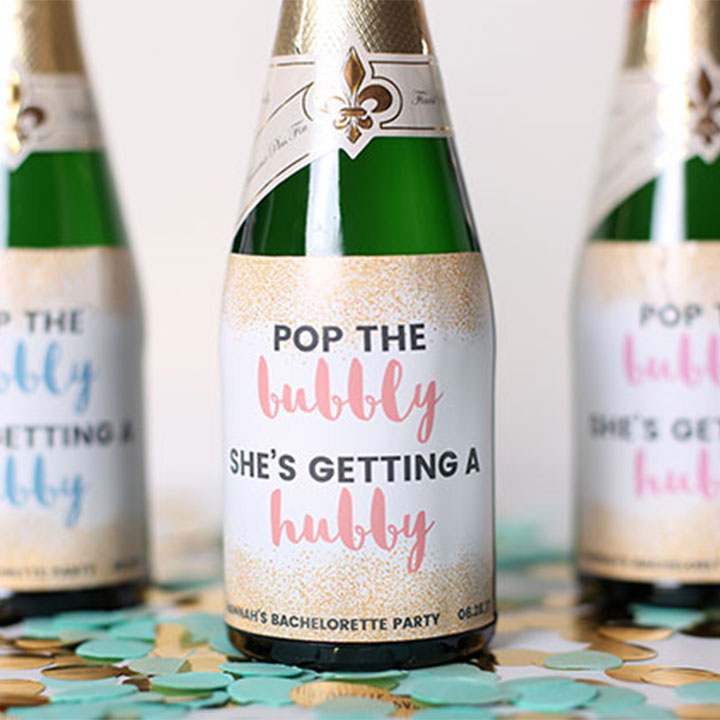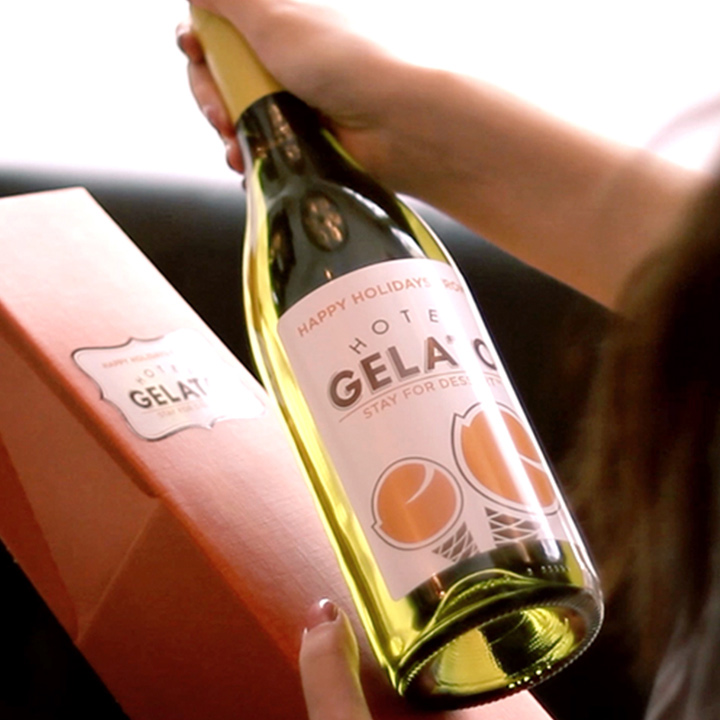 Make custom wine labels for weddings, birthdays, holiday parties, corporate gifts, or for your own brand of wine. Upload your logo, photo, or choose from our designs to add a special personalized touch to your wine bottles.
$9.99
for 1 page of labels
Learn More
Learn More
---
Reviews (1765)

Arlinda W.
Verified Buyer
10/22/2021
Stickers were perfect. They were exactly what I had been hoping for.

10/20/2021
The labels are wonderful and I will be ordering more. Thank you!

10/18/2021
They look good and so far, stick well. However, I was under the impression they could be stuck on the inside of a window. For example, the inside of a car window.

Lillian C.
Verified Buyer
10/7/2021
The service has been great. The labels are so easy to peel off and apply to the jars. I had an issue with a few pages of labels not cut and when I contacted them they quickly got those pages reprinted cut, and shipped to me. I could not be more pleased with their customer service.

10/5/2021
love! best labels for my candles ever