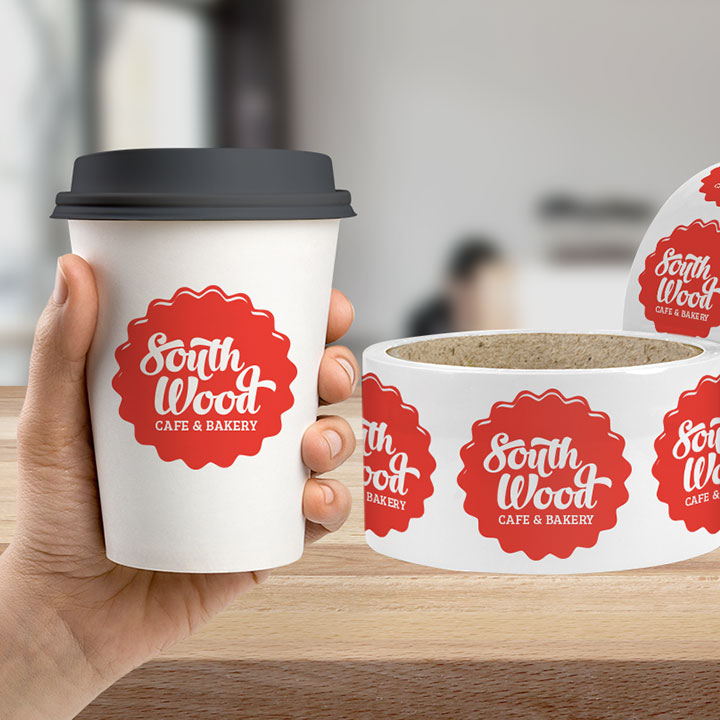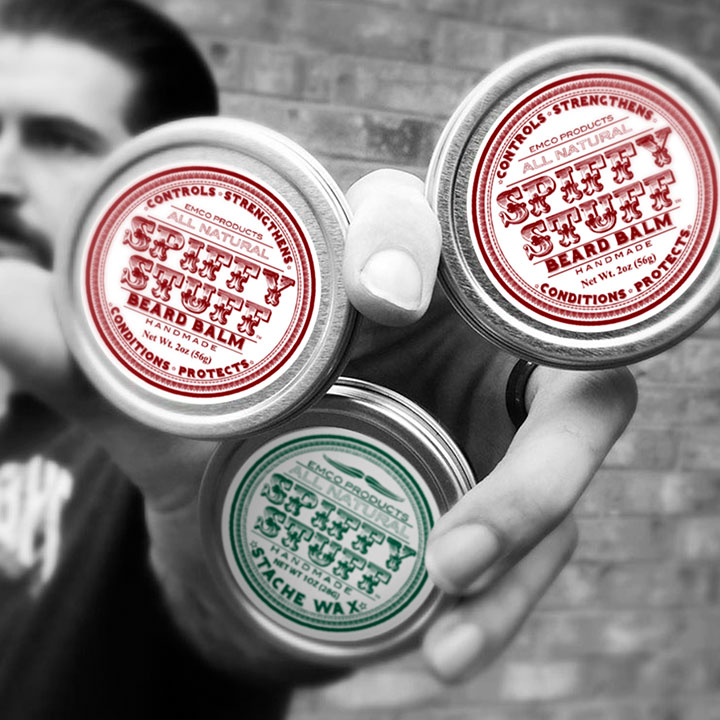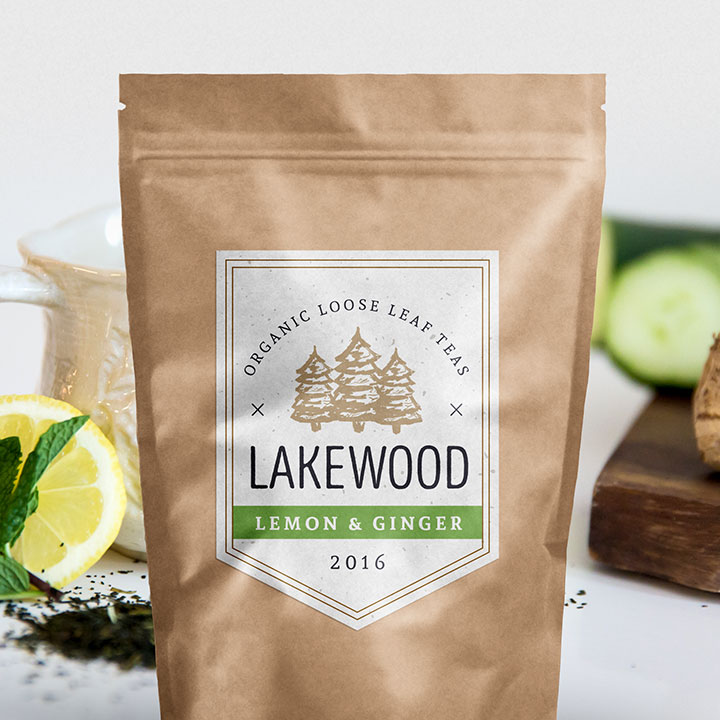 StickerYou paper roll labels make excellent packaging labels. These paper laminate labels have permanent adhesive and are a great label solution for food or bottle labelling. You can order from 250 roll labels up to any quantity. Create in any size up to 7.5" and die-cut to the exact shape of any design.
Learn More
Learn More
250 Labels

500 Labels

1000 Labels

2000 Labels

3000 Labels

4000 Labels

5000 Labels

7500 Labels

10000 Labels
Custom Quantity
More About Standard Roll Labels
Paper roll labels are a quick and easy way to order custom stickers in bulk, at a reasonable price. Paper roll labels are easy to dispense and distribute. Roll labels can be used as business stickers, and provide a quick and effortless way to label your products or brand your promotional material. If you need a more general design, simply create logo stickers. The logo stickers tear off the roll easily so they can also be used as giveaways for customers or fans! Use them at events as a swag item or to direct customer to your business. Add a QR code or web address so they can find your website quickly. Custom roll stickers are also an easy way to brand outgoing packages or party favours.
The roll labels and stickers are printed on a 50lb white stock material that is laminated and has a permanent adhesive backing. This means the material has a very strong stick, which will apply to a variety of surfaces. The roll stickers and decals are also very durable and will last against abrasion. Your logo or design will look great on this high-quality material, and your branding bright and strong!
Order your roll labels or labels in any size you wish, as small as 0.75 inches. You can also create your custom roll labels to be any shape you need. Choose from a variety of template shapes, or upload your artwork to create a custom die-cut sticker, which contours around the edge of your design. This means roll labels can be made to fit any space - perfect for your packaging or product labelling needs. Roll labels can be ordered in bundles of 250, which means you can order the right quantity to fit your needs.
Want to compare packaging label materials? View our Packaging Labels Product Quality Chart.


Frequently Asked Questions:
Q: How do I know that custom paper labels are the best option for me?
A: The great thing about custom paper stickers is the fact that they have an extremely wide array of use cases. One very popular use for paper roll labels is packaging. If you need to add your logo, branding, ingredients, or any info onto your product packaging, paper roll labels are often the most cost effective option for you. Not only this, but paper labels are also perfect to giveaway as swag in order to promote brand awareness, and get people hyped about your brand. If you attend trade shows of networking events, paper labels go hand in hand! If you need more assistance with deciding which label material is best for you, check out this blog post.

Q: What's the difference between a sticker and a label?
Q: In general, labels are often used to convey information, and have text or branding on them. This means they're great for packaging and business purposes. Stickers are usually more art-oriented, and often feature graphics or personal artwork. That being said, the materials are very similar, and can both be used for the same use cases!

Q: I'm looking for a specific color for my paper roll labels, do you do Pantone matching?
A: I'm afraid we don't print Pantone colours, but we're more than happy to match your brand colors using CMYK color space! With all of our products, we print with vivid, full color inks - this allows us to get a great color gamut, and ensures that your roll labels will print in the hue you'd like. Alongside this, when you're designing your custom paper stickers, we recommend you design in CMYK color space, as what you see on screen will match what you receive once printed.

Q: How do I know the exact size I should order for my custom paper labels?
A: Our online Sticker Maker has a ton of tools to help you ensure you order exactly what you need. As you're designing your product, you can enter the final dimensions you'd like, down to a fraction of an inch! We also have a variety of templates that you can utilize if you're ordering labels for a commonly used product (ie. beer bottles, lip balm, CDs, etc). That being said, we always recommend you measure the product you're applying your custom paper stickers to beforehand, to make sure they will fit upon arrival! If you need help setting up your order, or would like some insight, feel free to reach out to our team at [email protected]

Q: How many custom paper roll labels can I order?
A: In general, all of our roll label materials have a minimum order of 250 units - this is much smaller than most companies are able to offer. This allows you to avoid having to buy large bulk quantities if you don't need them. After 250 units, the quantities increase, all the way into the tens of thousands. You'll notice that the more roll labels you order, the more you save - so it's never a bad idea to stock up if you can make use for larger quantities!
Product Features
Writable with Permanent Marker
100% Satisfaction Guaranteed
Durable, Strong Adhesive
Any Size, Any Shape
Laminated for Abrasion Protection
Minimum Order Quantity
No Set-Up Fees
4 Color Printing
---
Reviews (752)

8/5/2020
The labels 8 ordered are
The labels 8 ordered are great....exactly what I needed! Thank you!

7/31/2020
First order had a printing
First order had a printing issue, but they sent me out my fixed order without hesitation

7/29/2020
Best stickers on the web
Great quality stickers

Rachelle T.
Verified Buyer
7/28/2020
10/10!! Very pleased.
10/10!! Very pleased.

Candida A.
Verified Buyer
7/26/2020
Came just as they looked
Came just as they looked